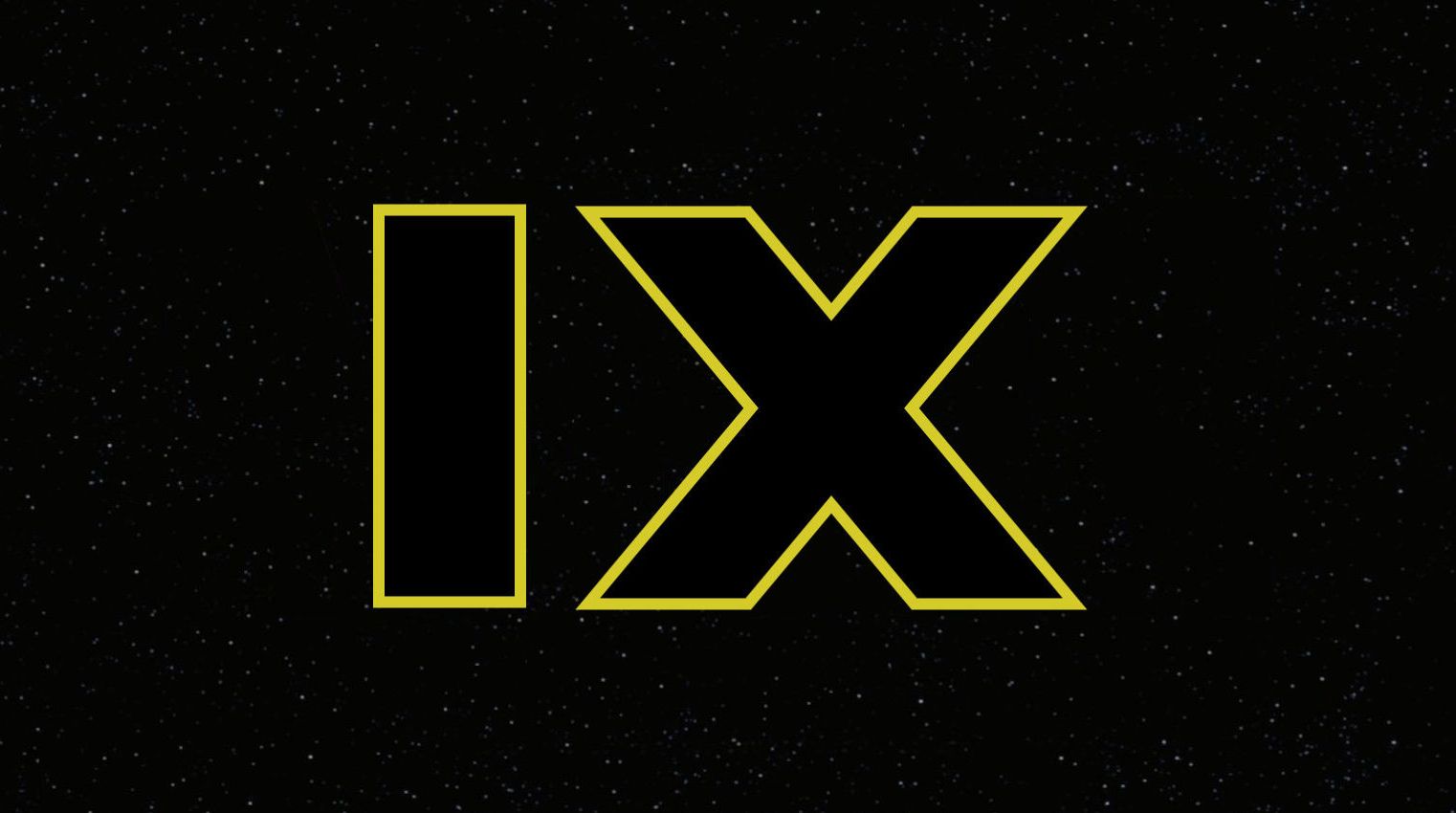 Star Wars: Episode IX has begun filming at London's Pinewood Studios!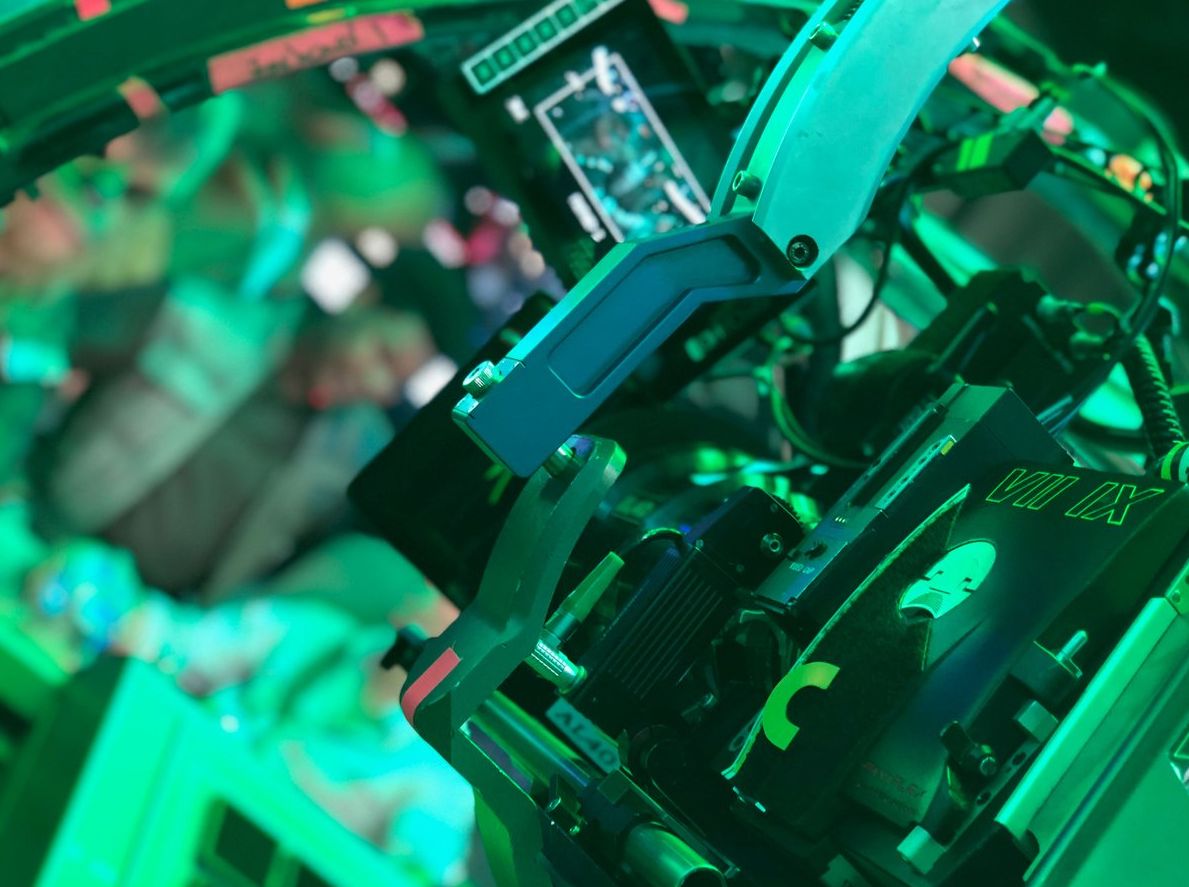 Director J.J. Abrams made the formal announcement in this Tweet to fans:
❝Bittersweet starting this next chapter without Carrie, but thanks to an extraordinary cast and crew, we are ready to go. Grateful for@rianjohnson and special thanks to George Lucas for creating this incredible world and beginning a story of which we are lucky to be a part. #IX❞

Abrams returns to direct the final chapter after launching this latest Star Wars trilogy starting with 2015's The Force Awakens. Returning cast members include Daisy Ridley, Adam Driver, John Boyega, Oscar Isaac, Lupita Nyong'o, Domhnall Gleeson, Kelly Marie Tran, Joonas Suotamo, and Billie Lourd. Joining the cast of Episode IX are Naomi Ackie, Richard E. Grant, and Keri Russell, who will be joined by veteran Star Wars actors Mark Hamill, Anthony Daniels, and Billy Dee Williams, who will reprise his role as Lando Calrissian.

As previously announced, Carrie Fisher will reprise her role as Leia Organa using previously unreleased footage shot for Star Wars: The Force Awakens. This news comes as a welcome surprise, particularly because Episode IX will presumably mark the end of the Skywalker saga, which would include Leia's character. Sources have not been able to confirm how extensive Leia's character will be involved and whether or not her character will be told if she's alive or in spirit. Either way, I'm glad Abrams has found a way to pay tribute.

Star Wars: Episode IX is set to hit theaters on December 20, 2019

GregHarmon in Star Wars: Episode IXFollow
Greg Harmon | Managing Editor | Follow me @sweetharmony for Film & TV discussion | Ko-fi http://ko-fi.com/sweetharmony