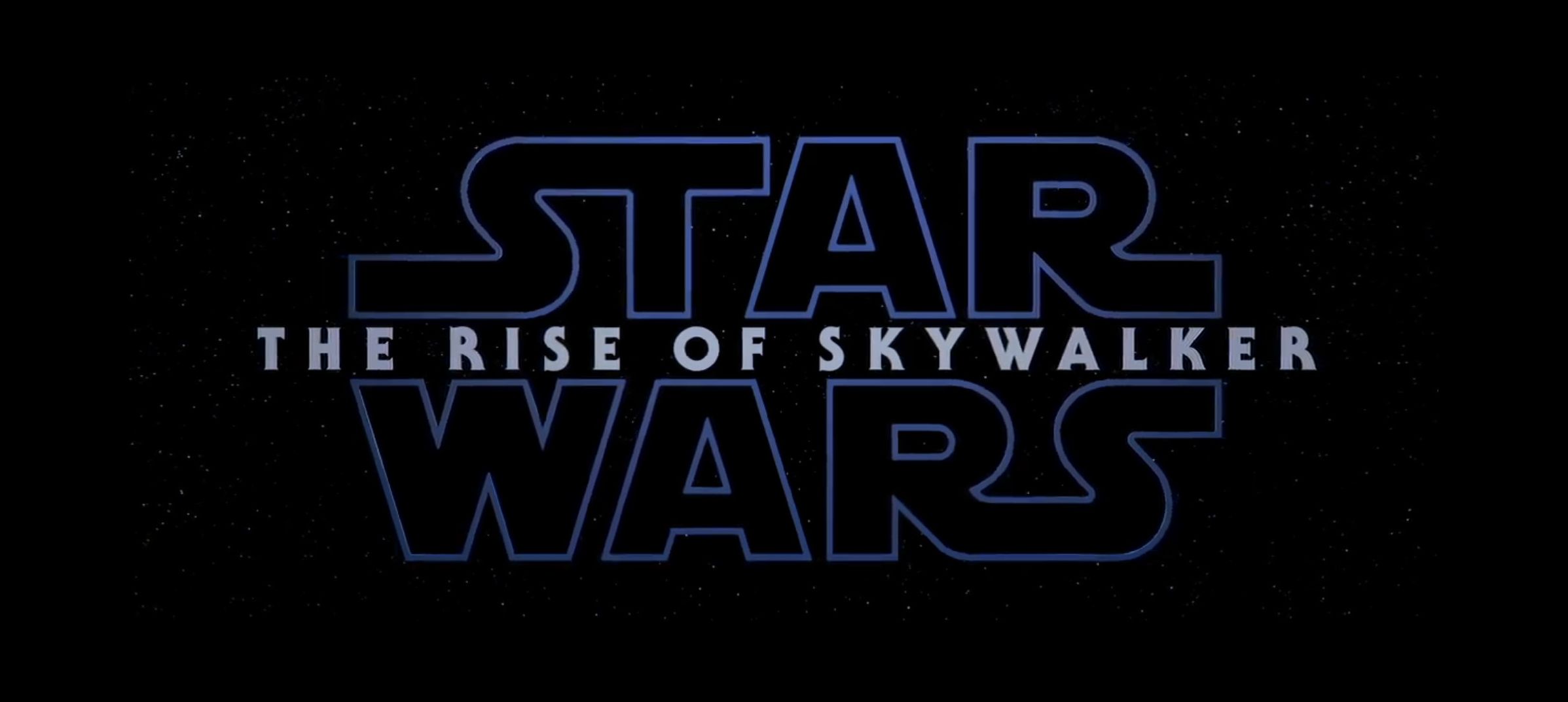 'Star Wars: The Rise of Skywalker' Teaser Trailer

GregHarmon Managing Editor Director J.J. Abrams, Lucasfilm President Kathleen Kennedy, and the stars of Star Wars: The Rise of Skywalker joined Stephen Colbert on stage during the second day of the Star Wars Celebration in Chicago.

After what felt like the longest (but enjoyable) sixty-minute panel, we finally got our first look at Star Wars: Episode IX!

While I'll leave the frame by frame deep dive up to your own devices, it's worth noting the biggest takeaway did not actually come from the 2-minute teaser but from the title itself, The Rise of Skywalker!
Which prompts plenty of speculation as to which Skywalker we are to refer to heading into December's big release - Kylo? Luke? Leia? Anakin? Or perhaps a big reveal surrounding Rey's unknown origins?
The second biggest takeaway revealed the ominous return of Ian McDiarmid as Darth Sidious! Yes, the evil emperor is back and may have his sights set on another rising Skywalker, Kylo Ren?
Check out the teaser if you haven't already and let me know what all I most likely failed to mention!
Star Wars: The Rise of Skywalker opens December 20, 2019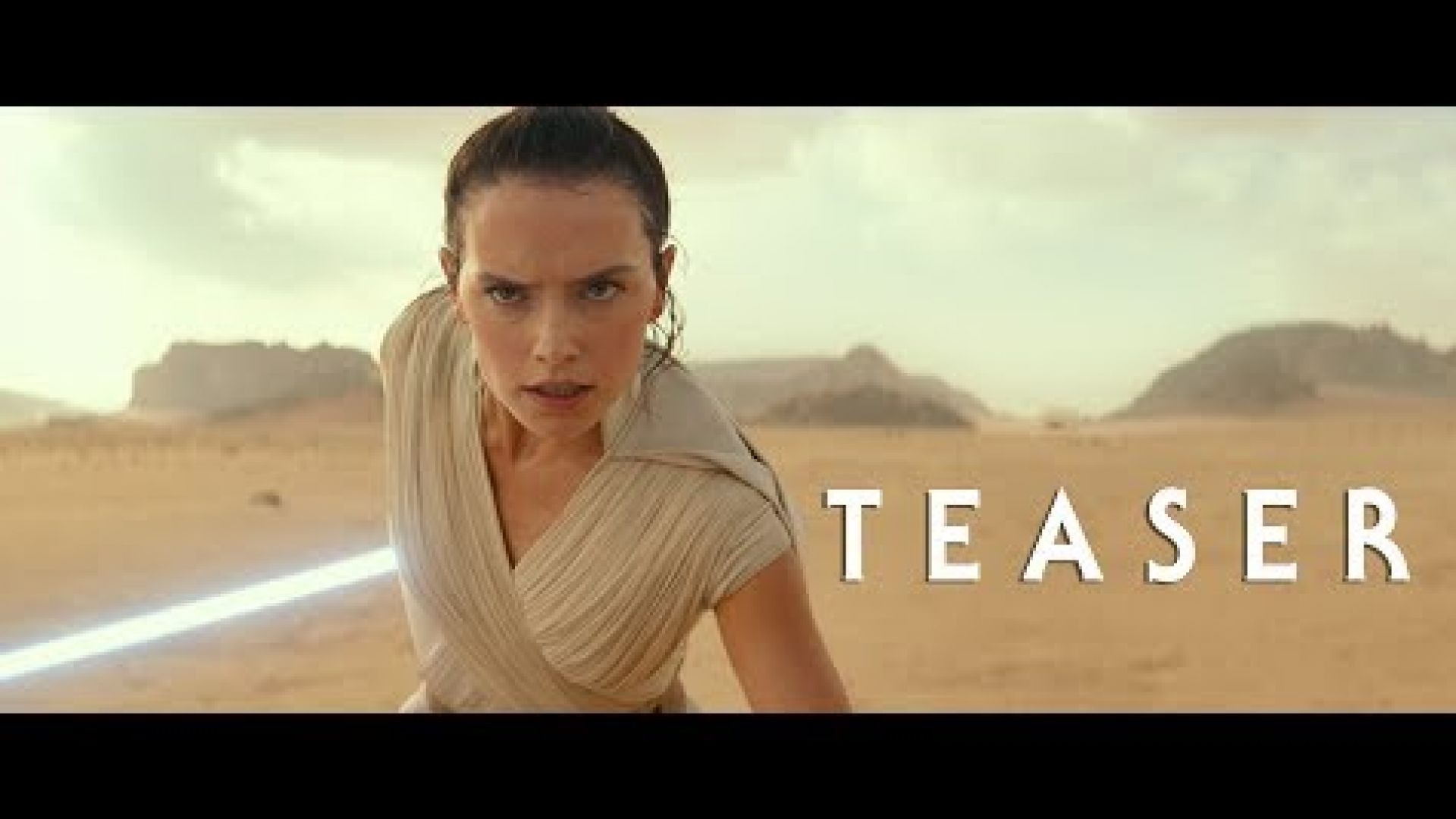 By GregHarmon in Star Wars: Episode IX on