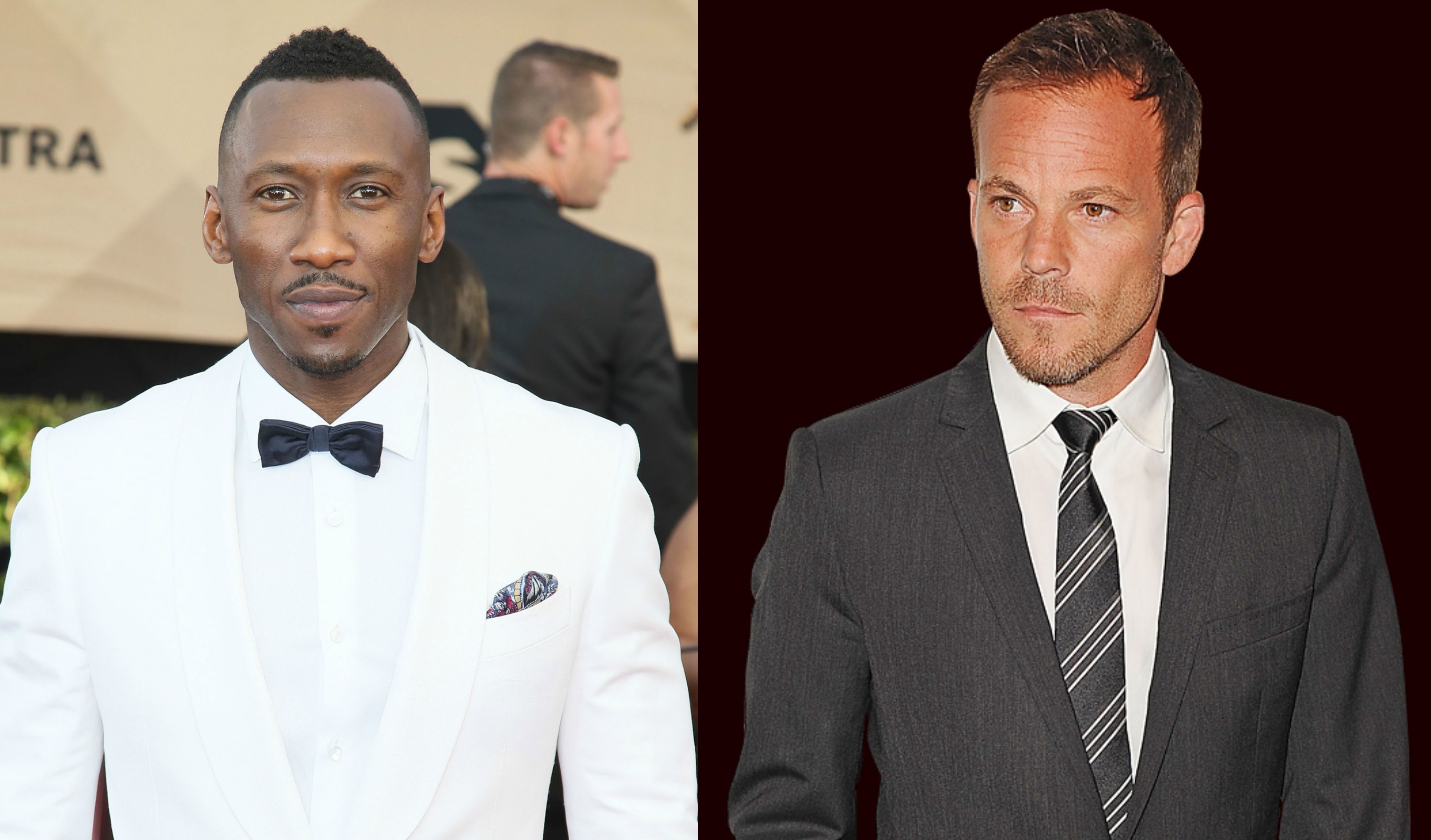 Stephen Dorff joins the cast of 'True Detective Season 3'

GregHarmon Managing Editor The 44-year old actor will co-star in the third installment of Pizzolatto's crime anthology series True Detective.

Dorff joins Academy Award-winner Mahershala Ali in season three's mystery that spans over a decade and plays out in three separate time periods following Arkansas police detectives Wayne Hays (Mahershala Ali) and Roland West (Stephen Dorff) who investigate a macabre crime in the heart of the Ozarks. Actress Carmen Ejogo has also been cast as an Arkansas school teacher with a connection to two missing children.

Showrunner Nic Pizzolatto returns as the sole scribe for the third season with the exception of Episode 4, which he co-wrote with David Milch (Deadwood). Green Room/Blue Ruin filmmaker Jeremy Saulnier is also confirmed to direct season 3 alongside Pizzolatto, who will make his directorial debut.
Dorff has over fifty film credits to his resume and is currently starring in Lee Daniels drama series Star. Seems not too long ago a 14-year old Stephen Dorff also starred in one of my childhood favorites The Gate.
Let me summarize, Ali + Dorff + macabre crime + Ozarks. Don't forget, Saulnier's brand. This should be good.