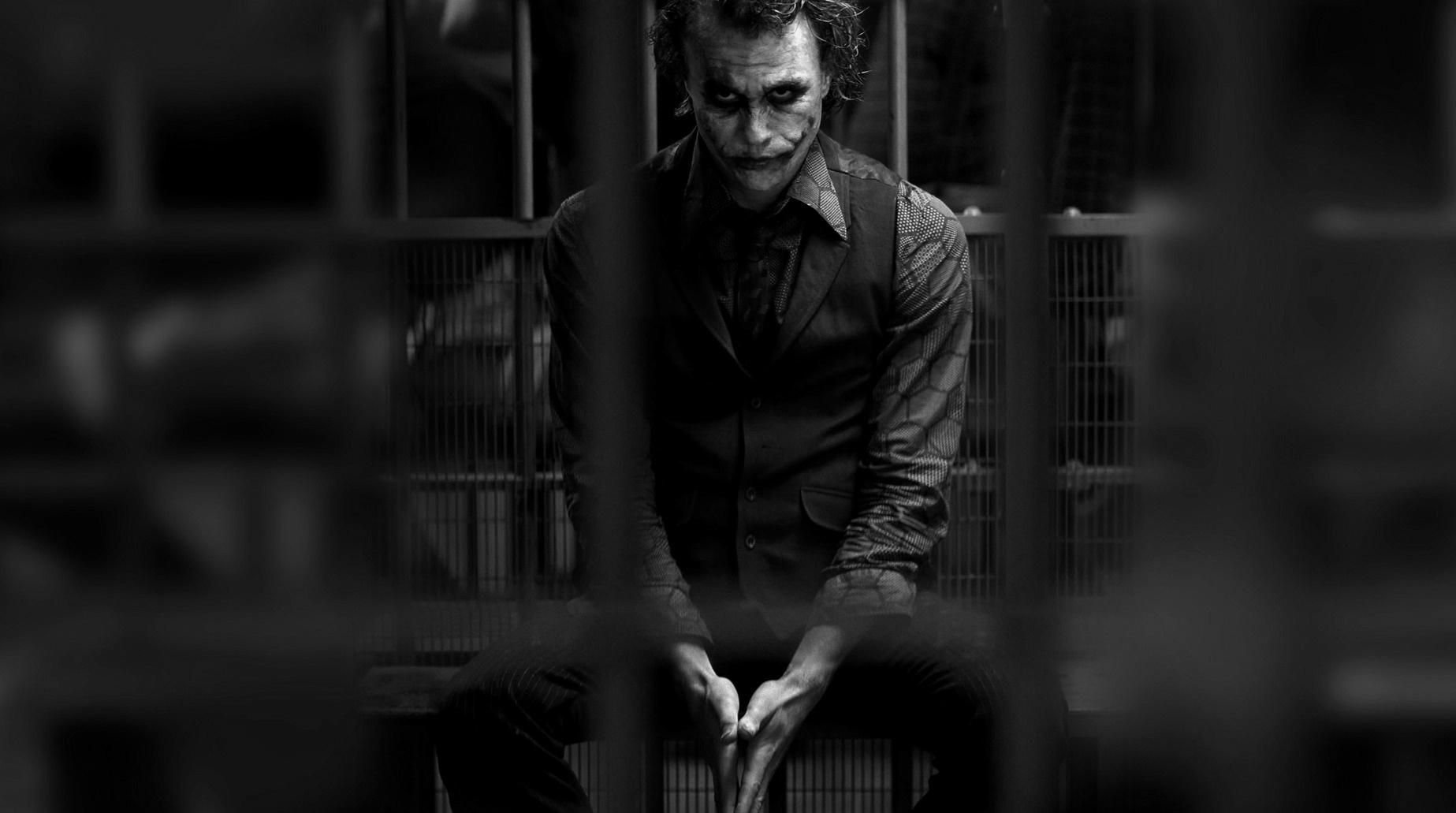 WB and DC are working on a JOKER origin story with The Hangover Director and MARTIN SCORSESE

GregHarmon Managing Editor Someone tell me Deadline's latest exclusive is not a joke...

According to Deadline, Warner Bros. and DC are in the early planning stages of another spinoff telling the origin story of the signature villain The Joker. But that's not even the punch line folks, the studio has pegged The Hangover's Todd Phillips to co-write a script (and Direct) along with 8 Mile scribe Scott Silver and none other than Martin Scorsese will serve as producer with Phillips.
Deadline's source confirms the spinoff will come under a TBA 'banner' in which WB can expand the canon of DC properties. Enter Scorsese and Phillips, whose intention is to "make a gritty and grounded hard-boiled crime film" that tells an origin story that's unlike previous or future iterations of the Joker. Most interesting, Scorsese and Phillips want to stray from the original DC recipe with an early-'80s Gotham City" vibe similar to Taxi Driver or Raging Bull according to Deadline.
Now lets all take a collective deep breath. If this sounds unreal, just know that Todd Phillips and fellow "Joker" reboot scribe Scott Silver (8 Mile) are currently drafting a script that may or may not fit into DC's schedule. But with Martin Scorsese producing, it's a pretty good bet this story is going to stick for sometime. More to come!