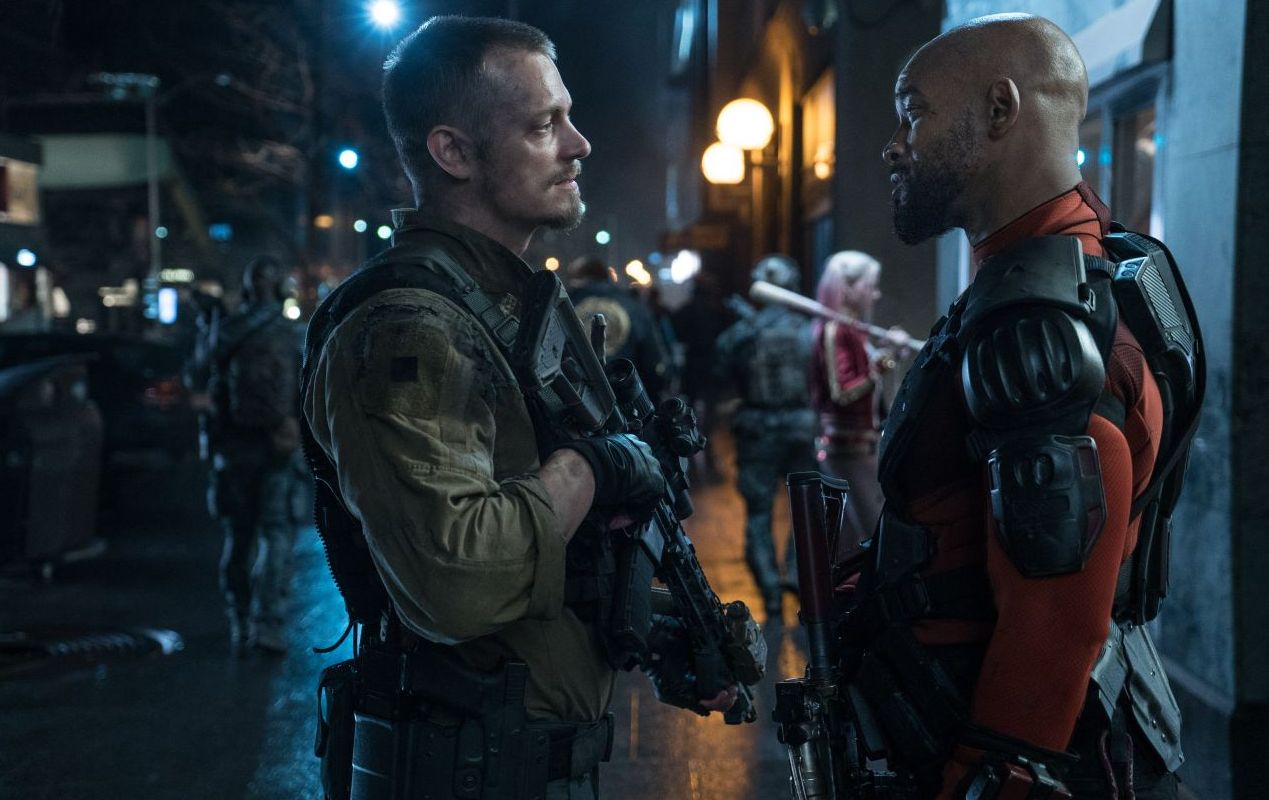 'Suicide Squad' Sequel Slated For 2018 Production According To Joel Kinnaman

GregHarmon Managing Editor Joel Kinnaman, confirms "Rick Flag" will be back for the sequel
The sequel to 2016's Suicide Squad is tentatively slated to shoot sometime 2018 according to Suicide Squad and House of Cards star Joel Kinnaman.
"As far as I know they're writing the script and I think the plan is to shoot it sometime in 2018, but that could change," Kinnaman said. "I think I'll definitely come back for it."
As previously reported, 'Suicide Squad 2' will be written by Adam Cozad (Legend of Tarzan) but the film is still without a director. Suicide Squad director David Ayer has moved on to helm Gotham City Sirens, a spinoff featuring Margot Robbie's "Harley Quinn," and rumors surfaced Mel Gibson is being considered to direct the Suicide Squad sequel. Along with Gibson, the short list of potential directors also include Jonathan Levine (Warm Bodies), Ruben Fleischer (Zombieland) and Daniel Espinosa (Life).

Regardless if Ayer decides to return, Gibson, Levine, Fleischer, or Espinosa might be a good fit based on Kinnaman's vision:
"Ultimately, I'd love for David Ayer to direct it," Kinnaman said. "But if he doesn't want to direct it, then someone who is great with character and that's able to ground the story and maybe put these characters in a more normal situation. It would be really interesting to see these crazy characters interact with regular people as well."
Suicide Squad grossed $325 million domestic and $745 million worldwide, which exceeded the film's production budget and firmly positioned it as the fourth highest grossing DC film. Like it or not, this film is moving forward.