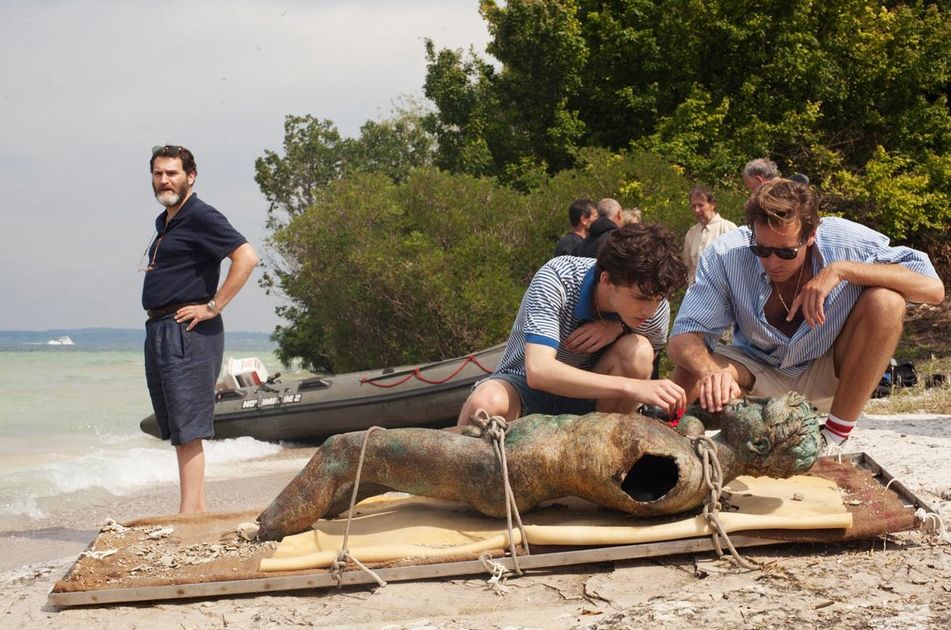 Summer Love: 'Call Me By Your Name' may be our first awards contender

GregHarmon Managing Editor Luca Guadagnino's Sundance darling Call Me By Your Name looks and feels like our first major awards contender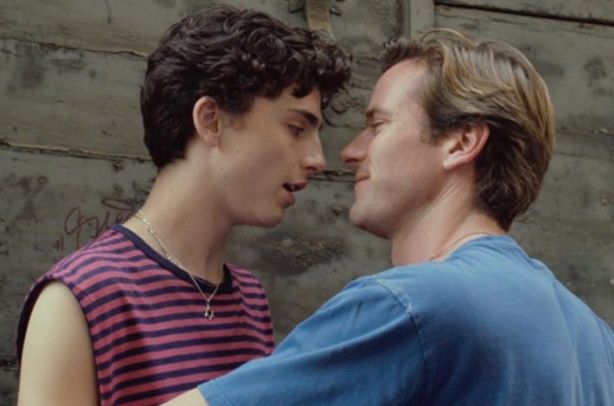 Check out the trailer below!
The first trailer from Sony Pictures Classics conveys an aesthetically rich and genuinely affecting film experience from Italian filmmaker Luca Gaudagnino (I Am Love, A Bigger Splash). Based on American writer Andre Aciman's 2007 novel, Call Me By Your Name centers on the love affair between 17-year-old American-Italian Jewish boy Elio (Timothée Chalamet) and 24-year-old American Jewish scholar Oliver (Armie Hammer). The wonder of Name's beauty channels the kindred spirits of last year's Academy Award winning Best Picture Moonlight, depicting a genuine coming-of-age story about the coming-out of youth, and the layers associated throughout the journey.
Among many critics, Vanity Fair's Richard Lawson and Variety's Peter Debruge praise Gaudagnino's story telling, touting Name as a "rare gift" and a "true stunner," one of 2017's "best films". Which is no wonder Sony quickly acquired the rights shortly after its Sundance premiere
Call Me By Your Name is set to screen at September's Toronto International Film Festival and will release in U.S. Theaters November 24, 2017.
Check out the trailer and enjoy the sights complimented with the sounds of Sufjan Stevens.