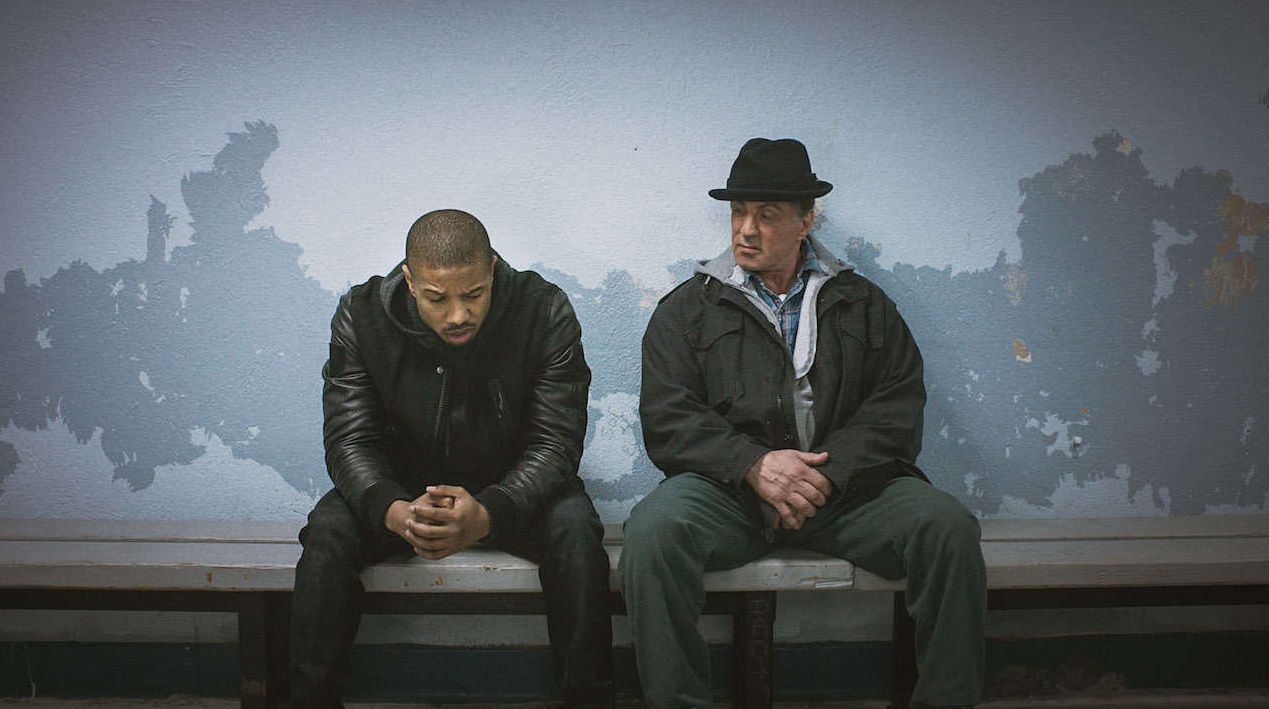 Sylvester Stallone in negotiations to write and star in a new 'ROCKY' installment

GregHarmon Managing Editor Sounds like we are closer than ever to seeing the next chapter of Rocky Balboa's journey play out on the big screen.

After a total of eight franchise installments, including both CREED and CREED II spinoffs, it appears Sylvester Stallone, along with producing partner Irwin Winkler and MGM have put the wheels in motion for a ninth ROCKY installment with Stallone set to write and star.
In an exclusive interview with Variety, which you can read in full here, Stallone spoke candidly about his symbiotic connection with "Rocky" and how the series forever impacted his life and career, including his longstanding resentment over being deprived of an equity stake in the franchise that made him a bonafide superstar.

During the interview, Stallone revealed that he is in negotiations to write and star in a ninth installment that will address some "very timely" issues, specifically immigration. The story, according to Sly, finds Rocky befriending a young street fighter, who is also living in the country illegally after visiting his sister. Much like Rocky is want to do (see Rocky V, Rocky VI, Rocky Balboa, and CREED), the aging Italian Stallion takes the young man into his life where they wind up south of the boarder where "unbelievable adventures" begin.
If you're thinking this sounds like a cross between Sicario: Day of the Soldado meets Logan, then join the party. And perhaps more importantly, count me in.
Stallone went on to share the moral dilemma behind Rocky's motivation and the immigration issues headlining the news today: "Do you tell someone that you just met in the street who's struggling and homeless to get out, or do you take him in? If you take him in, you're in trouble."
According to Stallone, MGM and Winkler want this to happen "tomorrow". Chances are, and depending on where Stallone is with his script, this will likely take shape in 2021 with filming sometime 2020. That is unless, we get confirmation that CREED III is happening, which I doubt.
Stay tuned!