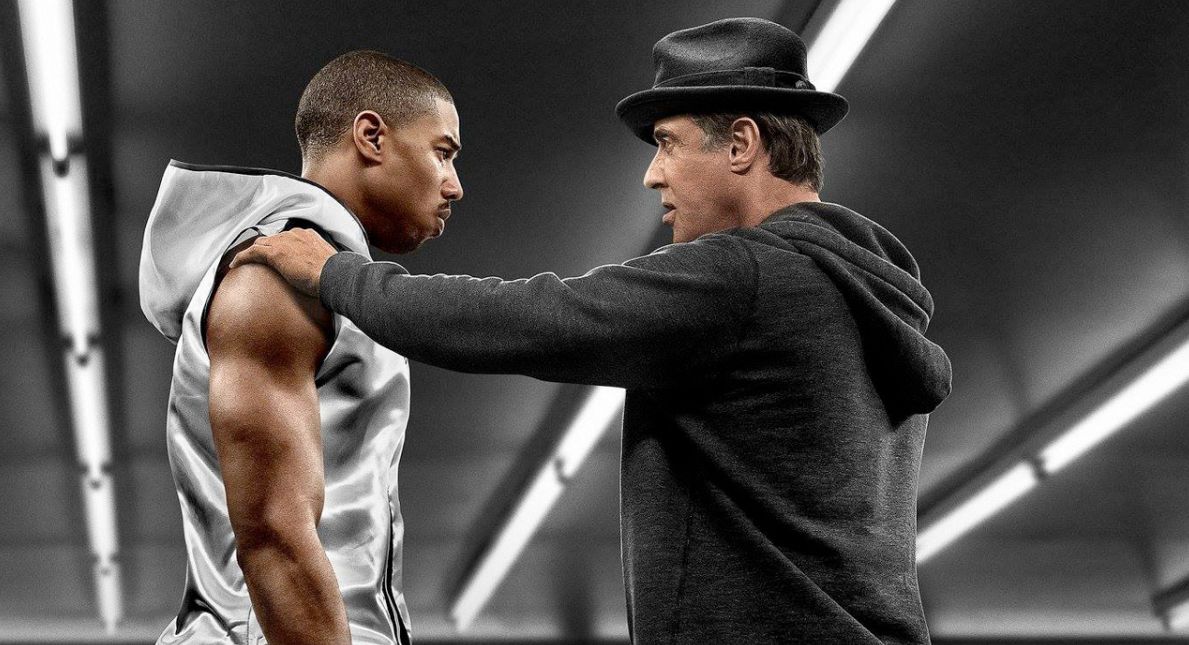 Sylvester Stallone set to direct 'Creed 2'

GregHarmon Managing Editor Sylvester Stallone is returning to the director's chair in what will be his fifth directing gig of the Rocky series
After previously teasing his script for the follow-up to Ryan Coogler's 2015 Rocky spin-off, the Oscar-nominated actor confirmed he will be directing "Creed 2"
"Looking forward to directing and producing the incredibly talented Michael B Jordan in CREED 2 next year … One more Round ! #creed2 #mgm #fighting #workout #exercise #boxing."
- The 71 year-old's hashtag game is strong -
Along with directing and producing duties, Stallone is set to reprise the role of our beloved non-tech-savvy now corner-man/trainer Rocky Balboa alongside the sequel's titular character Adonis Creed (Michael B. Jordan), son of Rocky's deceased best friend Apollo Creed (Carl Weathers). Joining the duo in an undisclosed story line is Rocky IV nemesis Ivan Drago. Back on July 2, Stallone teased a bit of a throwback in what has now been confirmed that the 59 year-old Dolph Lundgren (is still jacked) is set to reprise his role as the hulking Russian boxer responsible for Apollo's death. This should be interesting to say the least.
HISTORY WILL ALWAYS REPEAT ITSELF IN ONE FORM OR ANOTHER, JUST GOT TO BE READY! Sins of the Father.. @officialslystallon
Cameras begin rolling in, where else - Philadelphia - on February 8th, 2018 with "Creed 2" expected to release late 2018 to early 2019. Are you on board?
Time to re-watch Creed.