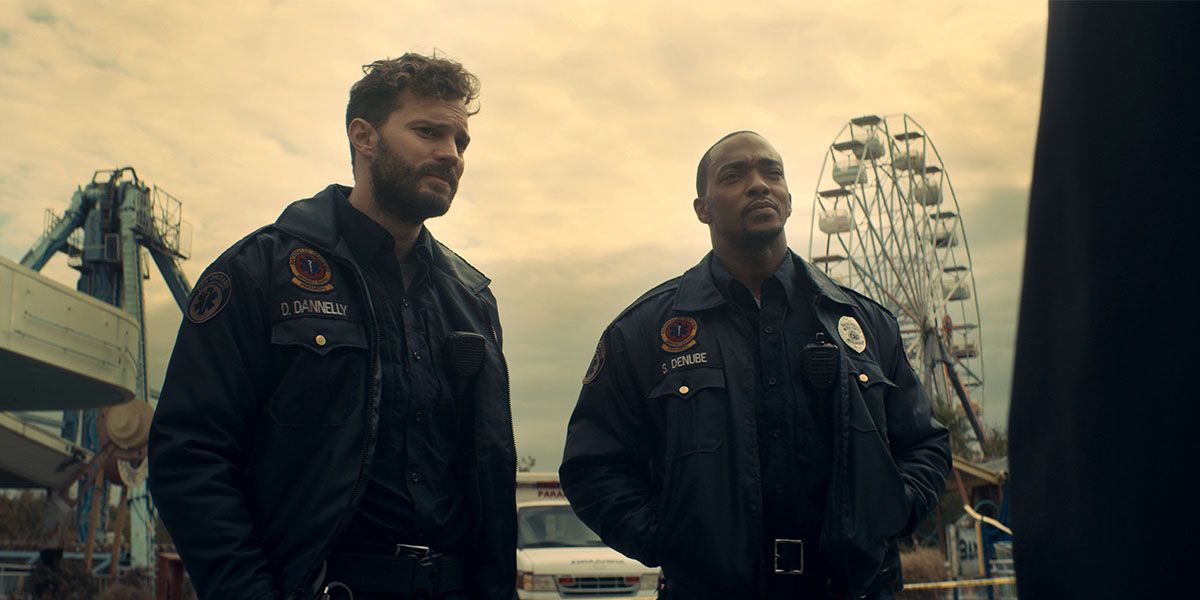 'Synchronic' Trailer: Anthony Mackie and Jamie Dornan star in Justin Benson and Aaron Moorhead's latest sci-fi horror film

GregHarmon Managing Editor In Justin Benson and Aaron Moorhead we trust.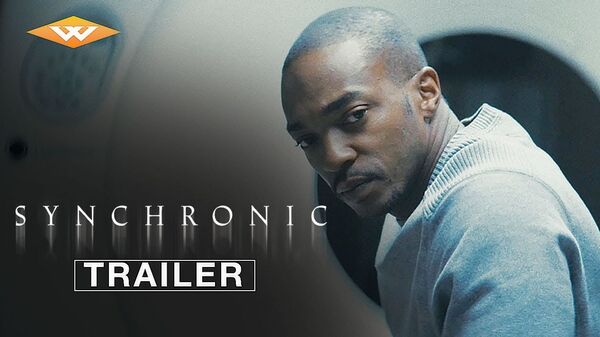 The first trailer for Synchronic is here and on first watch, it's safe to say Justin Benson and Aaron Moorhead have once again teed up another mind-bending experience for fans of their previous creative masterworks - Resolution, The Endless, and one of my all-time favorites - SPRING.
Anthony Mackie and Jamie Dornan star as New Orleans paramedics who embark on a psychedelic journey after they encounter a series of bizarre and gruesome accidents as a result of a mysterious designer drug that has infiltrated the local party scene.
Synchronic first premiered at the 2019 Toronto International Film Festival and currently sits at 83% Rotten Tomatoes. The AV Club's Katie Rife wrote "Though the ending of Synchronic is a bit more Hollywood than I'm used to in a Benson and Moorhead film, the duo's signature narrative ingenuity and ability to spin tension seemingly out of thin air have translated fully intact." And Brian Tallerico of RogerEbert.com wrote, "Moorhead and Benson allow the viewer to do most of this symbolic unpacking, resulting in a film that resonates on a deeper level than most disposable science fiction."
Sound like an on-brand experience?
Well GO USA Entertainment will distribute theatrically and at your nearest drive-in on October 23, 2020.