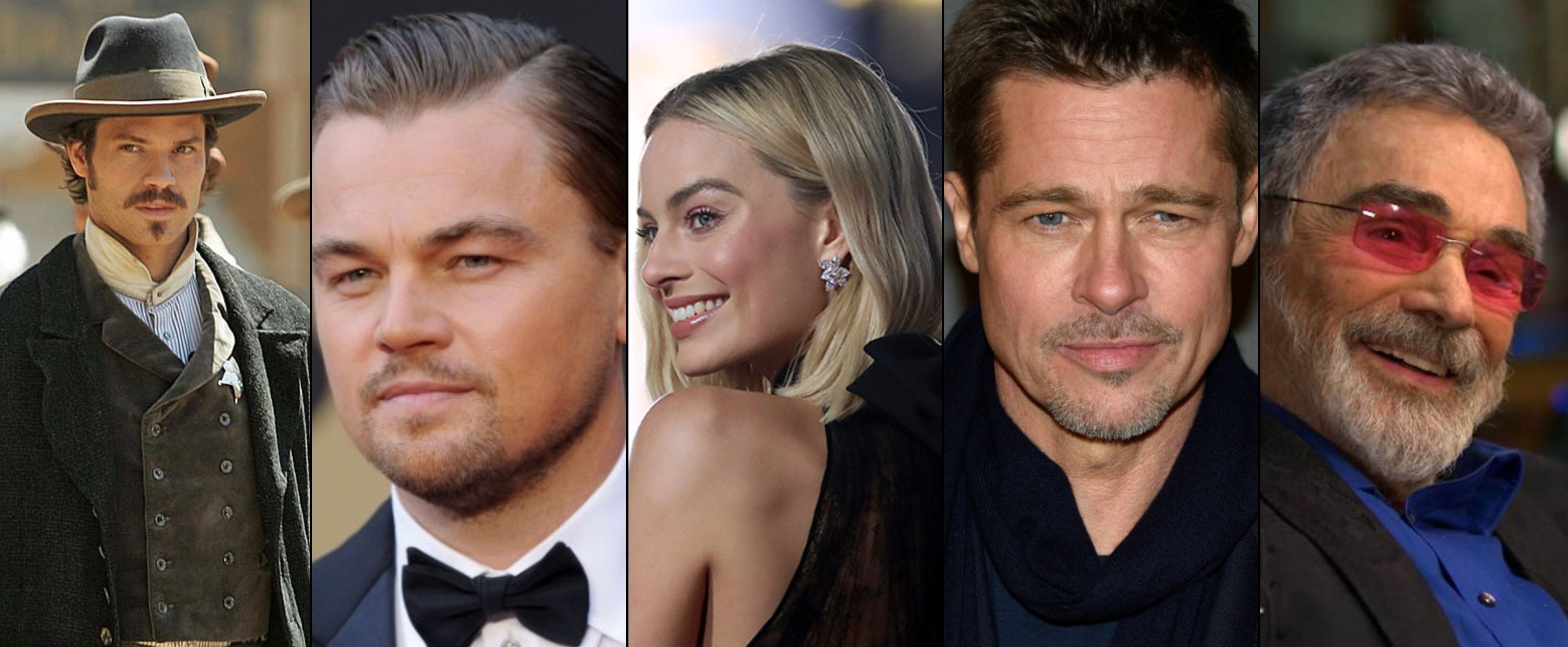 Tarantino's 'Once Upon a Time In Hollywood' adds Timothy Olyphant, Burt Reynolds, and Kurt Russell

GregHarmon Managing Editor Tarantino's all-star cast also added Tim Roth and Michael Madsen earlier this week!
Deadline confirms Timothy Olyphant is in negotiations for a lead role in Tarantino's "Pulp Fiction-esque" drama set in Los Angeles before the infamous Tate/LaBianca murders were committed.
Barring any hiccups, Olyphant will join Hollywood's other co-stars, Margot Robbie as famed actress Sharon Tate and Tate's neighbors, Leonardo DiCaprio as "Rick Dalton," former star of a western TV series along with his longtime stunt double, "Cliff Booth" played by Brad Pitt.
Olyphant's role is currently undisclosed however it should be interesting to see if his character falls in line with Robbie's "Tate" or with Charles Manson's followers who brutally murdered Tate back on August 8, 1969.
Past Tarantino collaborators - Tim Roth, Kurt Russell, and Michael Madsen - have also signed on for unspecified roles. As if the addition of those dudes were not enough, Burt Reynolds is also in talks to play George Spahn, an 80-year-old blind rancher who rented his house to Charles Manson and his followers in the months leading up to Tate's murder.
Once Upon a Time in Hollywood marks Tarantino's 9th written and directed joint in which the Oscar-nominated filmmaker describes the project as "a story that takes place at the height of hippy Hollywood in 1969."
Sony has confirmed a worldwide release on August 9, 2019.