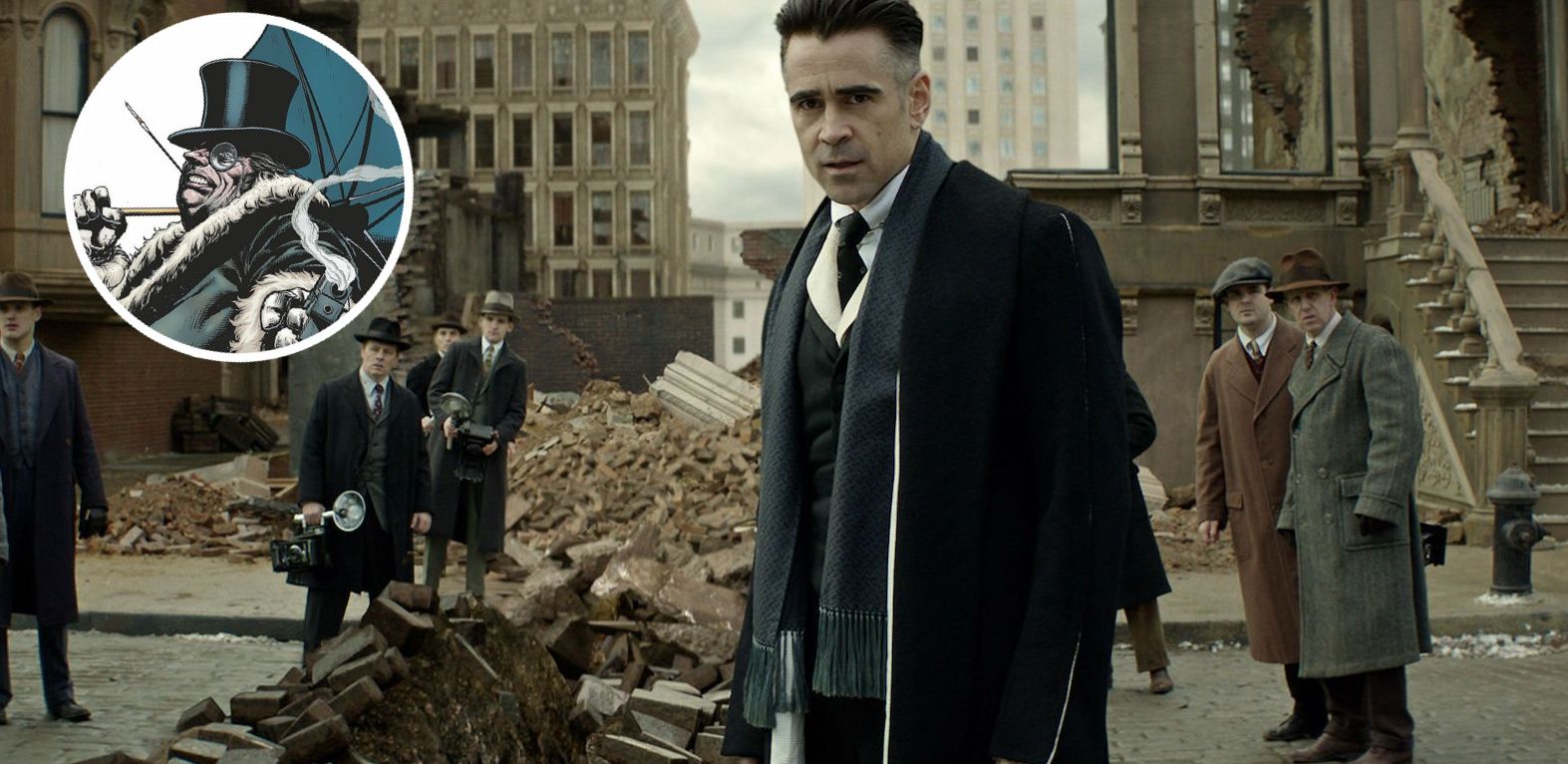 'The Batman': Colin Farrell set to play Penguin

GregHarmon Managing Editor It's official.

If you're not saying it now I'm not sure you ever will. But truth-be-told, Warner Bros. and Matt Reeves are onto something potentially pretty great with 2021's The Batman.
Director Matt Reeves all but confirmed Farrell's casting in this Tweet to fans captioned "Wait — is that you, #Oz?" Yep, that's short for Oswald Chesterfield Cobblepot aka Penguin!
Farrell's confirmation comes months after the 43-year-old was first rumored to join the cast featuring fellow Rogues Gallery castmember Paul Dano as Edward Nashton, aka The Riddler.
With production set to begin late January, it's crazy to even think where Reeves' noir-driven rendition was sitting this time last year; Warner Bros greenlit a 2021 release while resident Caped Crusador - Ben Affleck - opted-out of the final film of his contract. Oh, and neither Robert Pattinson (Batman), Paul Dano, Zoe Kravitz (Selina Kyle/Catwoman), Jeffrey Wright (Commissioner Gordon), Peter Sarsgaard (unspecified), Andy Serkis (Alfred!), nor Colin Farrell were on our radar.
You down for this?
The Batman is set to hit theaters June 25, 2021.