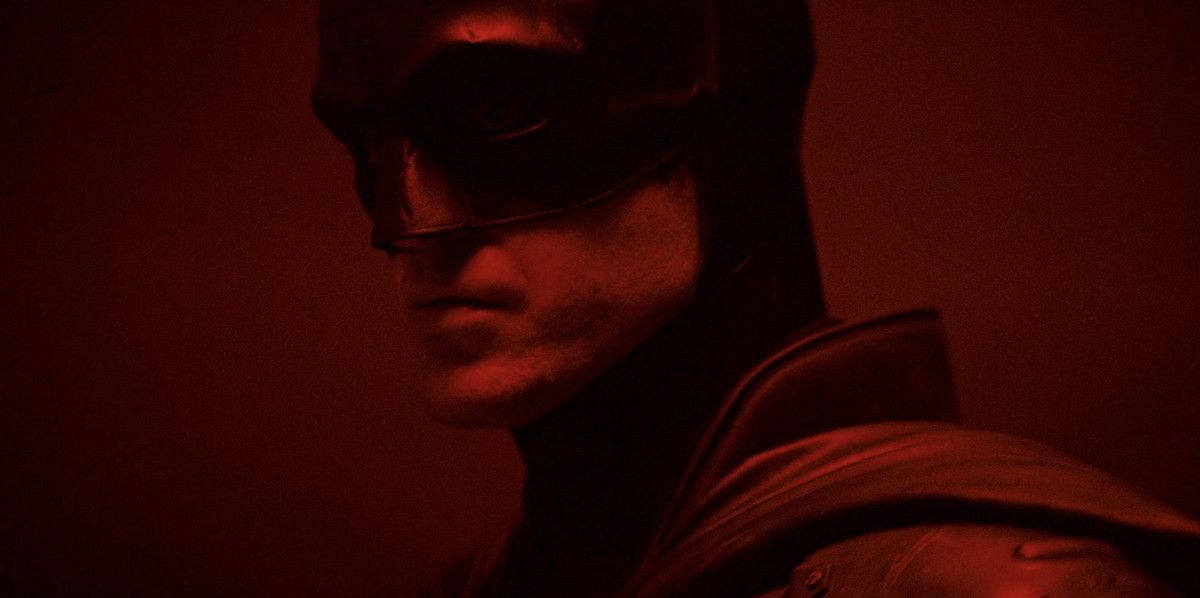 'The Batman' Has Wrapped Production

GregHarmon Managing Editor Bring on the trailer
Ladies and gentlemen, The Batman has officially wrapped production. Which means, barring any major post production mishaps, fans can start counting down to the film's long awaited March 2022 release.
On Saturday, Writer and Director - Matt Reeves - announced the news by Tweeting a pic of the film's clapporboard along with the hashtags #lastday #thebatman.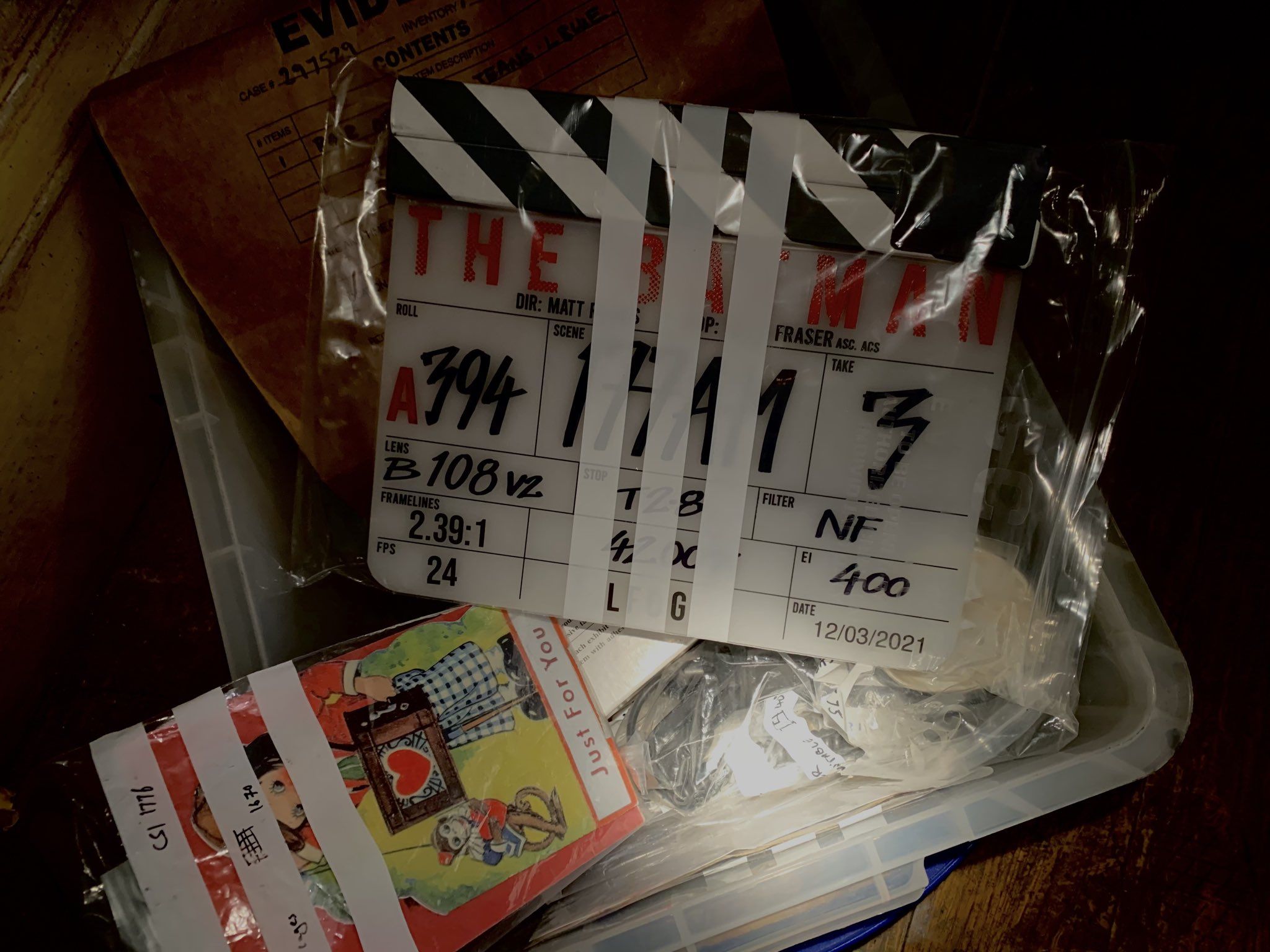 Matt Reeves noir-detective trilogy stars Robert Pattinson, Colin Farrell, Paul Dano, Zoe Kravitz, Jeffrey Wright, and Andy Serkis and is confirmed to be a "Year Two Batman" story, existing in a universe separate from The Justice League.
Now we wait until the first trailer. Which, I would expect to see drop during this Summer's DC Fandome extravaganza. 
I'm so pumped for this.
The Batman hits theaters March 4, 2022