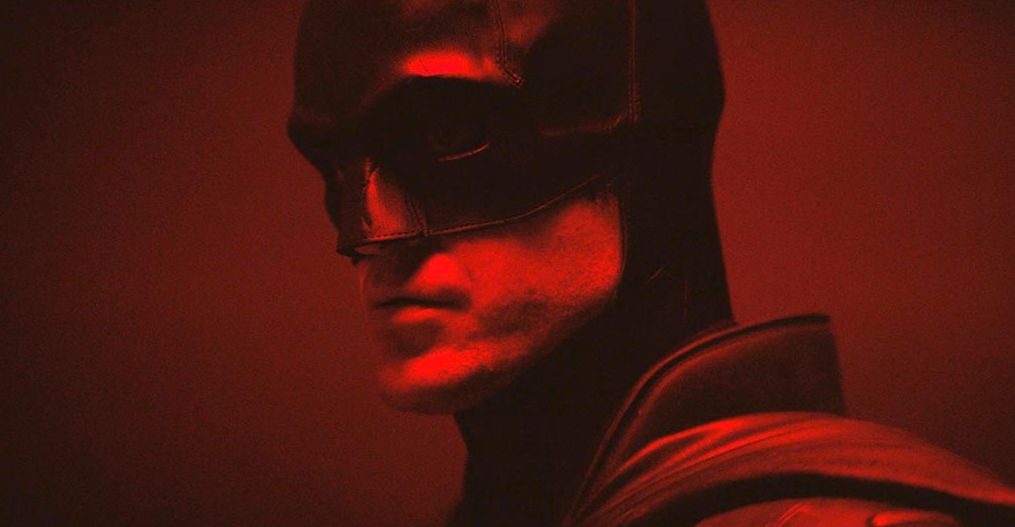 'The Batman' to resume production in September

GregHarmon Managing Editor The long road to pandemic recovery is still far from a sure thing.
But slowly but surely we're seeing signs that Hollywood is ready to gear up for a triumphant return in 2021. With films such as Jurassic World: Dominion, Cinderella, and Matrix 4 having already resumed production, we now have word that Warner Bros. has given the all-clear for The Batman.
Matt Reeves noir-detective trilogy starring Robert Pattinson, Colin Farrell, Paul Dano, Zoe Kravitz, Jeffrey Wright, and Andy Serkis will resume shooting in early September at Warner Bros. Studios Leavesden set.
Reeves previously shared that nearly a quarter of the film had been shot throughout a seven-week period before the global pandemic halted production back in March. According to Variety, approximately three months of material is left to shoot with the hope of wrapping by the end of 2020.
During the film's hiatus, Reeves told outlets he was going to use the down-time to reconsider "the tone of things" and to "think about the larger sequences that have yet to come up and how I want to realize those." 
Perhaps more details will surface in The Batman's panel at Warner Bros.' DC Fandome on Saturday.
"The Batman" was originally slated to debut on the big screen in June 2021 and will now grace theaters on Oct. 1, 2021.