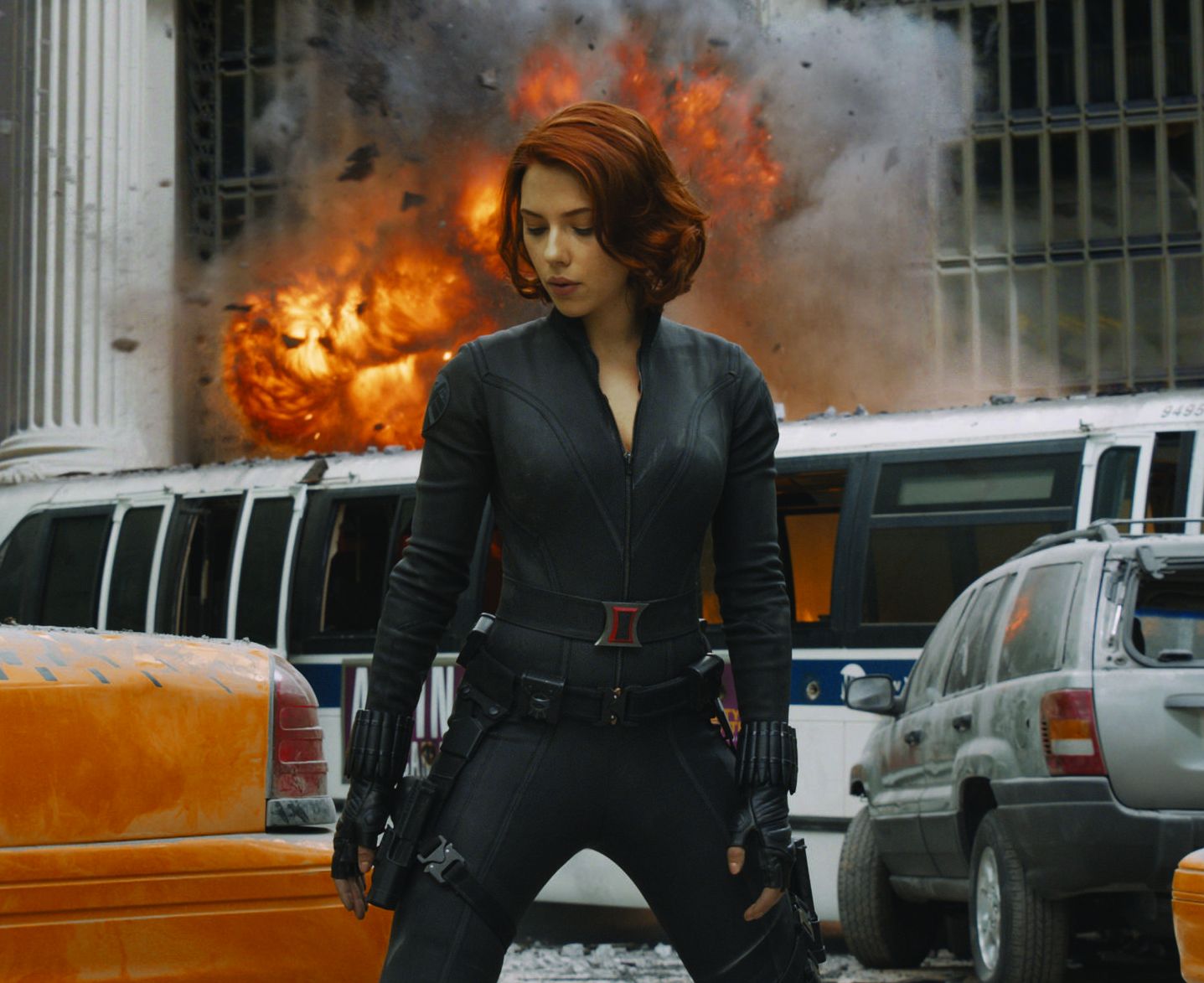 Marvel's 'Black Widow' standalone: Director short list down to three
by GregHarmon
A new report suggests Marvel has narrowed the field of directors down to three, and are leaning towards Australian filmmaker Cate Shortland.
Marvel has been quietly pushing ahead with the long-talked about "Black Widow" standalone starring Scarlet Johansson as badass sleeper agent-turned-Avenger Natasha Romanoff. While talk has surfaced dating back to 2010 and once again in 2014, Marvel was never able to commit to a solo film beyond MCU's phase three. But with 2019's Avengers IV ushering the end of an era, it appears "Black Widow" inches closer and closer as part of Phase IV plans.
Deadline's Mike Fleming Jr. reports Marvel President Kevin Feige and Scarlett Johansson have narrowed the director's field from 49 to 3, having already met with Amma Asante (Belle), Maggie Bettes (Novitiate) and frontrunner Cate Shortland. Fleming says not to count out Asante or Betts, but based on his sources, the 49-year old Australian director is the frontrunner for the job. Shortland has received numerous accolades for each of her three feature films, including her 2004 Indie-drama Somersault, 2012 historical drama Lore, and her recently nominated Sundance Grand Jury film Berlin Syndrome.
As reported back in May, Marvel has tapped writer Jac Schaeffer to pen the script in a collaborative and rare effort to showcase female talent both on and off the camera. Schaeffer, a Princeton grad and graduate of USC School of Cinema, recently wrote the screenplay for Anne Hathaway's The Hustle - a remake of 1988's Dirty Rotten Scoundrels and Disney's Olaf's Frozen Adventure.

No doubt this is excellent news for fans hoping to see a solo Black Widow film - and me personally - hoping to see Natasha make it out of Avengers IV alive, assuming Marvel's solo film picks up in the present day.
Stay tuned as we hear more!

GregHarmon in Black WidowFollow
Greg Harmon | Managing Editor | Follow me @sweetharmony for Film & TV discussion | Ko-fi http://ko-fi.com/sweetharmony