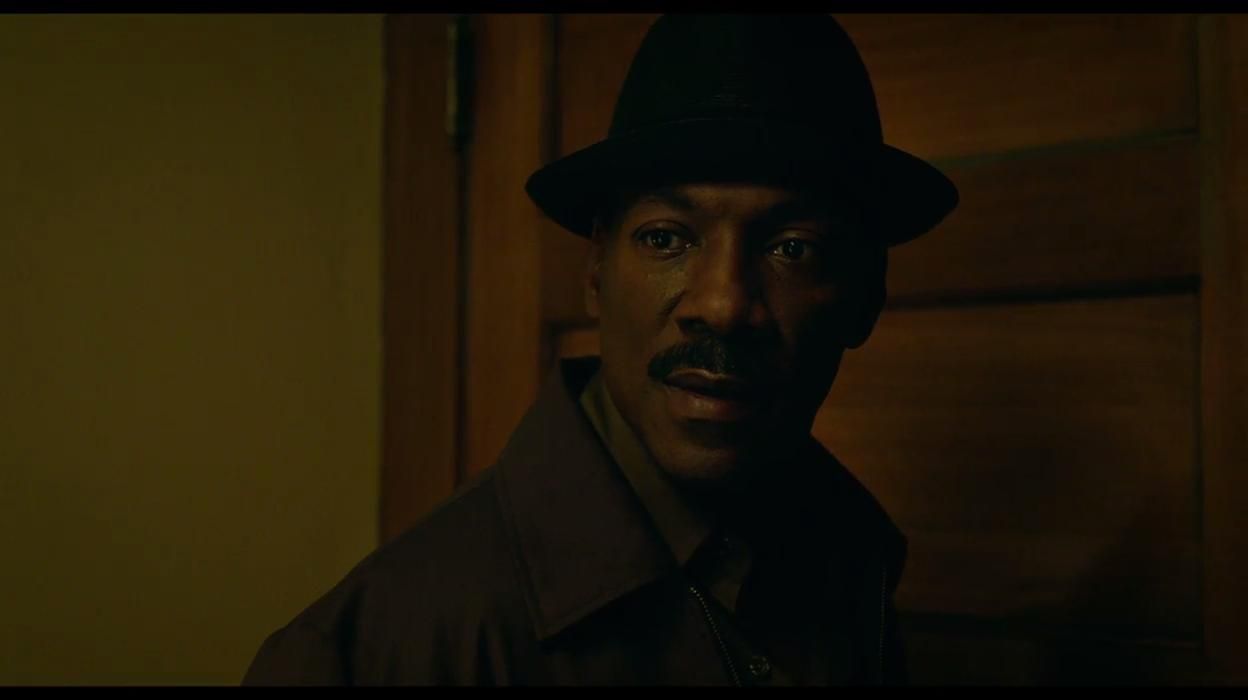 The Eddie Murphy Starring "Mr. Church" Sets Release Date

rodneyholley Mr. Church, the indie drama starring Eddie Murphy, is set for a September 16, 2016 theatrical release. Directed by Bruce Beresford (Driving Miss Daisy), the film also stars Britt Robertson (Tomorrowland, The Longest Ride).
"Based on the real-life experiences of screenwriter Susan McMartin, the story begins in 1965 Los Angeles with 10-year-old Charlotte, referred to as 'Charlie' (Natalie Coughlin), waking up to find a stranger cooking breakfast in the modest home she shares with her single mother, Marie (Natascha McElhone). Calling himself only Mr. Church, he's apparently been hired as a cook for Marie and her daughter by Marie's deceased, and very rich, former lover."
Mr. Church premiered earlier this year at the Tribeca Film Festival.
Source: THR