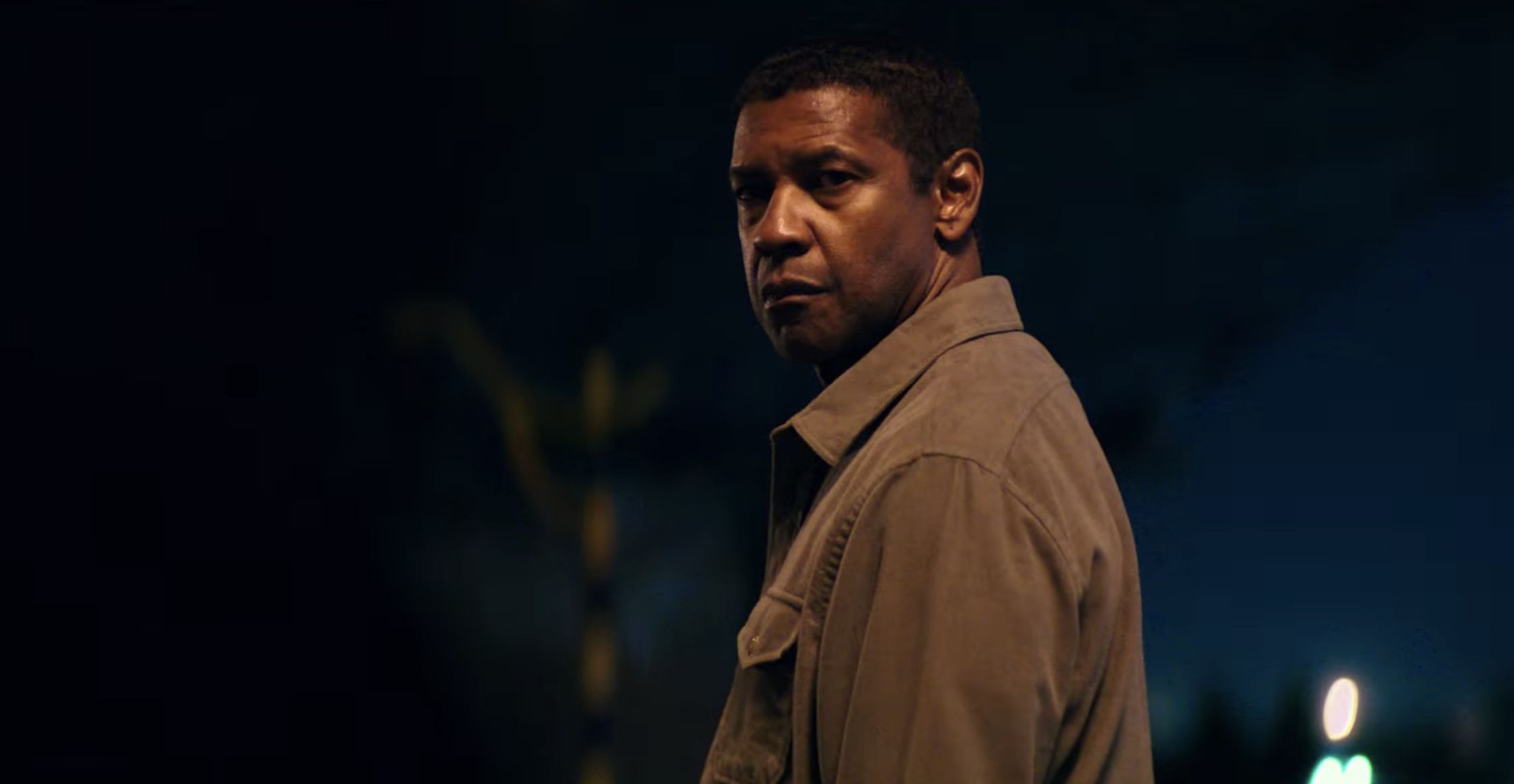 'The Equalizer 2' Official Trailer

GregHarmon Managing Editor You can't help but feel a perverse sense of satisfaction when Denzel proclaims "I'm gonna kill each and every one of them and the only disappointment is, that I only get to do it once."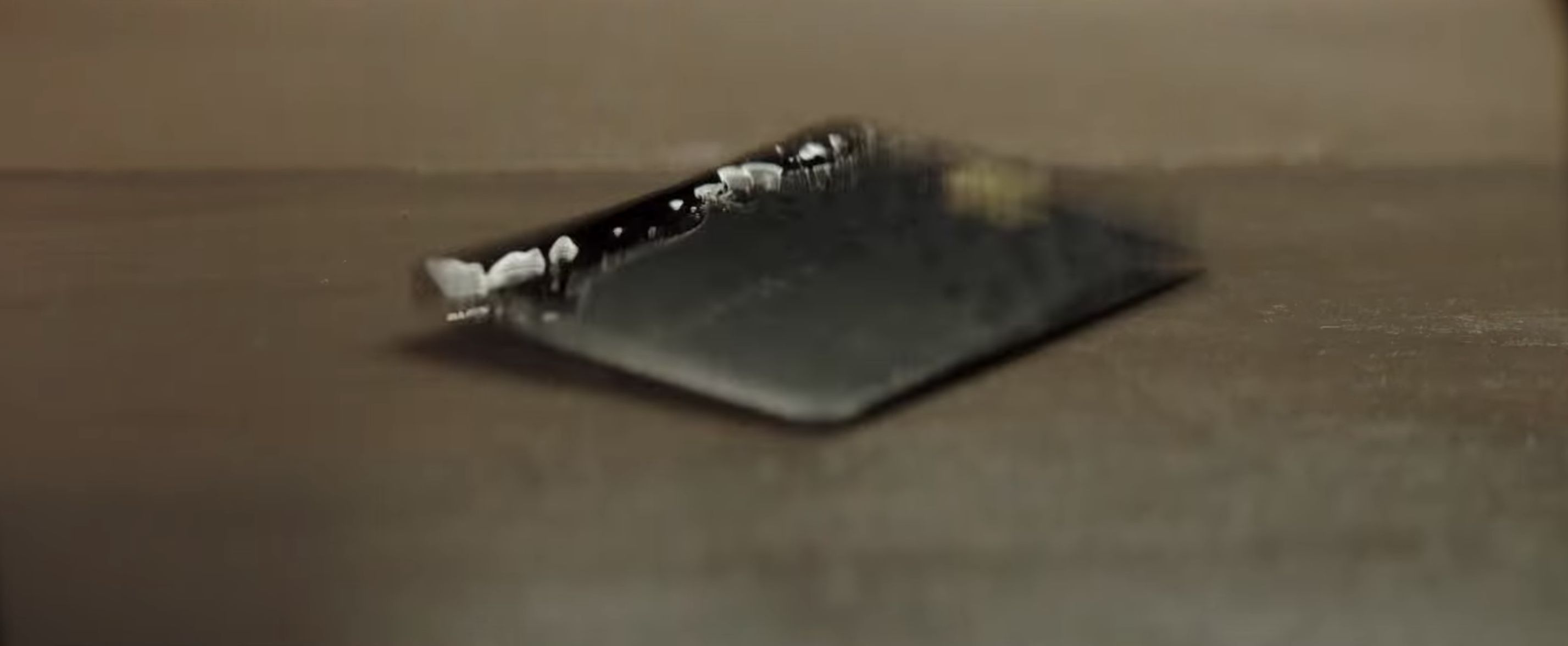 The Equalizer 2 features the return of Robert McCall (Washington), whose seamless transition into 'retirement' has led to a minor change in his post-retirement job occupation. That's right, no longer is McCall a badass Home Mart floor rep, he's now a badass five star Lyft Driver sporting a sleek Chevy Impala, answering the 'call' for those in need of help. But when McCall learns that his longtime friend and ex-CIA colleague Susan Plummer (Melissa Leo) is murdered, things get personal. And according to McCall, the murderers bear the mark of "high level assassins."
At the tender age of 63, Denzel's display of superhuman heroics will once again have us believing 'Robert McCall' is a bad, bad man whose particular set of skills match the exact kind of 'badassery' we've come to enjoy from Hollywood's elite club of 40+ year olds whose last names are Reeves, Theron, Neeson, and Craig. Who in the hell would win in that battle royale?!?
The Equalizer 2 features the return of director Antoine Fuqua and screenwriter Richard Wenk. In addition to Washington, Bill Pullman and Melissa Leo reprise their roles from 2014's Equalizer, and Pedro Pascal and Ashton Sanders co-star.
Sony dropped the Domestic (US) and International Trailers this past week. Both deliver the goods but between the two, the International is the one to watch!
The Equalizer 2 hits theaters July 20.