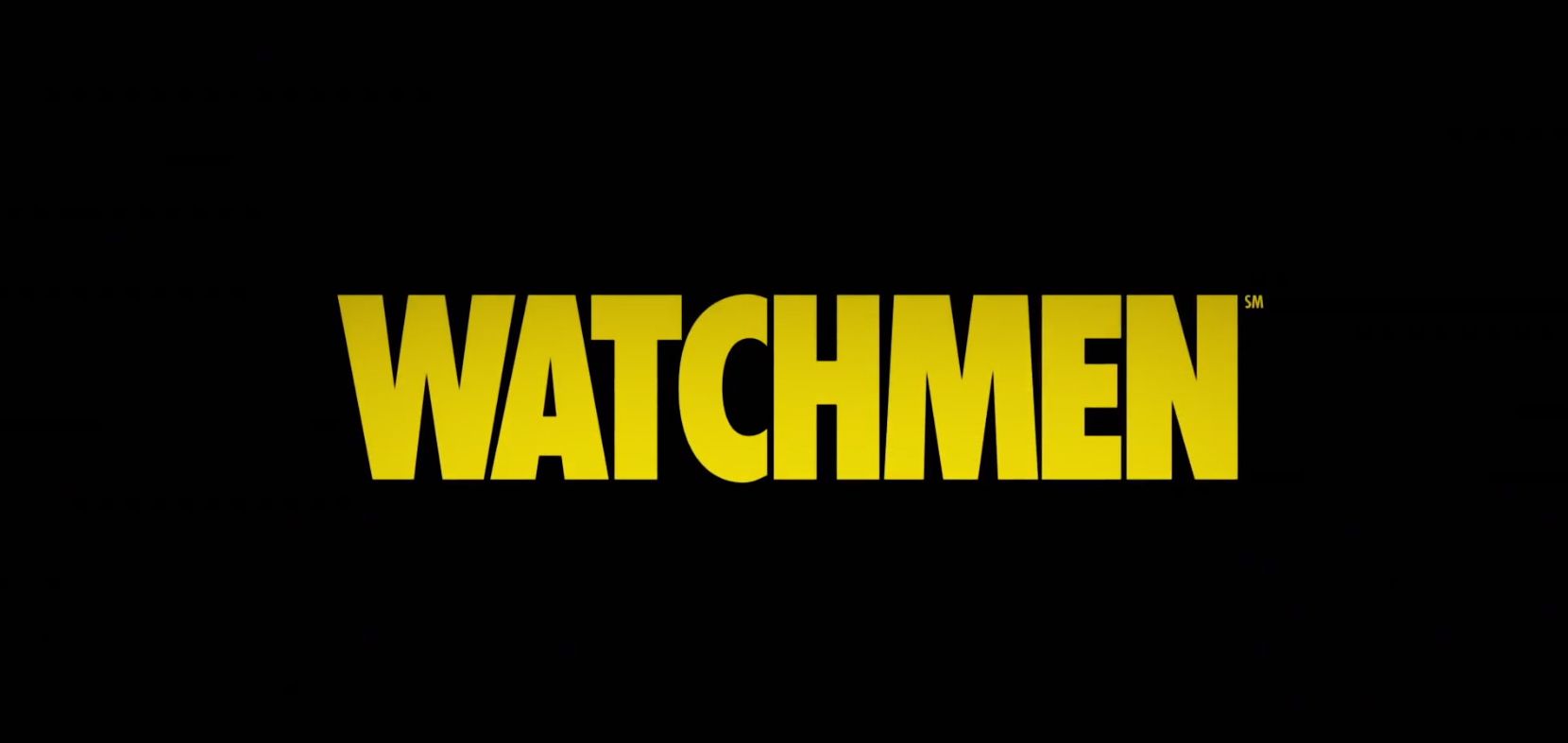 First Trailer for HBO's 'WATCHMEN'

GregHarmon Managing Editor Damon Lindelof + Solid Source Material + HBO = Good

As if we needed another excuse to get pumped for Damon Lindelof's new miniseries. HBO just dropped the official teaser featuring Don Johnson and Oscar winner's Regina King and Jeremy Irons to aid in the heavy lifting.

Lindelof's miniseries will tap into Alan Moore and Dave Gibbons celebrated graphic novel where superheroes once affected and altered the outcomes of real-world events but eventually their presence grew unpopular leading to legislation outlawing costumed vigilantism for good.

HBO's tension-filled teaser reveals our first glimpses of Johnson, King, Jean Smart, Yahya Abdul-Mateen II, and Irons (as the lone returning Watchmen character, Adrian Veidt / Ozymandias) who face a new vigilante movement set out to wreak havoc on those who've sworn an oath to protect society. Fans will undoubtedly recognize the mask of the former superhero Walter Joseph Kovacs a/k/a Rorschach who, now slain, appears to be the inspiration behind the vigilante terror. But who's pulling the strings? And is Regina King one of the masked heroes ready to kickass (most definitely)?
The cast of Damon Lindelof's miniseries also includes Tim Blake Nelson, Louis Gossett Jr., Hong Chau, Andrew Howard, Tom Mison, Frances Fisher, Jacob Ming-Trent, Sara Vickers, Dylan Schombing, and James "Not Great Bob" Wolk.
Watchmen is expected to debut Fall 2019.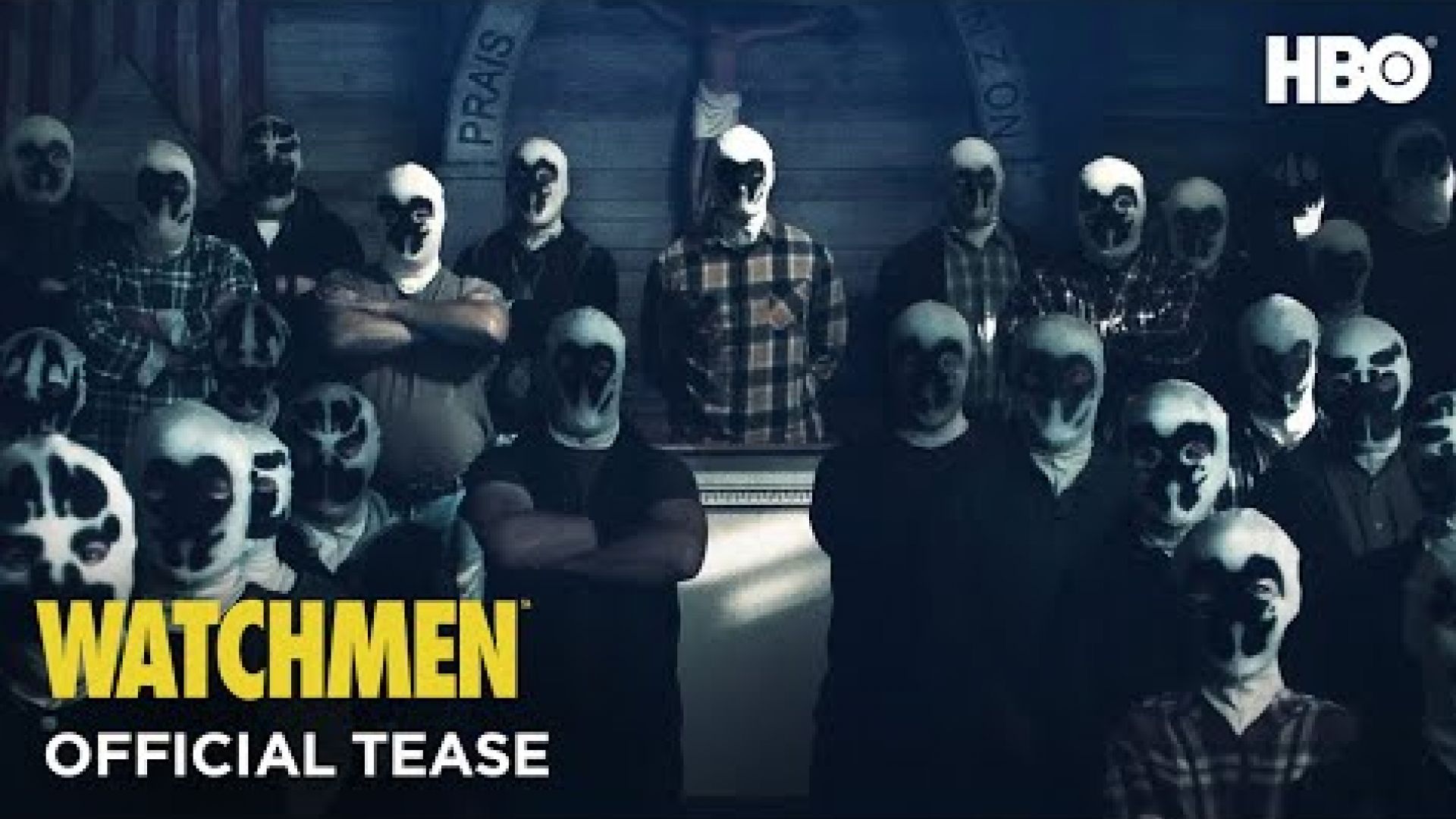 Posted in Watchmen,