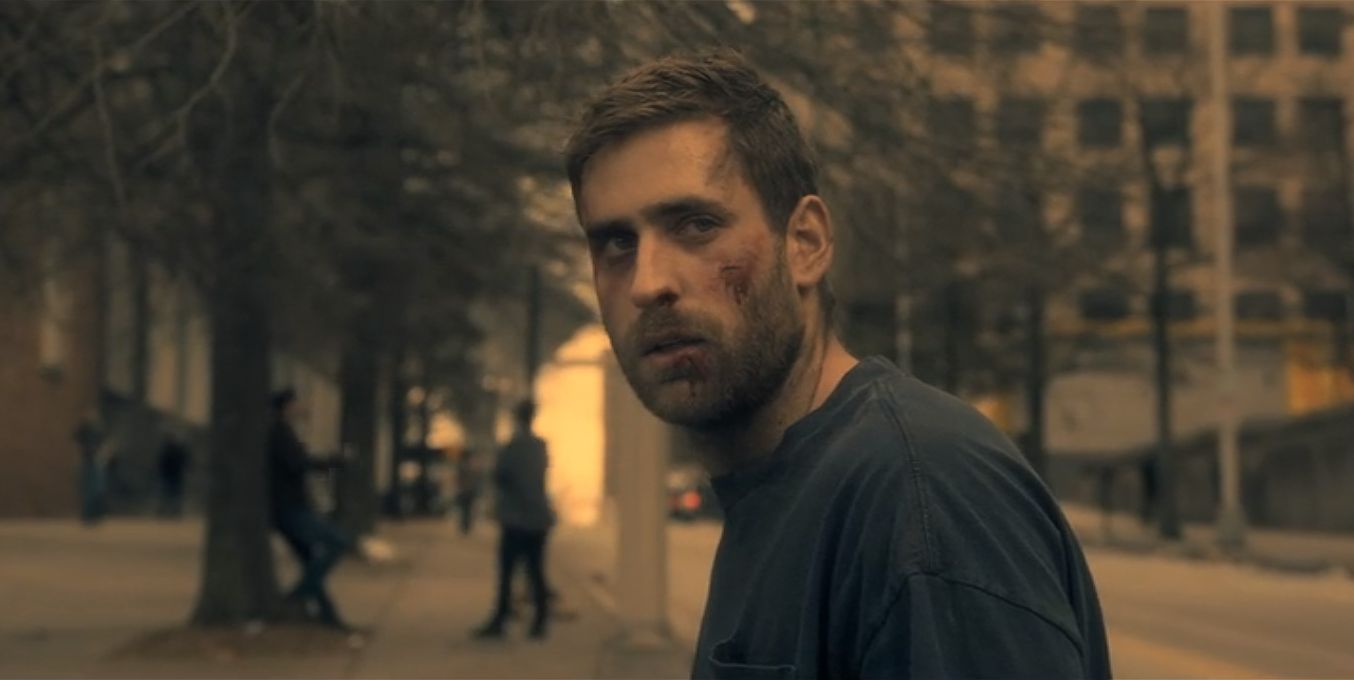 'The Haunting of Hill House' Oliver Jackson-Cohen will star in Universal and Blumhouse's 'The Invisible Man'

GregHarmon Managing Editor Since I have not read H.G. Wells source material, nor have I seen Universal's 1933 adaptation, I am going to go with answer B, and I couldn't be more thrilled about it!
Chances are, you're going to come into this story in one of two ways. A. You've had a vested interest ever since Universal announced plans to develop an Invisible Man movie, with Insidious and Saw mastermind Leigh Whannell attached to direct. Or B., You're simply a fan of Oliver Jackson-Cohen's performance in Mike Flanagan's adaptation of The Haunting of Hill House.
Deadline reports Oliver Jackson-Cohen, whose breakout performance can be seen in all of The Haunting of Hill House - especially episode 4, has signed on to play Universal's maniacal - Dark Universe - figure who sets out to terrorize the townspeople after discovering the secret of invisibility.

Jackson-Cohen joins Aldis Hodge, Elizabeth Moss, Harriet Dyer and Storm Reid with Jason Blum and Blumhouse Productions steering the ship. Upgrade's Leigh Whannel wrote the script based on H.G. Wells celebrated 1897 science fiction novel. At this point, no story details have been revealed outside of a recent interview where Elizabeth Moss said Whannel's script presents a "feminist story of female empowerment and a victim kind of overcoming something".
Assuming Whannel follows Universal's 1933 film adaptation, that "victim," while not confirmed, is likely Moss playing the fiancee - Flora Cranley - of the film's central antagonist "Griffin" or "Dr. Jack Griffin" now portrayed by Oliver Jackson-Cohen.

Production is expected to start this month in Sydney Australia and Universal has set a theatrical release on March 13, 2020.
Hello Dark Universe my old friend.
Posted in The Invisible Man,