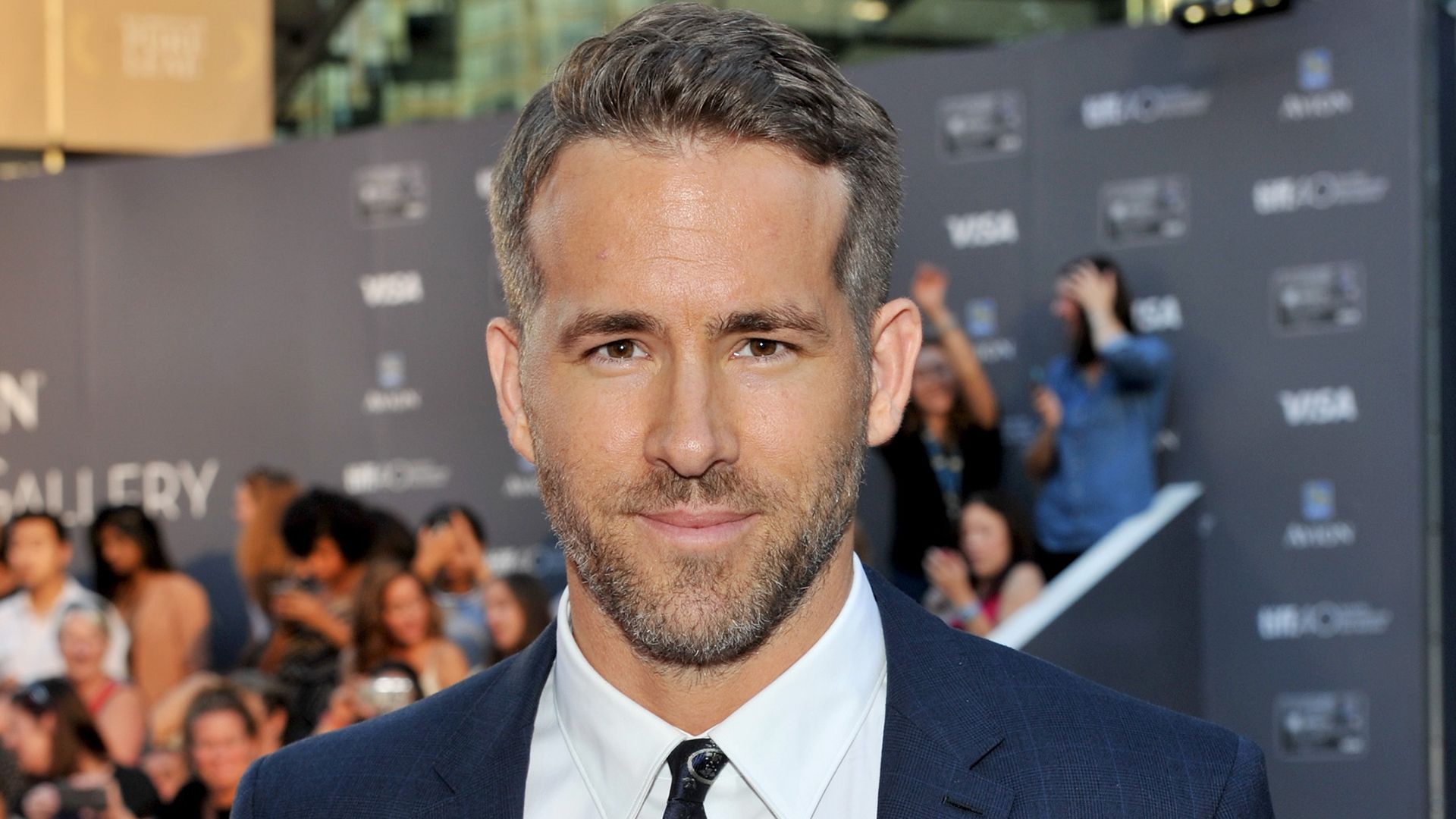 "The Hitman's Bodyguard" Scheduled For Summer 2017

rodneyholley Lionsgate has dated The Hitman's Bodyguard for August 18, 2017.
"Hitman's Bodyguard stars Deadpool's Ryan Reynolds as the world's top protection agent who gets a new client — a hitman who is his former foe (Samuel L. Jackson). The duo team up and have 24 hours to get the Hague to take down a murderous dictator (Gary Oldman)."
Salma Hayek and Elodie Yung co-star. Patrick Hughes (The Expendables 3) will direct.
Source: Deadline