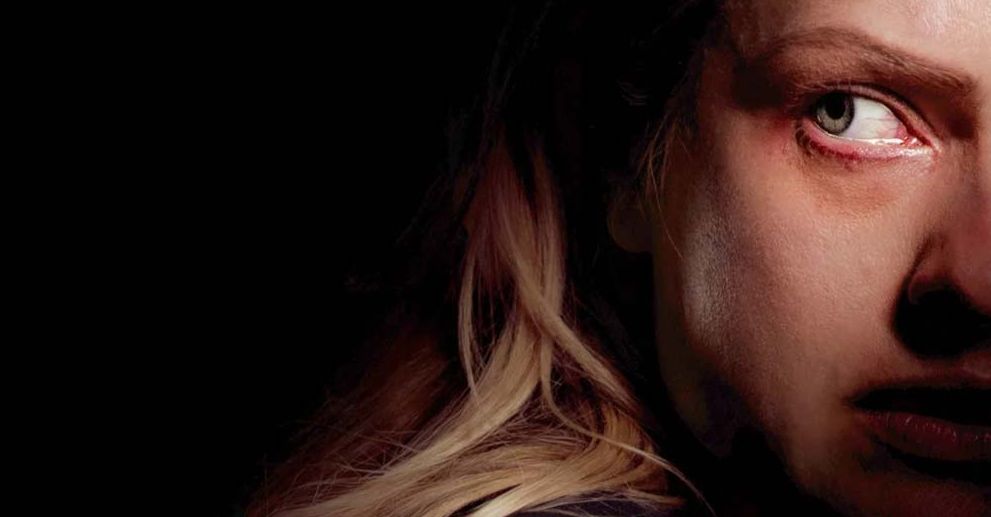 'The Invisible Man' Trailer: What you can't see can hurt you

GregHarmon Managing Editor We know you're not crazy Elisabeth Moss.
Elisabeth Moss and Oliver Jackson-Cohen star in Blumhouse Pictures resurrection of Universal Pictures The Invisible Man.
Writer and Director Leigh Whannell's retelling is based on H.G. Wells celebrated 1897 science fiction novel which tells a revised story of female empowerment and overcoming domestic abuse. The first trailer introduces Elisabeth Moss as Cecilia Kass, soon-to-be ex spouse to a controlling and abusive [mad] scientist husband played by The Haunting of Hill House's Oliver Jackson-Cohen.
Upon discovering her ex has committed suicide, Cecilia has been gifted a $5 million dollar inheritance. But in order to receive the inheritance, Cecilia "can't be rule to be mentally incompetent" according to the estate attorney. Which is, of course all part of the mad scientist's master plan. Because what abusive scumbag spouse wouldn't want to inflict terror by using an INVISIBILITY serum!?
Unfortunately, those a part of Cecilia's support system - including childhood bff played by Aldis Hodge - are playing right into the [invisible] hands of the Dark Universe's maniacal scientist by questioning Cecilia's sanity after she suspects that her ex's death is an elaborate hoax.
Of course, the trailer makes it abundantly clear as to who will triumph in the battle of sane vs. insane. Which is the appropriate message given the fact there once was a time when Johnny Depp was set to play The Invisible Man.
Check out the trailer! The Invisible Man hits theaters February 28, 2020.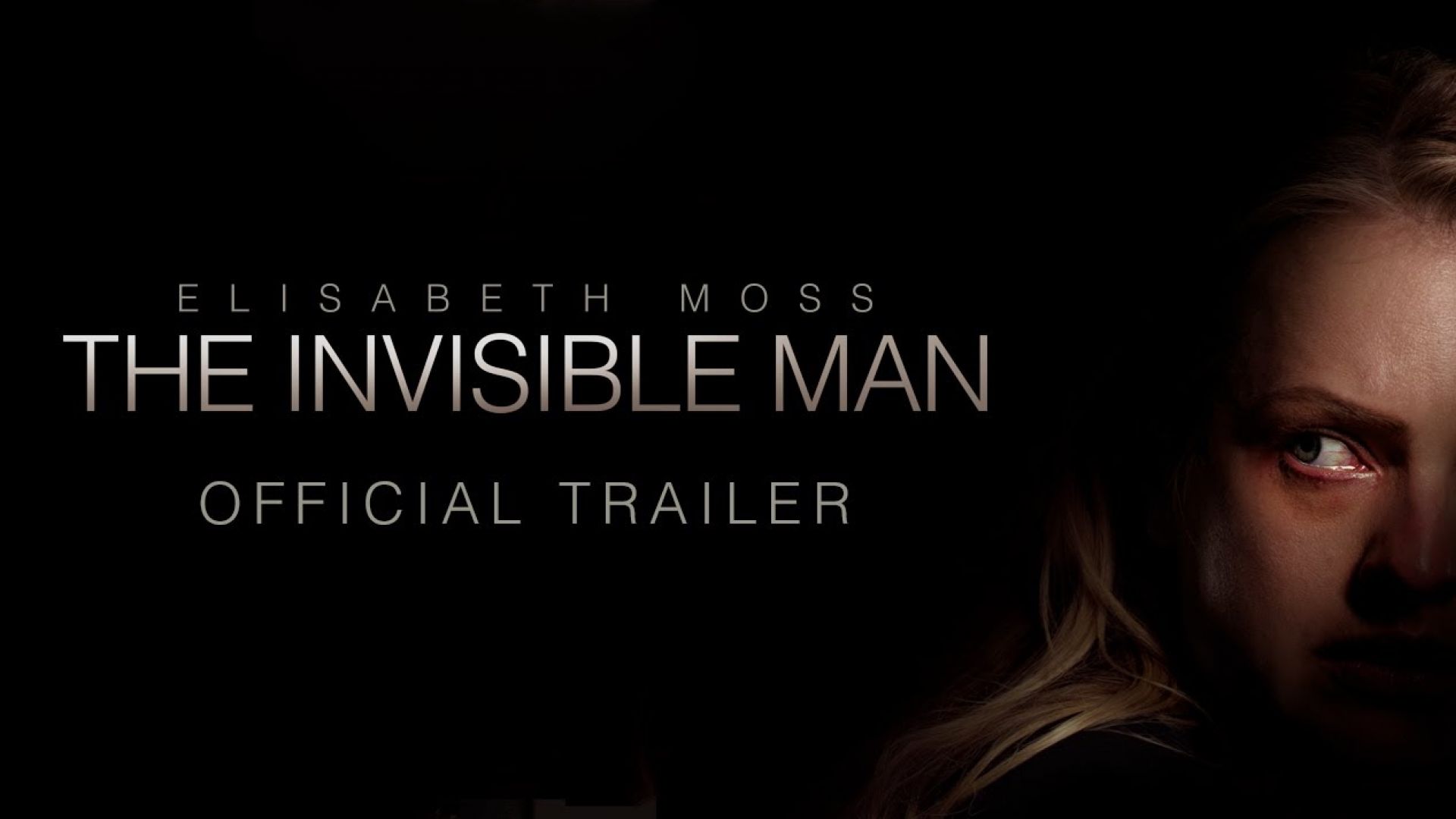 Posted in The Invisible Man,