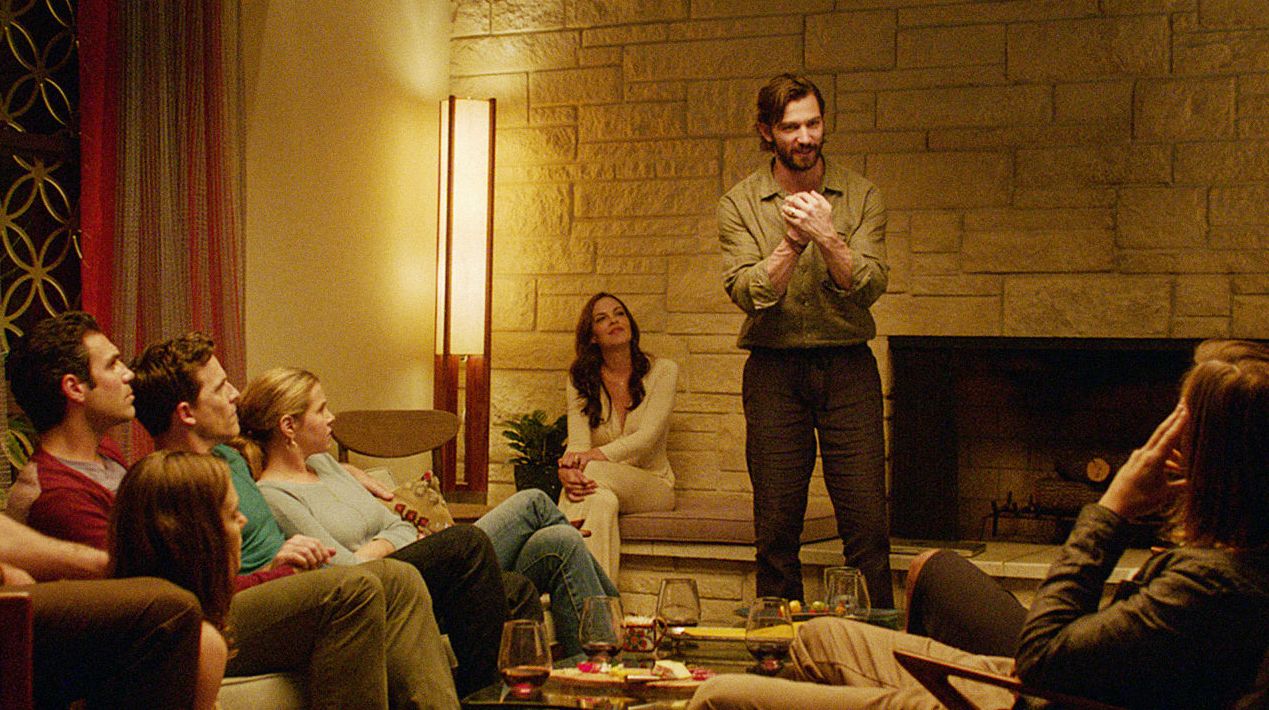 'The Invitation' Review

GregHarmon Managing Editor RSVP "yes" and enjoy the party (Spoiler-free review)
As a psychological thriller, the less you know the better. Its proposition: what if you received an invitation from someone you knew well; from someone who disappeared for a period of time and came back a completely different person? While the answers appear simple, The Invitation illustrates an unnerving story about grief and the consequences of embracing the future with a false serenity.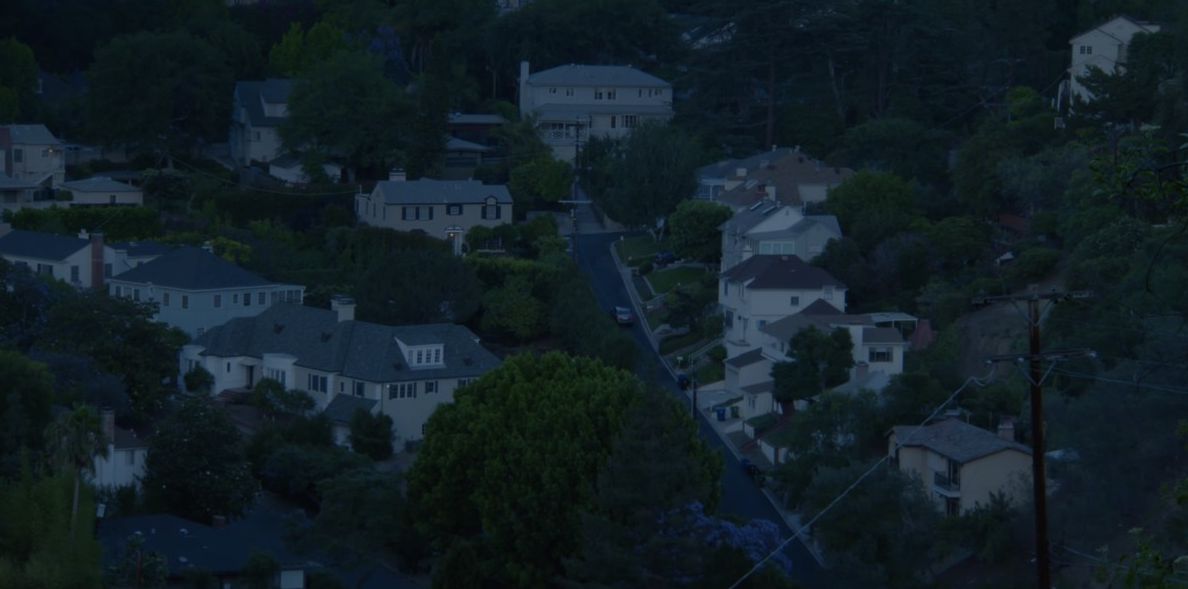 The Invitation follows estranged couple Will (Logan Marshall-Green) and Eden (Tammy Blanchard) as they reunite at a dinner party, two years after they divorce following the death of their son. The beautiful mid-century modern once occupied by Will and Eden, now occupied by Eden and her new partner David (Michael Huisman), exudes a new age vibe; a haven for new beginnings and soulful emulations. There, Will and guests are treated to vintage wine, a revealing game of "I want," and a chance to rekindle seemingly lost friendships. Despite good intentions, Will can't shake an ominous feeling that Eden and her friends may have a mysterious and terrifying agenda.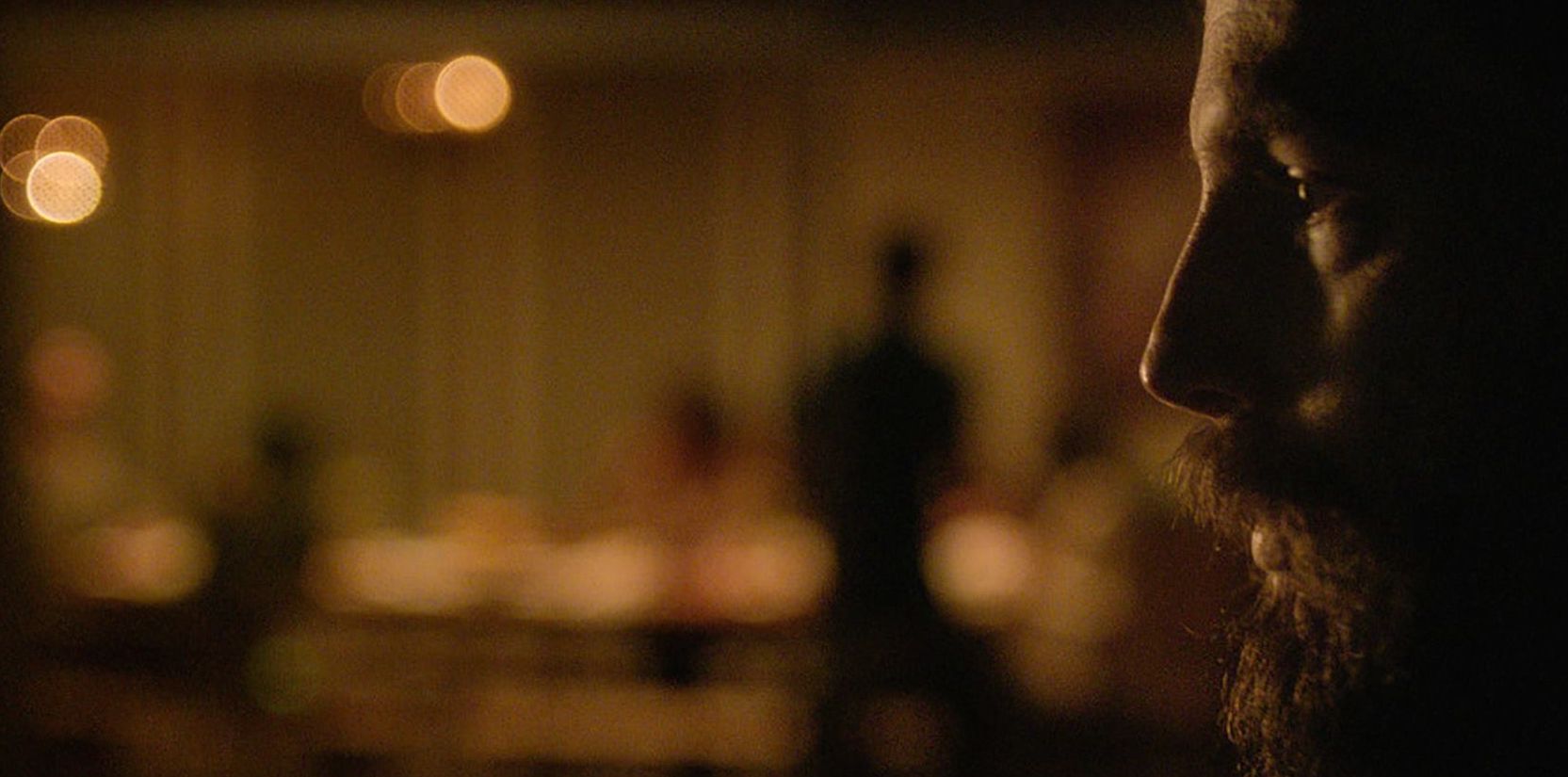 Much of The Invitation's 99 minute runtime plays out as a psychological struggle of discovery through the eyes of Will. Co-writer's Phil Hay and Matt Manfredi (Ride Along) infuse flashbacks of a time and a place that have all but dissolved into a present-day filled with uncertainty. Logan Marshall-Green's (Prometheus) stoical performance comes across as effortless, balancing sadness with fear, leaving little doubt Eden and David's seemingly happy gathering is not what it seems. But to Eden and Will's closest friends, the signs are obvious. Will is still grieving and the viewer is eyewitness to this reality.
As the evening unfolds, walls begin to narrow and suspicion gives way to paranoia. Subtle complexities complicate the seemingly transparent scene - Barred windows, an ominous video, and peculiar encounters between guests "Sadie" (Lindsey Burdge) and "Pruitt" (John Caroll Lynch) transcend Will's paranoia into a perceived nightmare; ultimately dividing sympathies over Will's sanity and Will's well-being.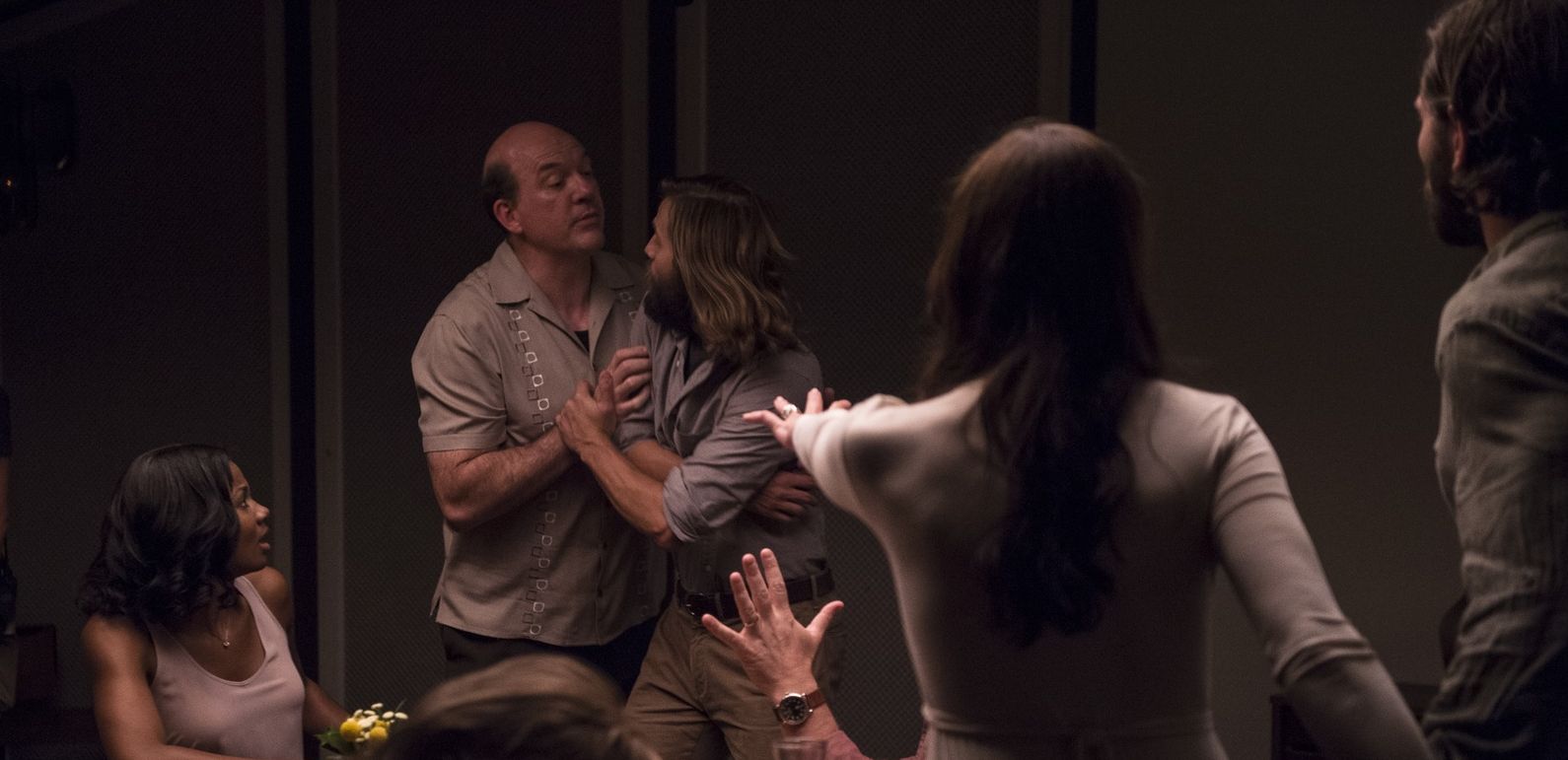 Director Karyn Kusama(Girlfight) crafts a masterful setting, maneuvering muted colors and vibrant characters; building suspense through isolation and limited character exposition. Eden and David's once welcoming mid-century modern transcends into the unrecognizable. Instilling a scene miles from LA's seedy underbelly (see Nicolas Winding Refn's Drive), nestled in a place where the infamous Tate-LaBianca Manson murders feel within reach.
The film's conclusion unveils the consequential significance to The Invitation's seemingly simple proposition, something I suspect may divide a few viewers. But the payoff comes with terrifying outcomes, reminding us that human emotion is potent; when forced to reconcile with a belief system that differs from one person to another, the journey to overcoming grief may be short lived.
The Invitation is currently in limited theatrical release and is available through video on-demand distributed by Drafthouse Films.