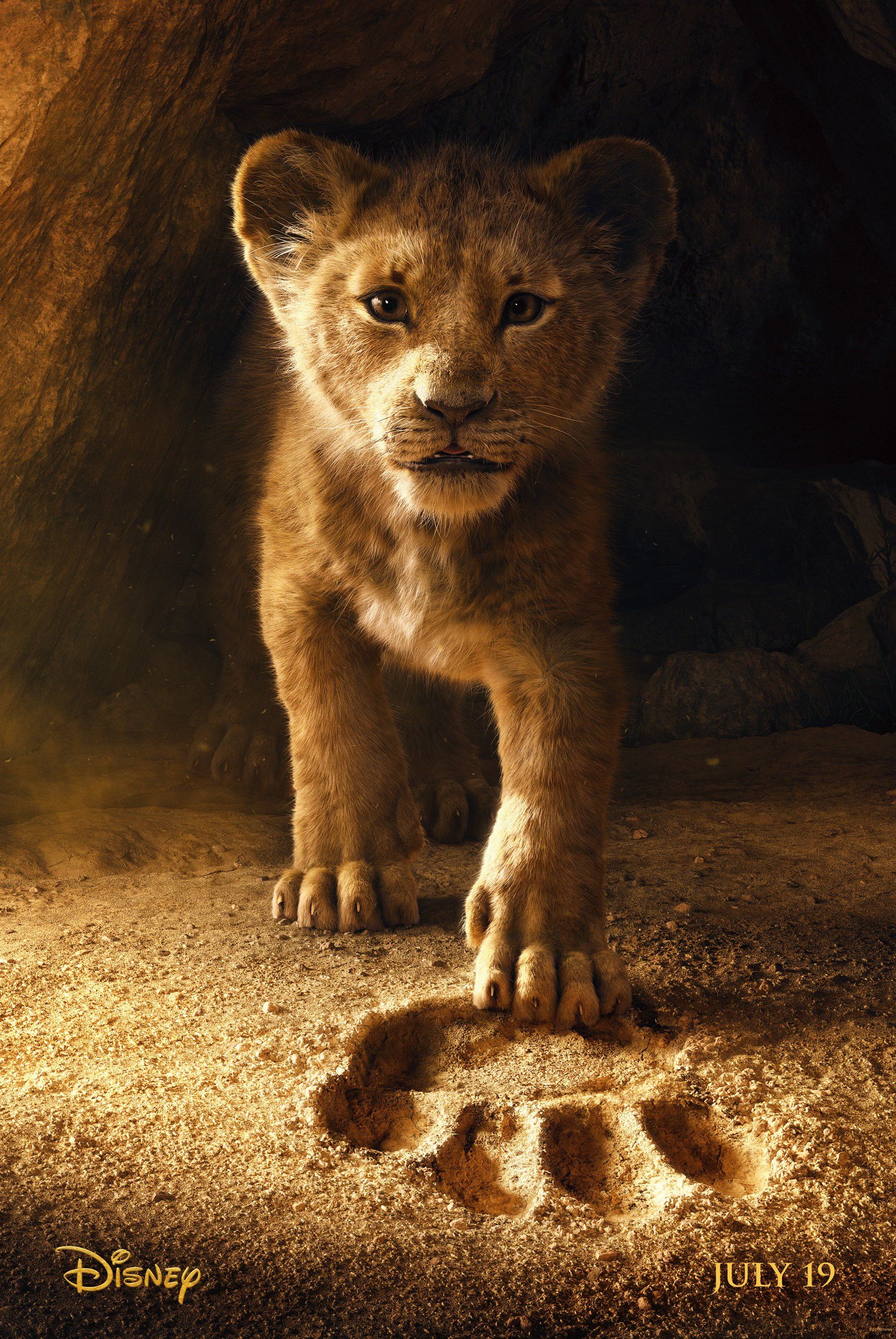 Show me the money

Check out the teaser trailer below!
Safe to say 2019 will be another banner year for Walt Disney Studios. Ahead of next year's re-works of animated classics Dumbo and Aladdin, Disney unveiled the breathtaking first look at Jon Favreau's adaptation of 1994's animated classic The Lion King.
The official teaser of Disney's retelling is a visual feast, featuring the unshakable voice of James Earl Jones as he narrates baby Simba's iconic debut at Pride Rock: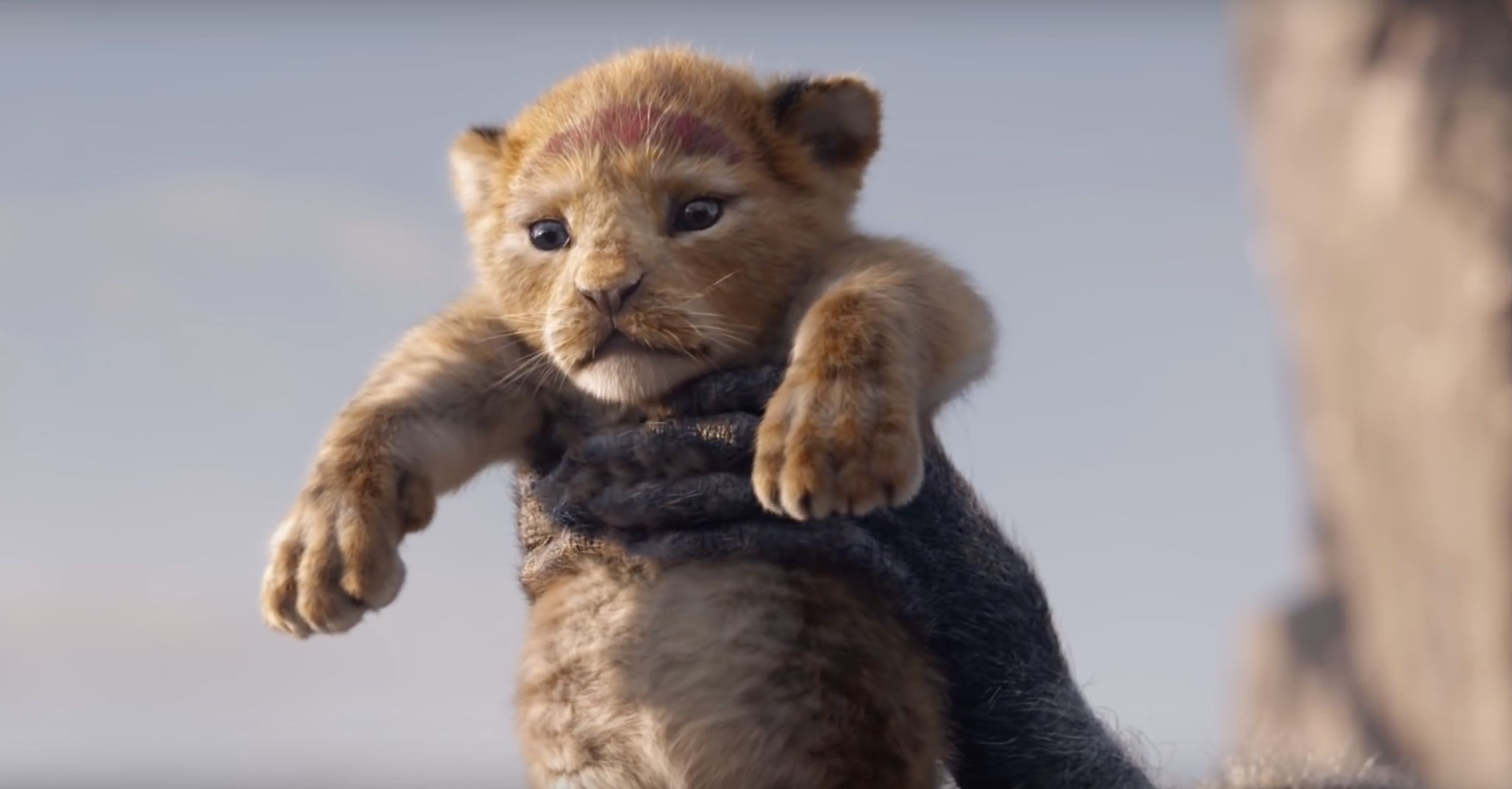 ❝ Everything the light touches is our kingdom. But, a king's time as ruler rises and falls like the sun. One day, the sun will set on my time here, and will rise with you as the new king ❞
Disney's live-action musical drama is helmed by The Jungle Book's Jon Favreau and features the return of beloved characters voiced by Donald Glover as Simba, Beyonce as Nala, John Oliver as Zazu, Billy Eichner as Timon, Seth Rogen as Pumbaa, Chiwetel Ejiofor as Scar, and James Earl Jones, who reprise his role as Mufasa.
While Disney has yet to release an official synopsis, it's all but certain Favreau's redux will play beat for beat based on 1994's Academy Award nominated film which follows Simba (Glover), a young lion and heir to the throne of the Pride Lands over which his family reigns. After his father, Mufasa (Jones), is killed by the power-hungry Scar (Ejiofor), Simba's journey as king comes full circle to avenge the death of his father.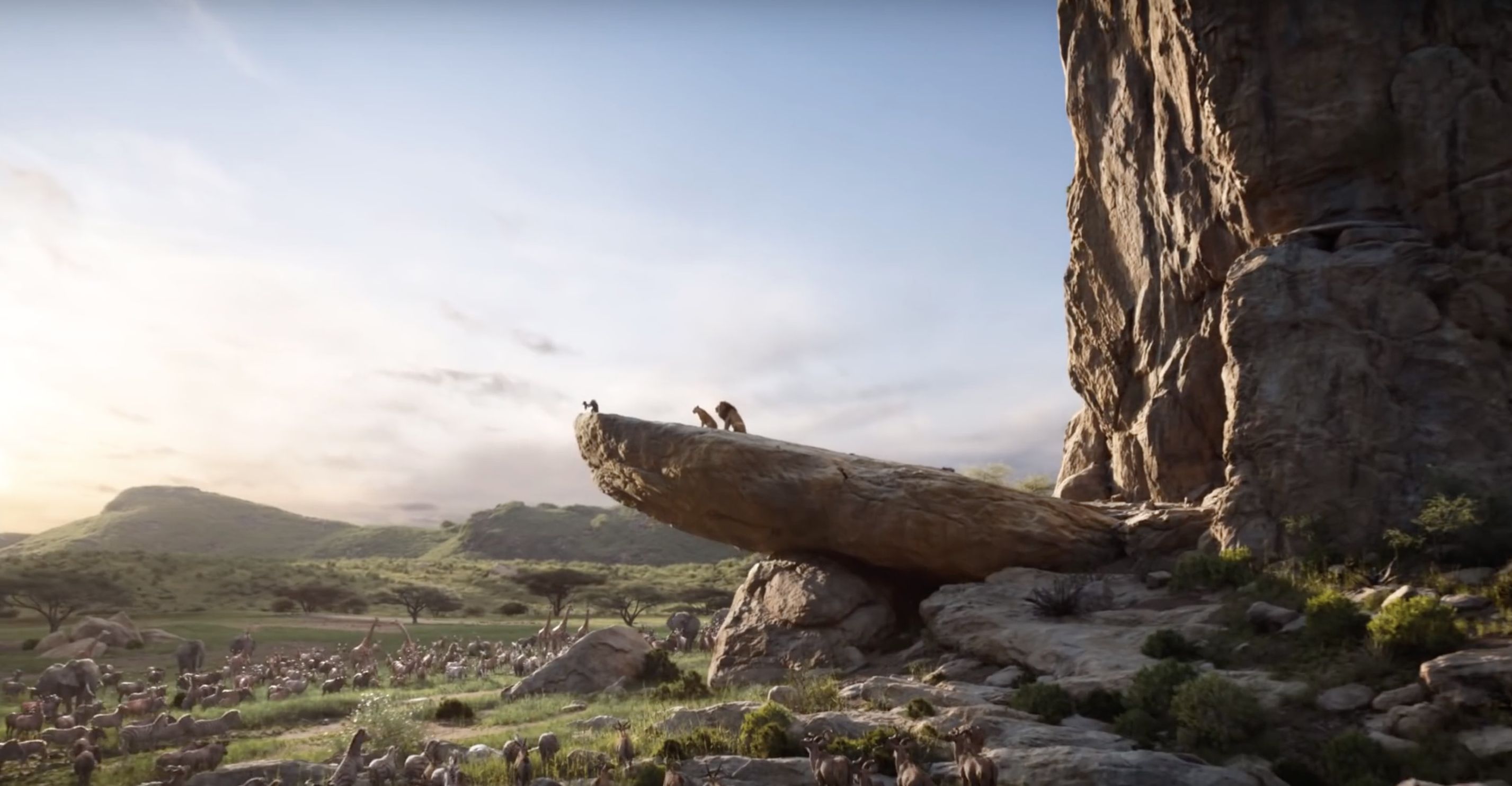 2019's adaptation will also feature four original songs from '94's soundtrack including 'Can You Feel The Love Tonight', 'Hakuna Matata', 'I Just Can't Wait To Be King' and 'Circle of Life' written and produced by five-time Grammy winner Sir Elton John and 1994's lyrical maestro Tim Rice. And if that wasn't enough, the talented duo along with Beyonce have recorded a brand new song to be featured in the end credits.

The Lion King will hit theaters on July 19, 2019.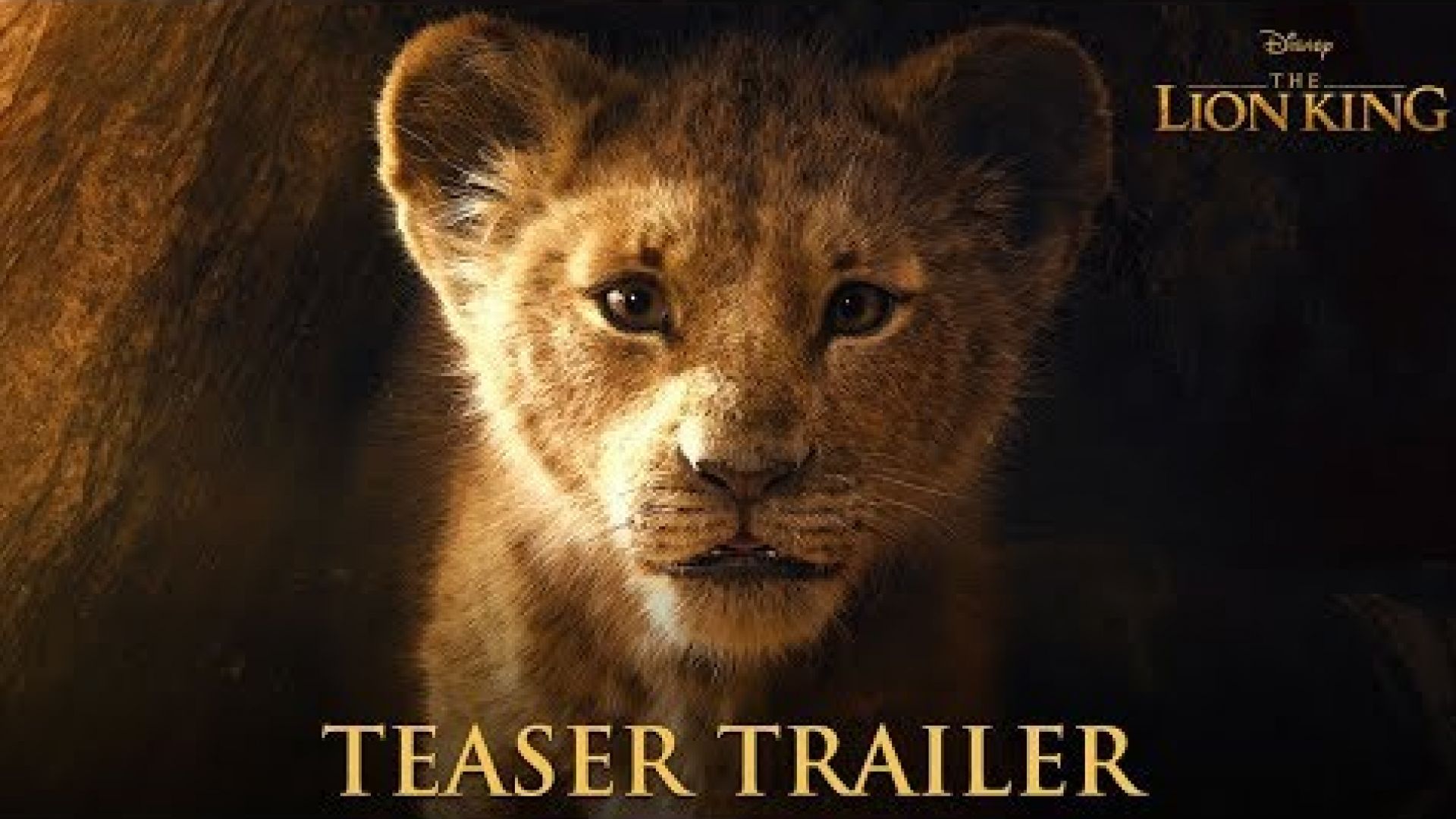 GregHarmon in The Lion King (2019)Follow
Greg Harmon | Managing Editor | Follow me @sweetharmony for Film & TV discussion | Ko-fi http://ko-fi.com/sweetharmony