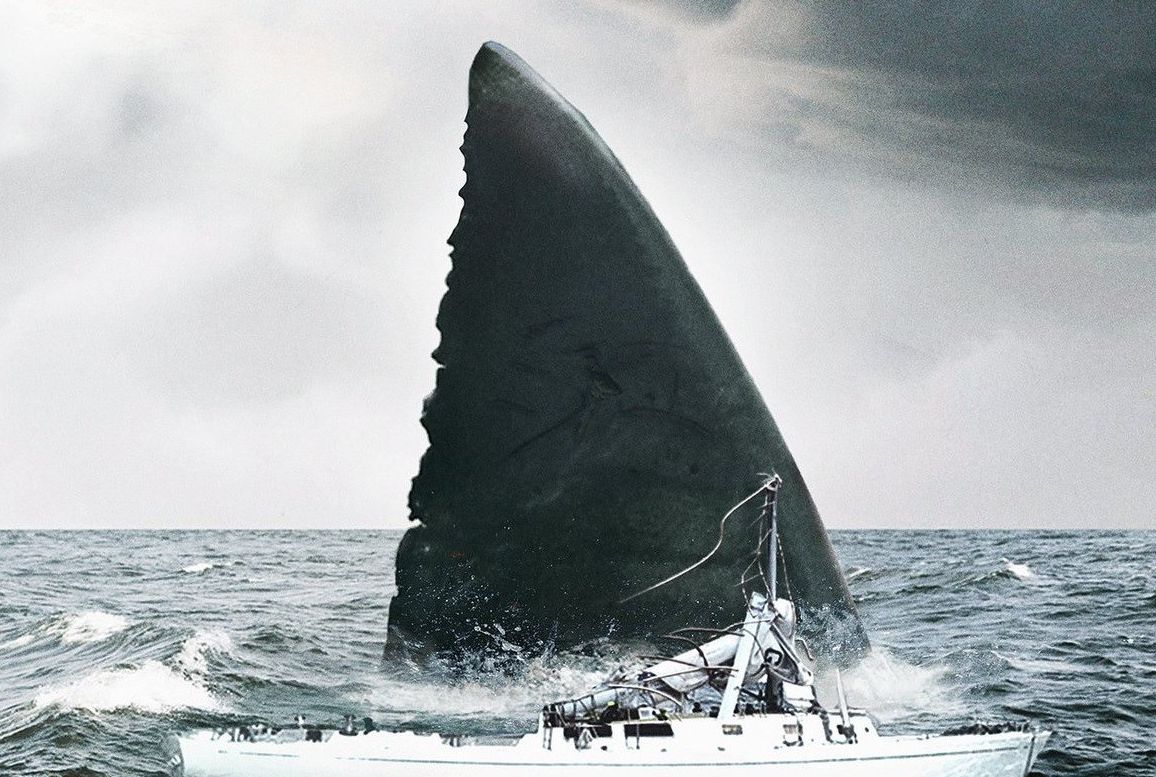 'The Meg' Trailer will drop April 13 and it's "Excellent" according to Meg novelist Steve Alten

GregHarmon Managing Editor The wait is almost over!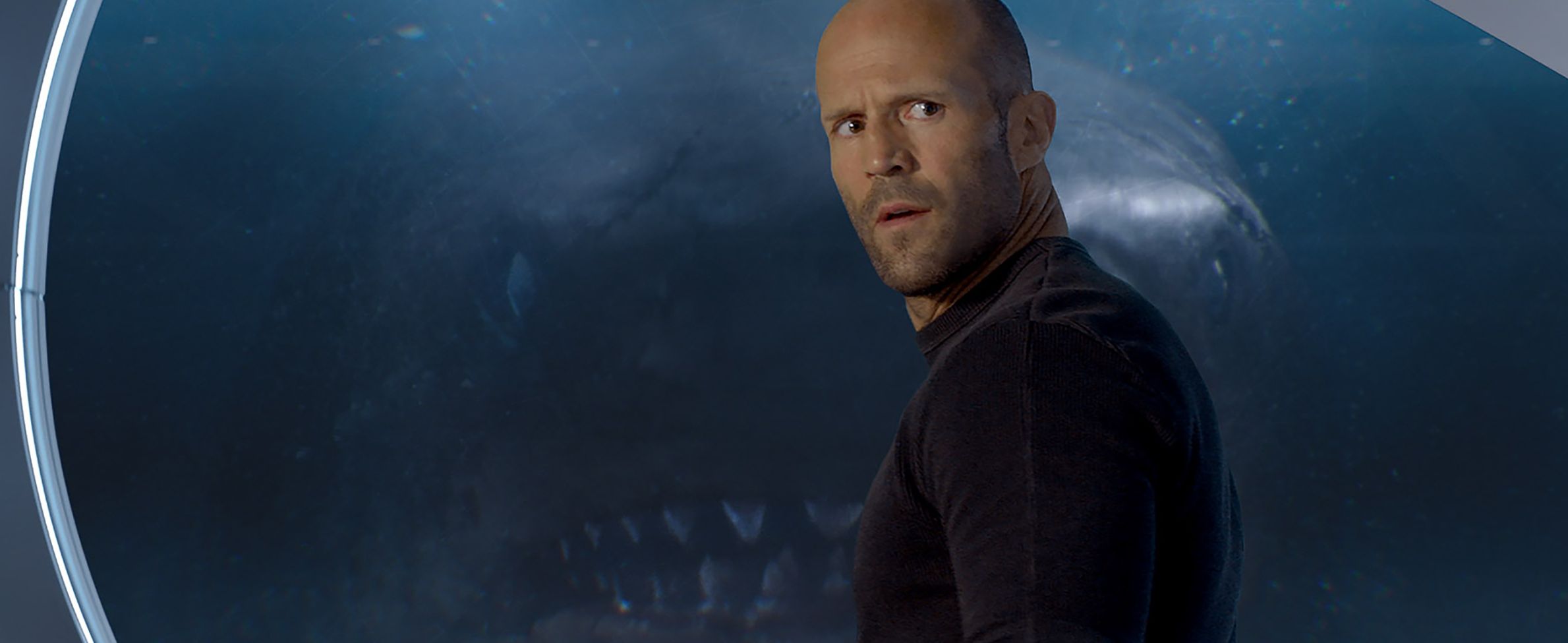 Great news! Our first look at Jason Statham's colossal shark movie - The Meg - is reportedly set to scare audiences out of the water on April 13, coinciding with Warner Bros. worldwide release of Rampage! But that's not even the 'great' part of this news story! The author of the original Meg novels, Steve Alten, has previewed two of the trailers along with poster art, and his verdict has received an "excellent" seal of approval.
In a post to his Facebook faithful, Alten shared:
"By now, I expected the MEG movie trailers to be out and going viral with millions of views. I've actually seen the two trailers and they are excellent. The powers-that-be decided it would be best to delay their launch from late March until April. The reason has to do with analytics and if the viewing audience sees a trailer too early and then the movie comes out much later, they are left with a false impression that the movie had already been out. (Personally, I never expected to see a trailer until June, but with huge movies like MEG the studios like to get the juices flowing early)"
He also added:
"What is important is that the trailers are finished and they WILL come out in April to whet the public's appetite. [i]Also debuting in April will be the movie poster. I've seen the mock-up and I really like it. It features an angle of the MEG that has never appeared on one of my MEG covers… once it is finalized I will post it on my social media sites.[/i]"
Warner Bros. The Meg is based on the first of seven novels from Alten's series titled Meg: A Novel Of Deep Terror. Jason Statham plays a former Naval captain and expert diver Jonas Taylor, who is recruited to save the crew of an international undersea observation program from an unstoppable pre-historic 70-foot-long shark known as the Megalodon. Unfortunately for Taylor, this won't be his first dance with the world's largest living predator. Going against his daughter's wishes, he must once again confront his fears to save everyone trapped deep within the trenches of the Pacific.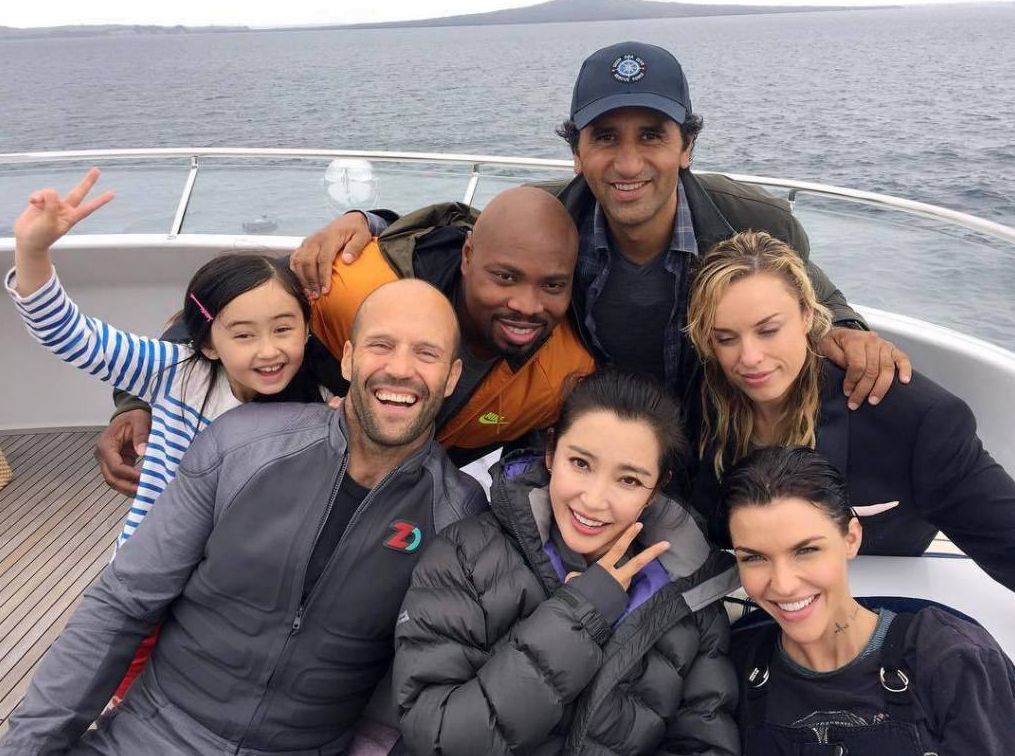 John Turteltaub (National Treasure) will direct from a script penned by the trio of Dean Georgaris (The Manchurian Candidate), and Jon and Erich Hoeber (Red 2). Joining Statham are a few names you'll recognize, including Ruby Rose (John Wick 2) as Jaxx, a kick-ass engineering genius and the member of the marine research team. Rainn Wilson as Jack Morris, a tech billionaire who funds the underwater observation program, and Cliff Curtis is set to play James Mackreides, Operations Chief aboard the ship, Mana One. Rounding out the cast are Li Bingbing (Transformers: Age of Extinction), Jessica McNamee (The Vow), and Robert Taylor (LONGMIRE!).
The Meg will release in Real D 3D and IMAX 3D on August 10, 2018.
Stay tuned for the trailer!
H/T: Bloody Disgusting