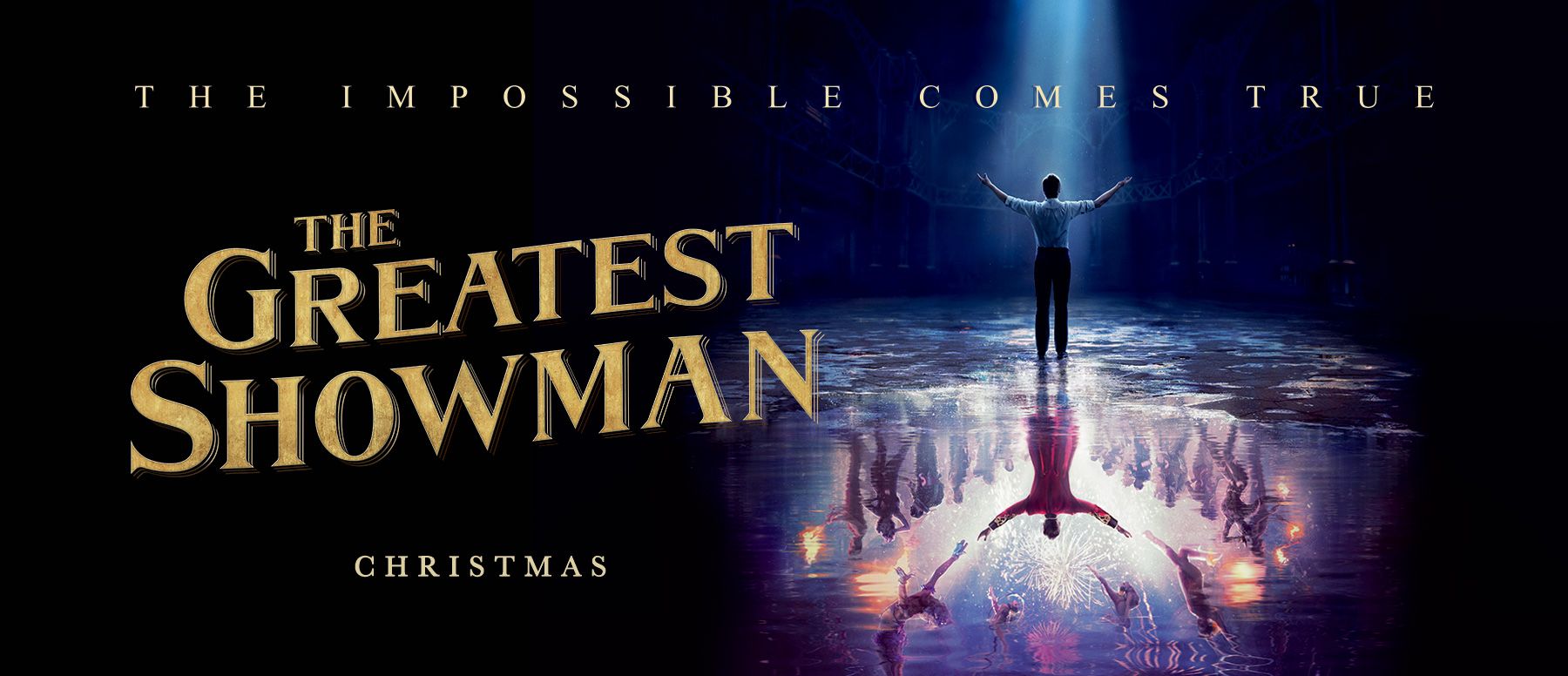 The Second Trailer for 'The Greatest Showman' Promises a Musical Spectacle

GregHarmon Managing Editor The P.T. Barnum-inspired musical looks and feels like a dazzling performer set for a grand Christmas Day release.
Does this smile seem fake?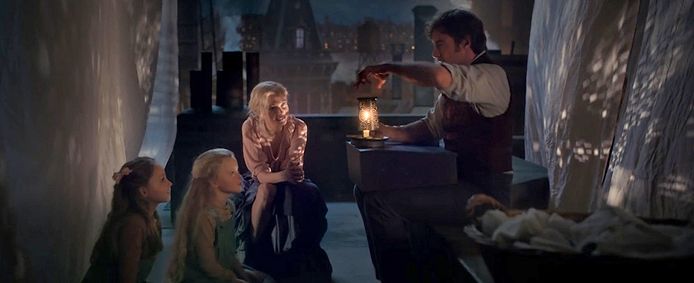 Twentieth Century Fox dropped the second awe-inspiring trailer for Hugh Jackman's holiday bonanza - The Greatest Showman- which follows the legendary singing and dancing ringmaster P.T. Barnum who rose from nothing to create a spectacle that became the famous traveling Ringling Bros. and Barnum & Bailey Circus.
The second look once again showcases the sights and sounds of a film that's certain to garner much award buzz, starting with the musical numbers written by La La Land's Oscar winning lyricists Benj Pasek and Justin Paul. Playing to the sounds of "The Greatest Show", the trailer for Michael Gracey's directorial debut delivers all the right feels illustrating Barnum's struggle to achieve the American dream where people "can see things they've never seen before" while featuring the talents of unique individuals who feel as if the world is ashamed of them.
According to Jackman, The Greatest Showman "is about taking risks...it's a fantastical rags to riches tale and a celebration of creativity and what is unique about each and every one of us."
The Greatest Showman is co-written by Jenny Bicks (Sex and the City) and Bill Condon (Beauty and the Beast, Dreamgirls) and co-stars Zac Efron, Zendaya, Michelle Williams, and Rebecca Ferguson as "The Swedish Nightingale" - Jenny Lind - one of the most highest regarded opera singers of the 19th century who partners with Barnum to deliver 93 large-scale concerts.
Showman has a limited release on December 20 to qualify for awards season, but rolls out nationwide Christmas Day (US) and New Year's overseas (UK).
Check out the trailer and enjoy a little inspiration.