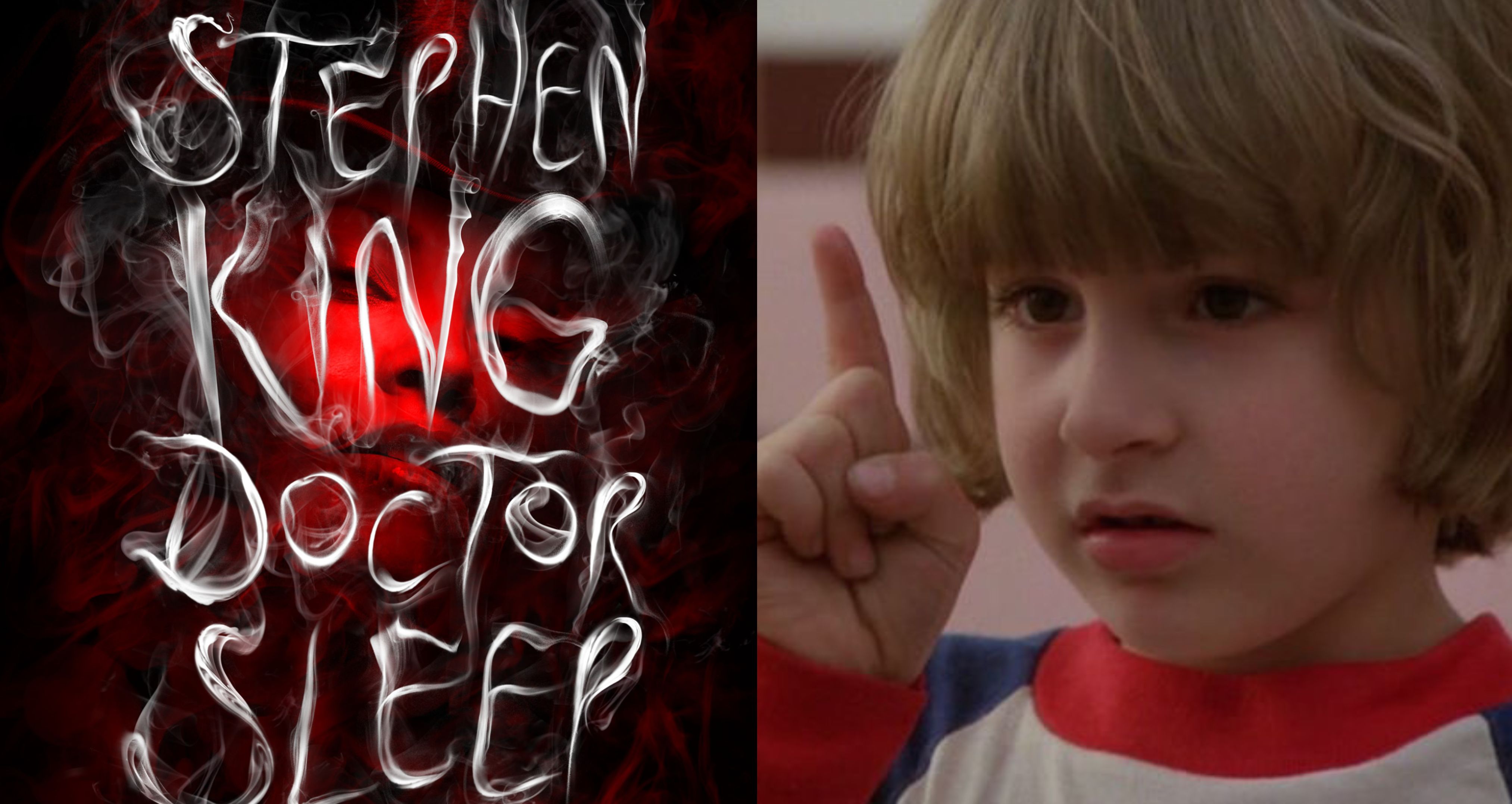 The Shining sequel 'Doctor Sleep' set to hit theaters in 2020

GregHarmon Managing Editor The Danny Torrance saga continues.
Save the date! The big screen adaptation of Stephen King's Doctor Sleep - and sequel to 1977 novel The Shining - has been confirmed for a January 24, 2020 release. That's four short months after the release of Andy Muschietti's It: Chapter 2!
Warner Bros. adaptation will be directed by Gerald's Game director Mike Flanagan and written by Akiva Goldsman (A Beautiful Mind, The Dark Tower).
King's follow up to The Shining picks up decades after the events that took place at the Overlook and follows a now middle aged Danny Torrance who has found his life's purpose using his telepathic power to provide comfort to the dying. Along the way Danny or "Doctor Sleep" as he is coined, befriends a young girl possessing the same 'shining' powers whose extraordinary gifts are sought after by a group of quasi-immortals with direct connections to the infamous Overlook Hotel.

Fans who welcome news of a big screen adaptation can take comfort knowing Flanagan has helmed a respectable portfolio of genre films including Oculus, Ouija: Origin of Evil, and Netflix's Gerald's Game. Flanagan recently wrapped production on Netflix's adaptation of Shirley Jackson's 1959 ghost story The Haunting of Hill House.

You looking forward to Doctor Sleep?