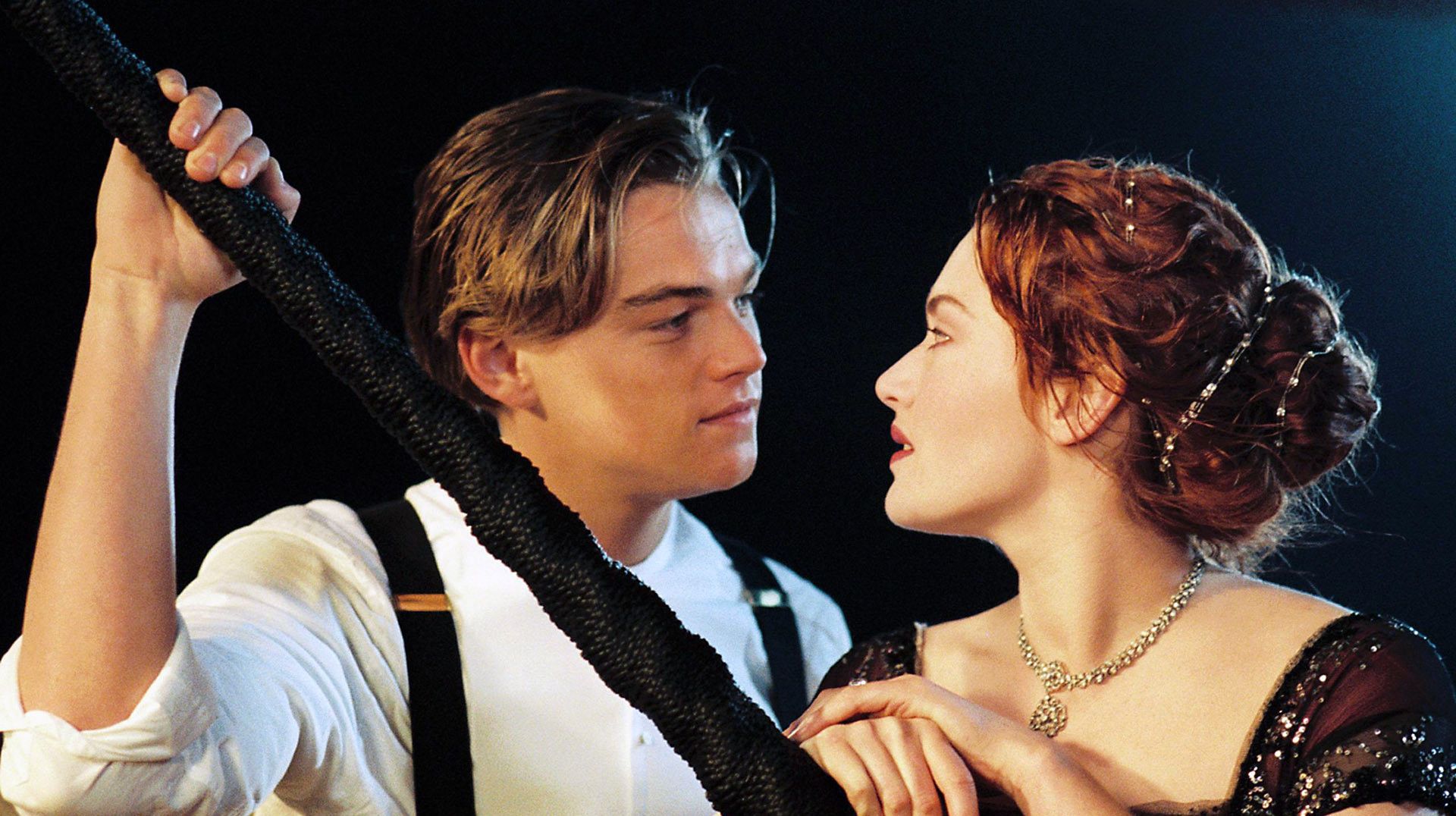 'Titanic' returning to theaters for its 20th anniversary!

GregHarmon Managing Editor Dolby Laboratories in partnership with Paramount Pictures and 20th Century Fox announced James Cameron's 1997 Best Picture winner TITANIC will be rereleased in select AMC Dolby Theaters for an exclusive one-week run beginning December 1 (US Theaters).
Titanic's return to theaters marks the second time Cameron rereleased the film, with the first rerelease commemorating the 100-year anniversary of the R.M.S. Titanic's maiden voyage with a 3D remaster back in 2012.
For those not completely sold on celebrating Titanic's 20th anniversary in theaters, AMC's Dolby Cinema experience is essentially a three-tier value proposition spanning those who have yet to see Titanic on the big screen, to the Titanic faithful who have seen it on the big screen, and for Titanic 'audio'-'videophile' faithfuls seeking a peak film experience.
AMC's Dolby experience features a dual-4k laser projection system providing a clarity 500 times the contrast ratio compared to a standard movie projection system; enhancing those wondrous shots of the R.M.S. Titanic's maiden voyage to Jack and Fabrizio's spoonfest aboard the Titanic's bow. Audio-wise, Dolby Atmos delivers five in-screen speakers, 48 surround sound speakers (48!) and four ceiling-mounted sub woofers for a Titanic experience that may possibly rival Christopher Nolan's Dunkirk Dolby Cinema experience .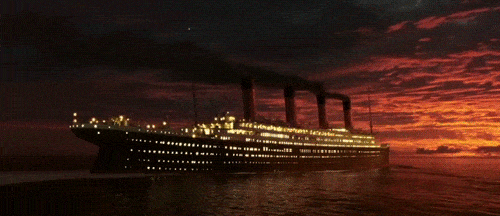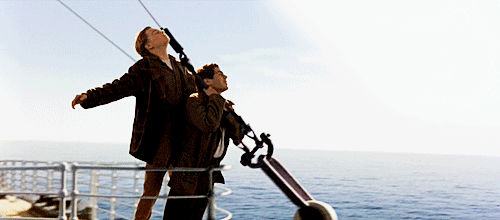 Seems just like yesterday Cameron's Titanic captured and shattered our hearts witnessing the budding love affair between a 22-year old Kate Winslet and 23-year old Leo DiCaprio. Yet here we are twenty years later and Titanic is still only one of three films to cross the $2-billion dollar mark AND remain a relevant and beloved all-time favorite people still talk about. Unlike that other $2-billion dollar Cameron film. But that's my plain ol' shitty opinion.
You thinking of checking this out in Dolby Cinema? Submit a review with your experience!
Tickets for Titanic's Dolby Cinema rerelease are now sale!