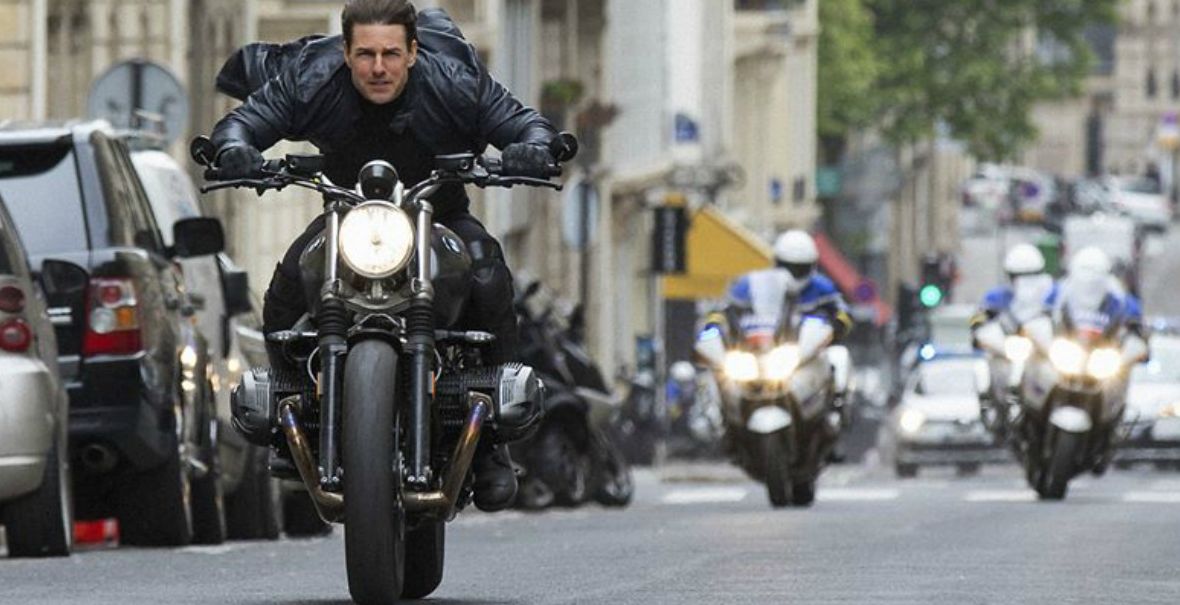 Tom Cruise announces TWO new 'Mission: Impossible' films; Christopher McQuarrie returning to write and direct

GregHarmon Managing Editor Cruise will be 60 years young and likely running faster than ever by the time "Mission: Impossible 8" hits theaters.

After grossing a franchise best $790M worldwide, Paramount has ordered double the pleasure and double the fun with not one, but TWO new "Mission: Impossible" films directed by two-time series maestro, Christopher McQuarrie.

Both McQuarrie and Cruise confirmed the news with McQuarrie tweeting fans "Missions: Accepted #MissionImpossible" and Cruise announcing both "missions" will hit theaters "Summer 2021 and Summer 2022."

This means not only are we getting TWO new "Mission: Impossible" films, but we're going to see these films released in consecutive years. But perhaps most importantly, McQuarrie has been entrusted by Paramount brass to deliver two more films which, after Fallout's satisfying conclusion, could quite possibly mean fans will see the start of another two-film arc for Ethan and crew.

In addition to directing, sources tell Variety that McQuarrie will write the next two films and that production will be shot back to back "in order to take advantage of the popularity of the series."

Considering Cruise's age defying dad running coupled with his recent stunt woes, the idea of shooting back to back makes a ton of sense while at the same time sounding like a prolonged death wish that will last for three consecutive years; starting with Top Gun: Maverick (2020), and then Mission: Impossible 7 (2021), and Mission: Impossible 8 (2022).

McQuarrie will begin drafting the script with an intended production date set for later 2019, after Cruise completes filming on Top Gun: Maverick.
I don't know about you but I'm feeling a prop bet. You pick: Cruise films all three movies without incident and all three films release on schedule? Or Tom Cruise dies performing some amazing stunt? As of today, I'll bet the former.