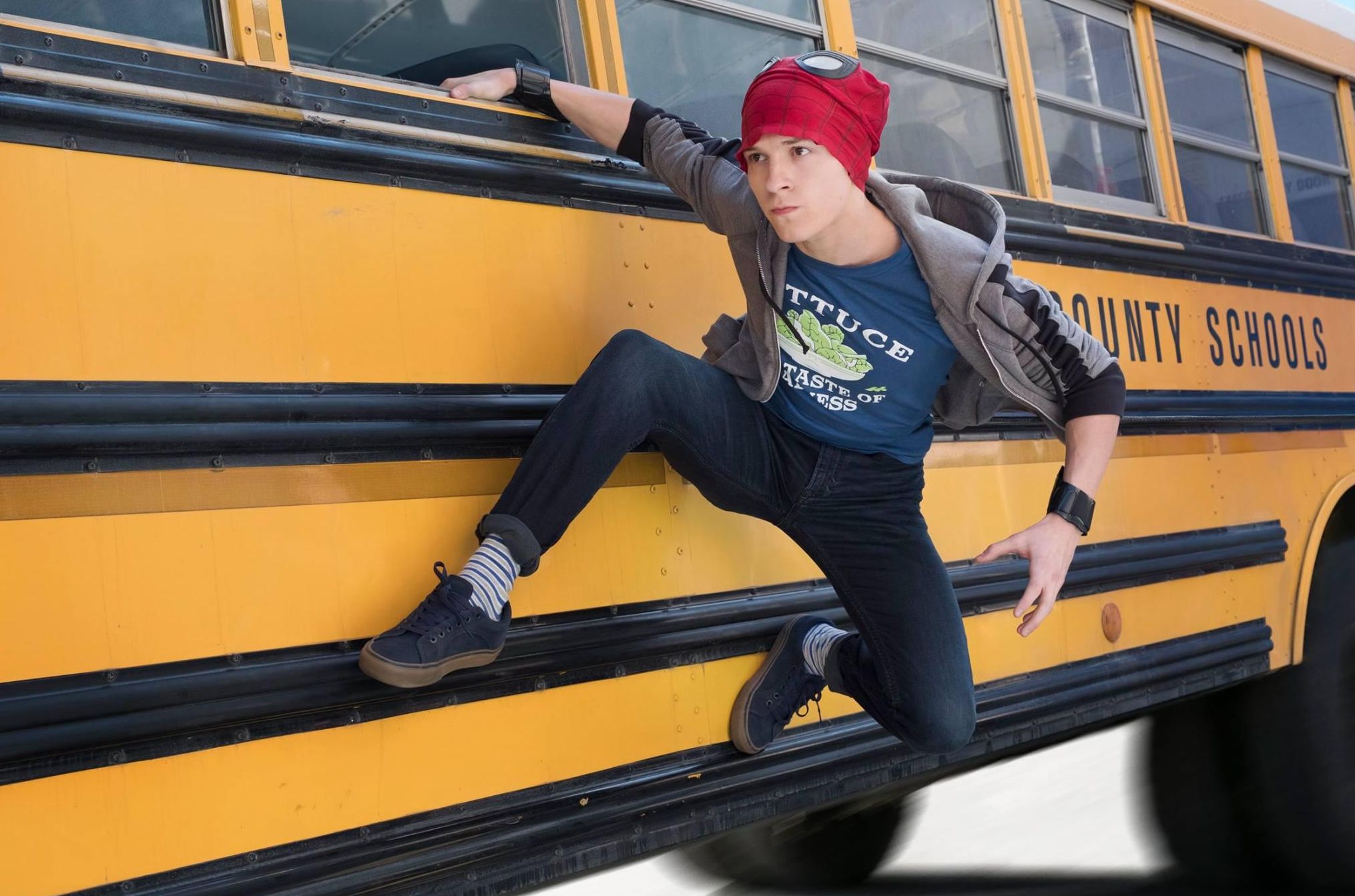 Tom Holland unveils the official title for Spider-Man: Homecoming 2

GregHarmon Managing Editor It's official. Peter Parker's next big adventure will take our heroic teenage web slinger beyond the Big Apple and into other parts of the globe. Or shall I say, Far From Home - which is precisely the title for Tom Holland's next solo Marvel film - Spider-Man: Far From Home!
Holland teased the new title while attending ACE Comic Con in Seattle. Playing coy, the 22-year-old posted a video on Instagram apologizing for not having any "real revelations" about Spider-Man 2 but then proceeded to hold up a tablet containing the sequel's script that featured the working title Spider-Man: Far From Home in Marvel's signature red font.
❝ I wanted to apologize because there's no real revelations coming out this weekend about Spider-Man 2," he said. "I don't know much about it. I'm a little confused because I died so I don't really know how it all comes into play, but what I do know is I got the new script. I'm super excited to read it. It's going to be great. ❞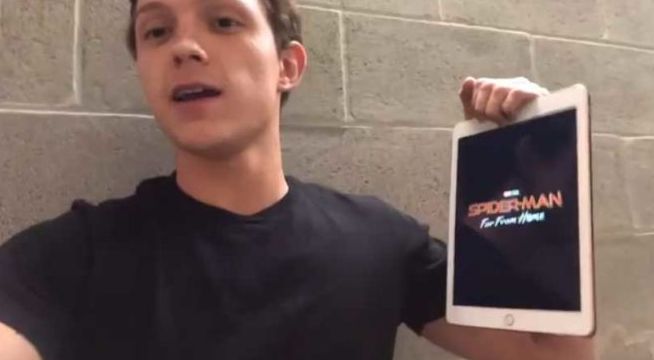 When it comes to confusion and death, count us in. But really, we knew Peter wasn't really dead. Right? And while we're not totally sure just how Peter and the rest the Avengers come out of 2019's Infinity War (Avengers IV) alive (or dead), we can at least breathe a sigh of relief knowing Peter/Spidey will usher in Marvel's Phase 4 with a bit of sadness and joy - hopefully more joy. Please.
Production is set to kickoff in London in two short weeks. Jake Gyllenhaal is in talks to join the cast as one of Spider-Man's most elusive foes, "Mysterio." Zendaya, Marisa Tomei, and Michael Keaton are confirmed to return along with director Jon Watts and writers Chris McKenna and Erik Sommers.
Far From Home opens July 5, 2019. That's two months after the release of Avengers 4! The agony.