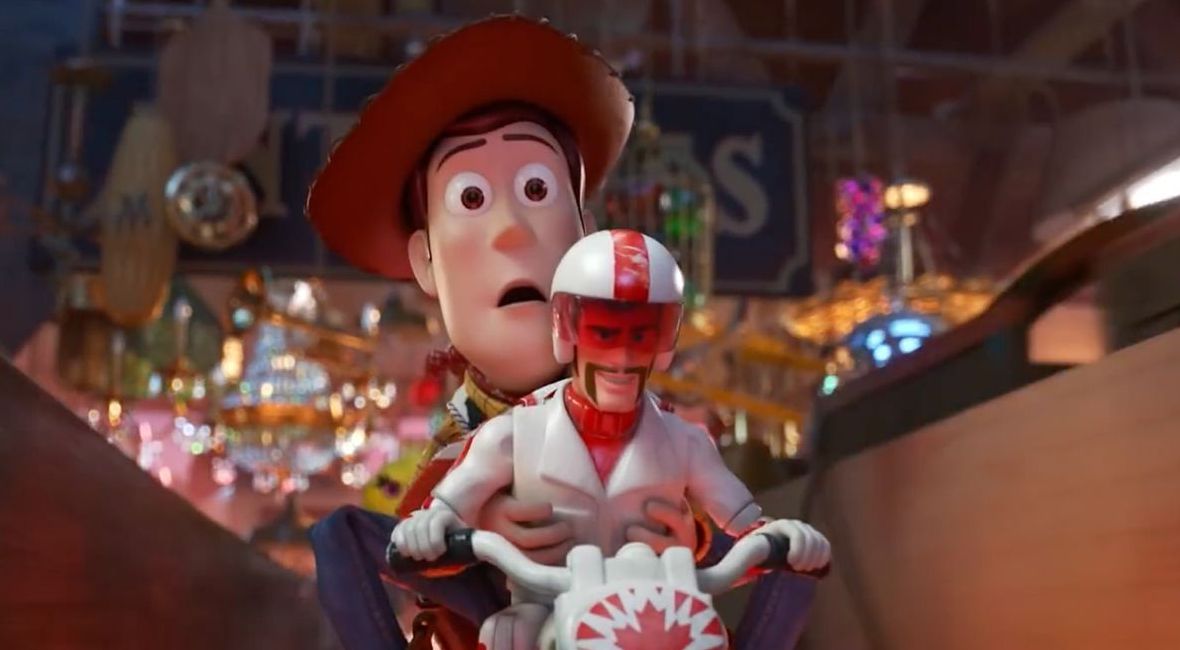 'TOY STORY 4' joins the billion-dollar club

GregHarmon Managing Editor Disney's quest for world domination continues...

On Thursday, Disney and Pixar's TOY STORY 4 crossed $1.001 billion in worldwide ticket sales, joining Avengers: Endgame, Captain Marvel, Aladdin, and The Lion King to become Disney's fifth billion-dollar grossing film of 2019. And all it took was two short months to achieve this feat.
Toy Story 4 now becomes Pixar's third highest-grossing film and fourth billion-dollar grossing film, joining Incredibles 2, Finding Dory, and Toy Story 3. Toy Story 4 also becomes the franchise's highest-grossing film in North America but still trails Toy Story 3 as the highest-grossing film of the series by $65M in ticket sales.
While it feels like every tent-pole is seemingly joining the 'billion-dollar club' these days, it's worth noting a total of forty-three films have crossed the billion-dollar mark (not adjusted for inflation) to date. Of those forty-three films, 25% (n11) of them were released in 2018 and 2019. Which is a considerable number considering only 3 of the 11 films were non-Disney properties including Universal's Jurassic World: Fallen Kingdom (2018), Warner Bros. Aquaman (2018), and Sony's Spider-Man: Far From Home (2019).

Ready for the scary part - Disney has yet to release Frozen 2, Maleficent 2, and Star Wars: The Rise of Skywalker - all set to release before 2019 is said and done.

Box Office Figures: Box Office Mojo
Posted in Toy Story 4,