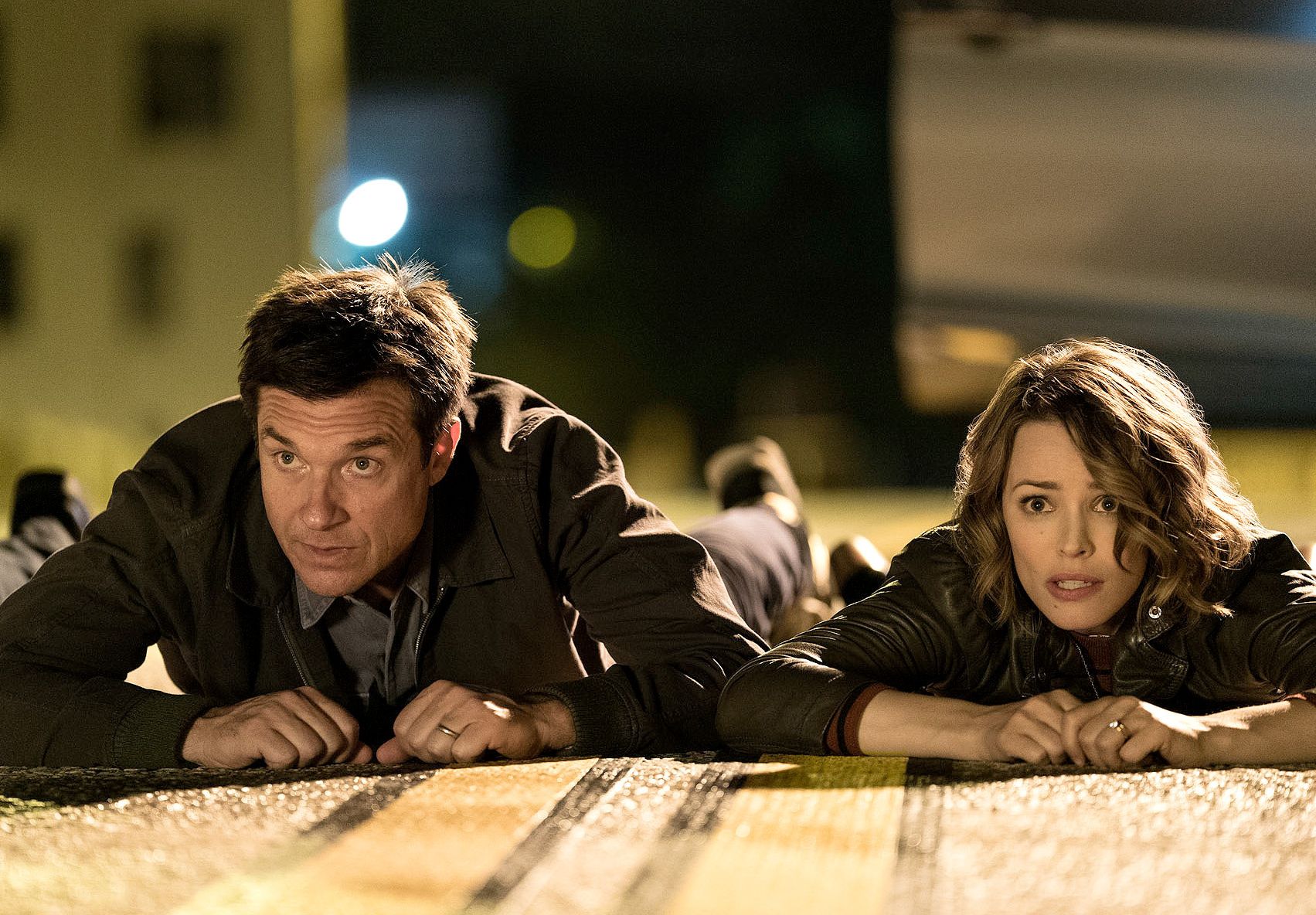 Trailer: Jason Bateman and Rachel McAdams Unravel a Murder Mystery in 'Game Night'

GregHarmon Managing Editor You might want to think twice about attending game night at Kyle Chandler's home.
The first look at Warner Bros. latest dark comedy features a gathering among friends whose weekly game night takes a dark twist when the game's host is kidnapped and the group must determine if it's part of the game, or real life.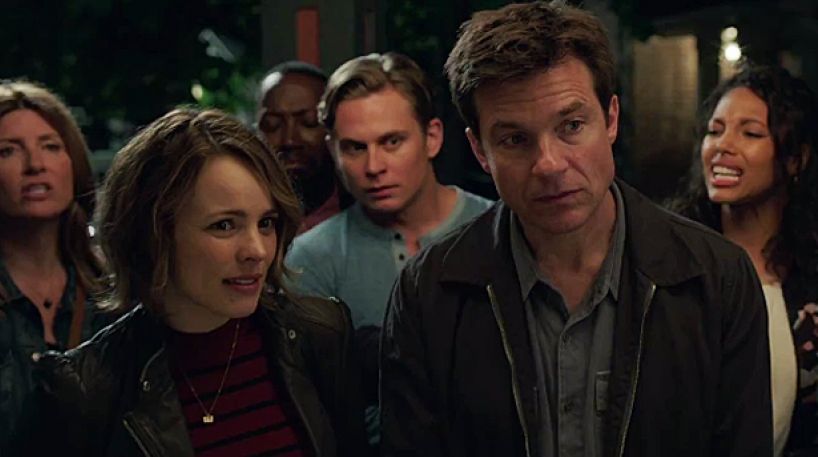 That is essentially the whimsical crux of Game Night, which also feels like a cross between Jonathan Lynn's Clue and David Fincher's The Game. Your cast of characters include game night host Brooks (Kyle Chandler) and Brooks' brother, Max (Jason Bateman) and sister in-law Annie (Rachel McAdams). In fierce gaming fashion, Brooks forewarns Max and Annie -"tonight we're taking game night up a notch" and ominously lays out the game's rules to the group "someone in this room is going to be taken and it's up to you to find them...you're not going to know what's real and what's fake".
When it comes to what's 'real' and what's part of the 'game.' Bateman says they could be one and the same: "In the game, somebody does get kidnapped and what we realize later is that's it's actually a real kidnapping by coincidence. It happens on the same night," Bateman tells PEOPLE. "So there's some overlap in there in wondering what's real and what's part of the game, which lends itself to a little bit of action, some nighttime intrigue, thriller stuff. And of course, you've got the comedy all the way through."
For those who love a healthy spritz of hijinx on an appetizing murder mystery, perhaps Game Night might be the film for you. Dare I say it might be the more 'entertaining' alternative to Murder on the Orient Express? We shall see.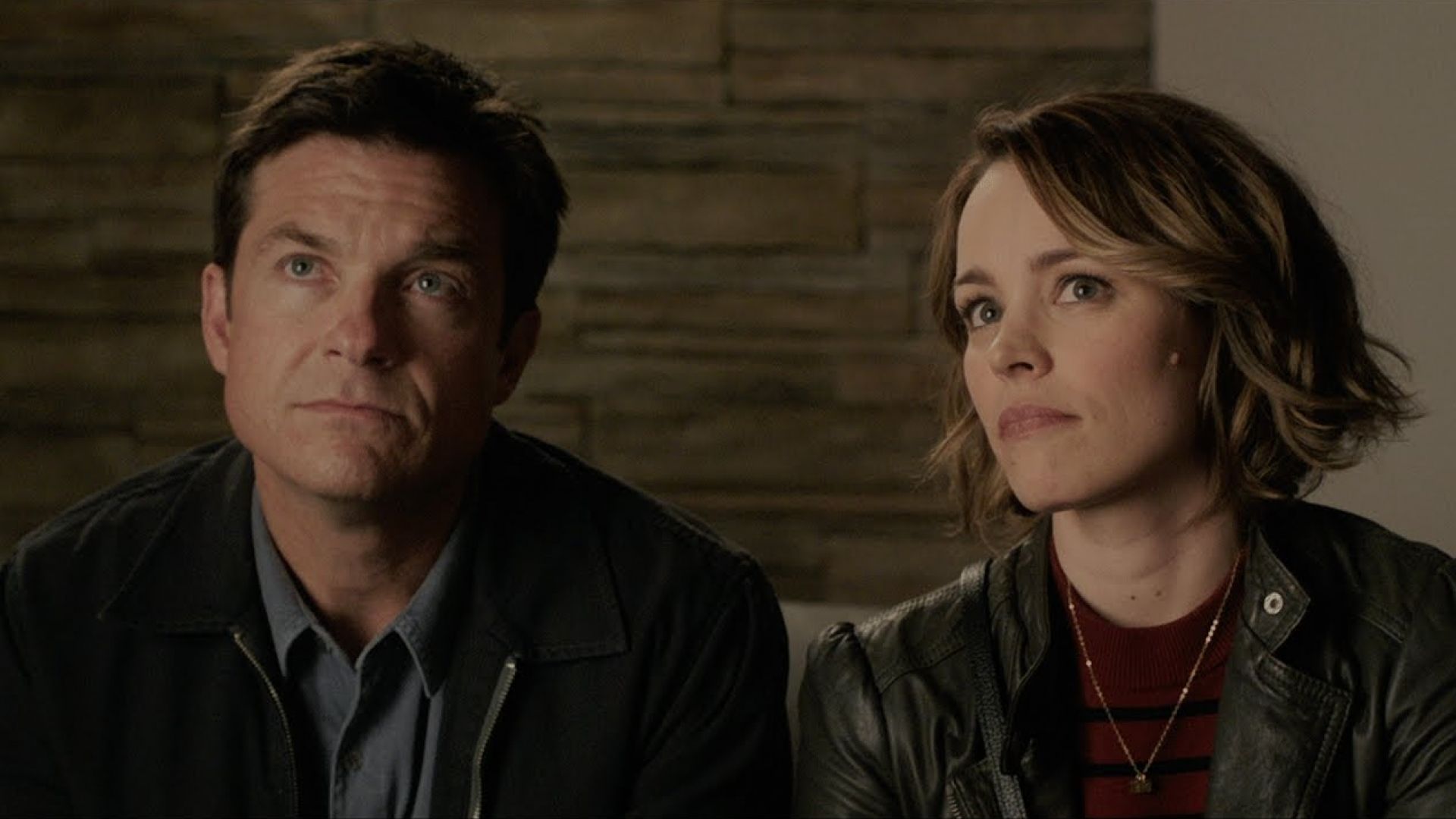 Game Night is co-directed and written by John Francis Daley (Spider-Man: Homecoming) and Jonathan Goldstein from a script by Mark Perez; and co-stars Jeffrey Wright, Billy Magnussen, Sharon Horgan, Lamorne Morris, Kylie Bunbury, Jesse Plemons, Danny Huston and Michael C. Hall.
Check out the trailer for Warner Bros./New Line Cinema Game Night, scheduled to hit theaters March 2, 2018!