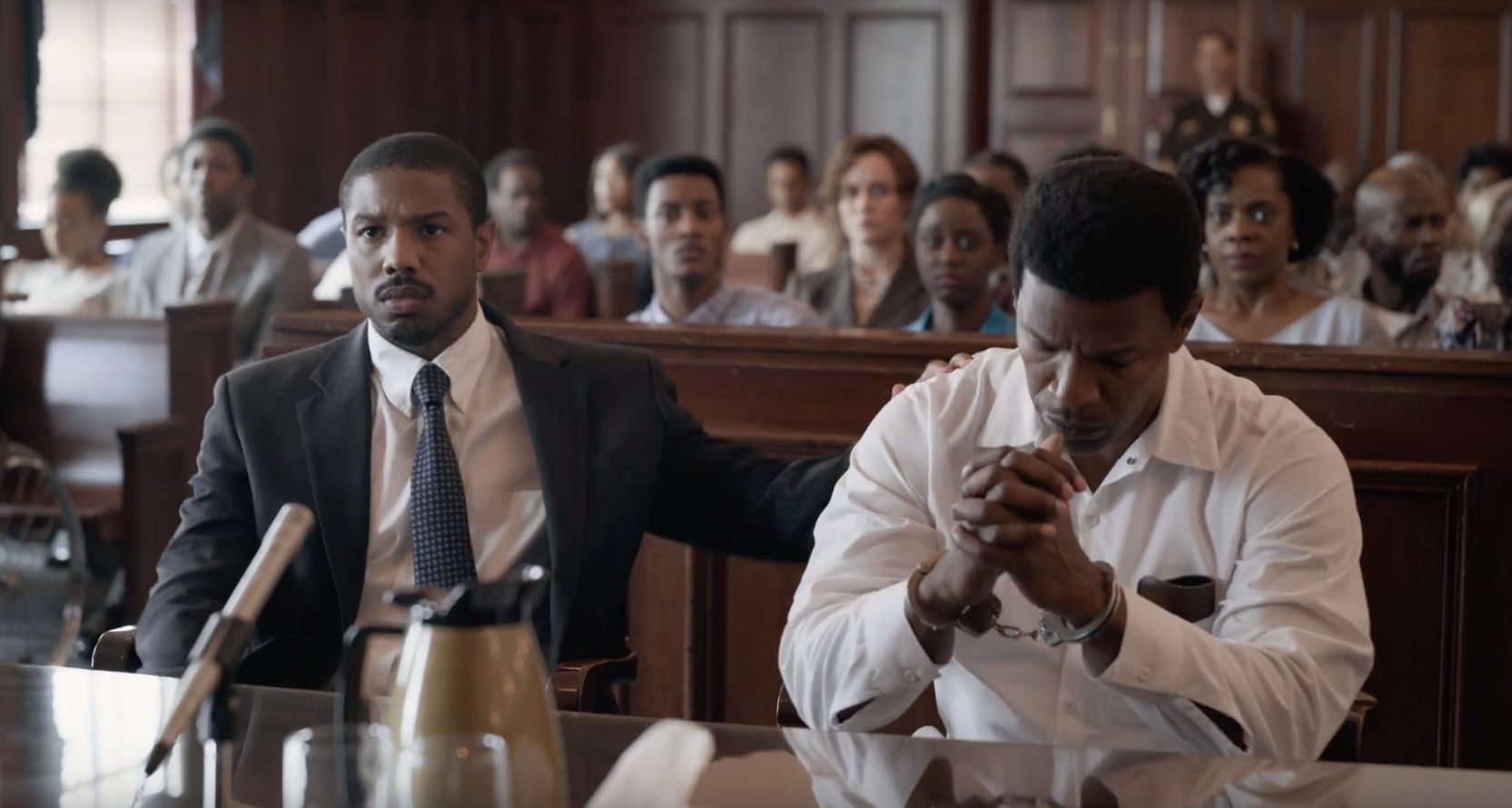 Trailer: Michael B. Jordan and Jamie Foxx fight social injustice in 'JUST MERCY'

GregHarmon Managing Editor Can you smell what the Oscars are cooking?

The first trailer for Warner Bros. JUST MERCY arrives just days ahead of its world premiere at Toronto International Film Festival. And as you would expect, the first look hits all the emotional beats that an Oscar hopeful is want to do, underscored by America's longstanding history of racial and social discrimination through the eyes of two black men.

Michael B. Jordan stars alongside Academy Award winners Jamie Foxx and Brie Larson in a true-life story based on Bryan Stevenson's 2014 memoir "Just Mercy: A Story of Justice and Redemption." Jordan portrays Stevenson, a Harvard grad and renowned civil rights attorney, in a story that chronicles his first case defending Walter McMillian (Jamie Foxx), a small businessman who was sentenced to death for a crime he didn't commit.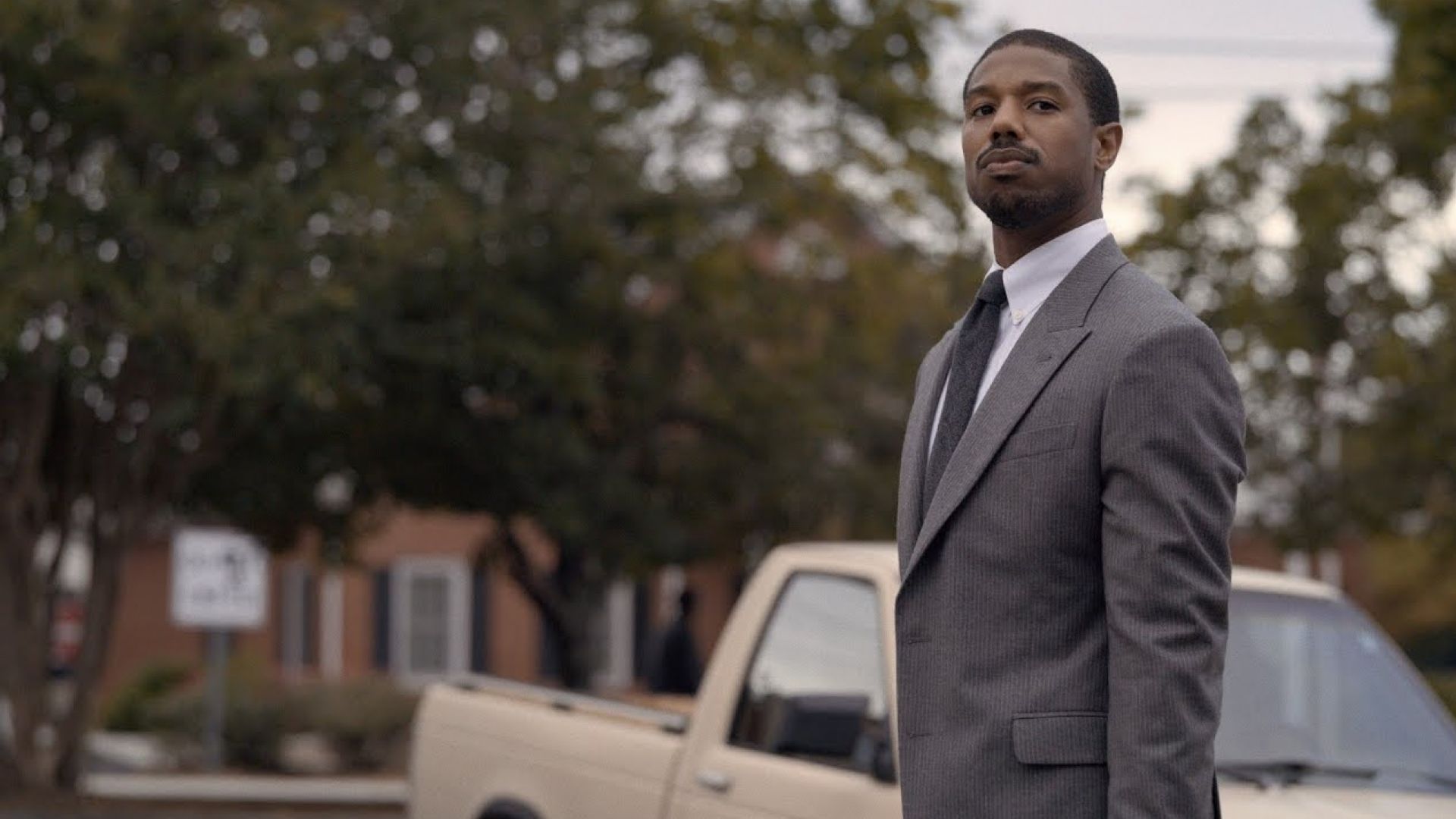 Stevenson's book features over two dozen figures involved in McMillian's case, including Stevenson's colleague Eva Ansley (Brie Larson), a critical figure instrumental in exonerating McMillian. Tim Blake Nelson portrays Ralph Myers, the man whose false accusation sends Walter to death row. O'Shea Jackson portrays Anthony Ray Hinton, another real-life figure who is represented by Stevenson's team throughout a 15 year period while serving on death row.
In his review of Stevenson's bestseller, New York Times critic Ted Conover writes: "You don't have to read too long to start cheering for this man. . . . The message of this book . . . is that evil can be overcome, a difference can be made. Just Mercy will make you upset and it will make you hopeful."

Safe to say Warner Bros. big screen adaptation should elicit those same emotions.
Just Mercy hits theaters in limited release on December 25 - Christmas Day - before opening nationwide on January 10.