Trailer: New generation of sorority sisters rise to the challenge in Blumhouse's 'BLACK CHRISTMAS' remake

GregHarmon Managing Editor Ho Ho Ho bitch.
Black Christmas is headed back to the big screen this time as yet another remake but under the guidance of genre whiz Jason Blum.

Check out the trailer below!
Blumhouse along with Director Sophia Takal and co-writer April Wolfe have dished up, what appears to be, an entirely new take on Bob Clark and A. Roy Moore's 1974 recipe.
The first look stars Imogen Poots, Lily Donoghue, Brittany O'Grady, and Aleyse Shannon as a group of sorority sisters who are stalked by a mysterious killer. The backdrop also features the always sly Cary Elwes who is revealed as a campus cult leader who may or may not have ties to the campus slasher.

Of course, Blumhouse's trailer - coupled with the synopsis - pretty much says all you need to know about Takal and Wolfe's slightly revised take: These ladies are not going down without a fight. Can't say it won't be entertaining. Check out the trailer and decide for yourself!

Black Christmas hits theaters Friday, December 13.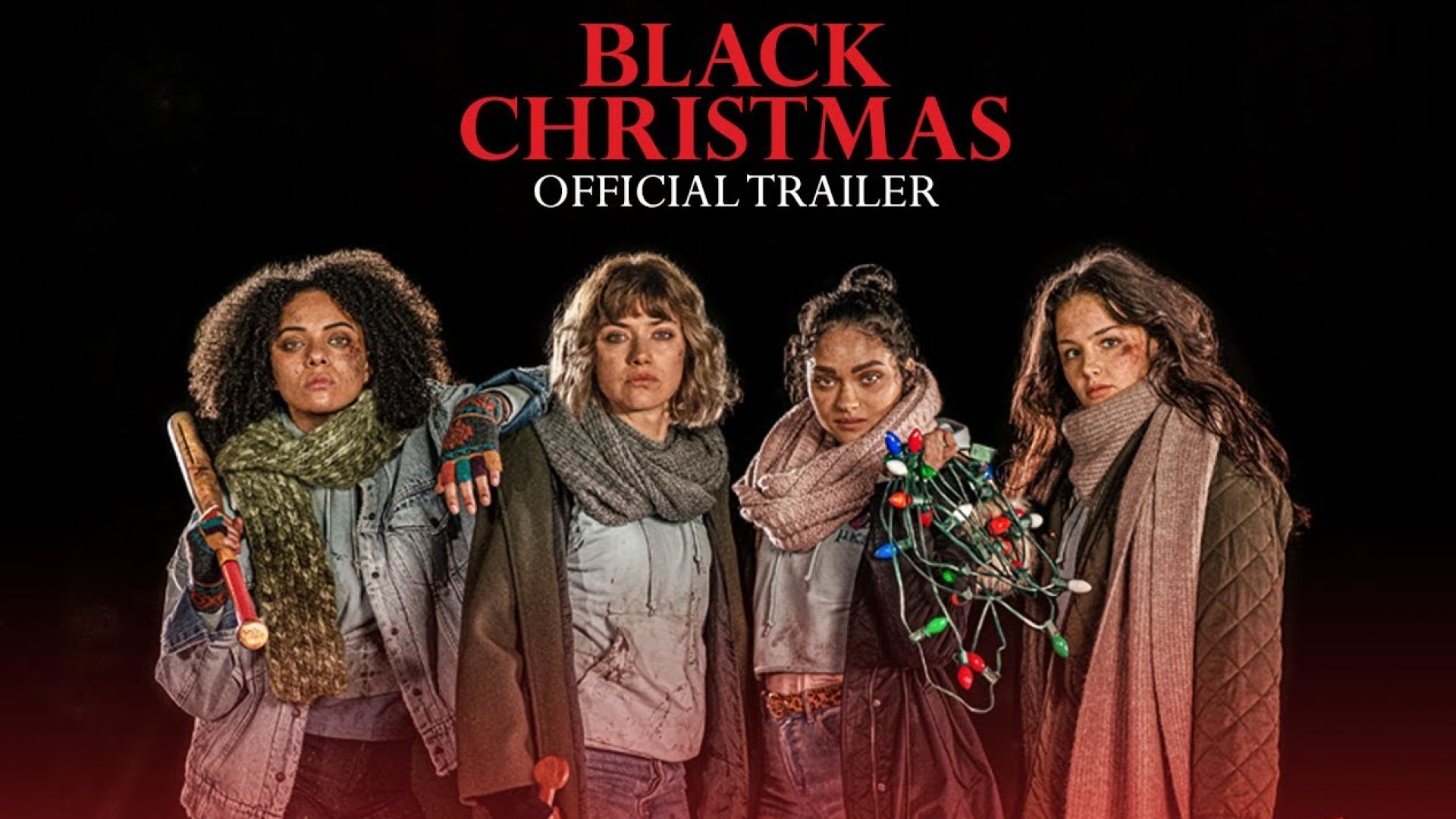 Hawthorne College is quieting down for the holidays. One by one, sorority girls on campus are being killed by an unknown stalker. But the killer is about to discover that this generation's young women aren't willing to become hapless victims as they mount a fight to the finish.