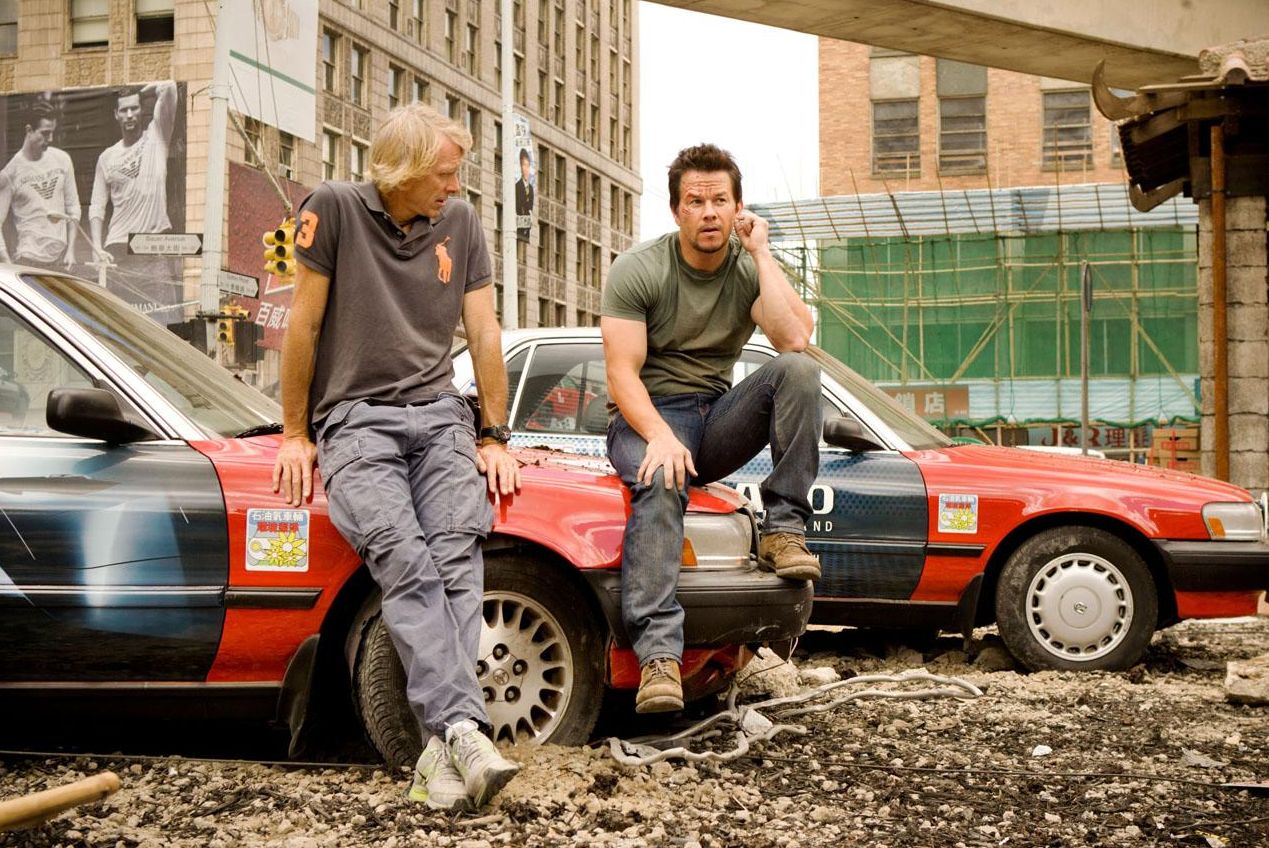 "Transformers 5" To Film In May

rodneyholley My Entertainment World (industry tracking site) is reporting Transformers 5 will begin filming in May 2016.
No filming location is currently listed but after some deliberation, Michael Bay is returning to direct his fifth Transformers movie. Mark Wahlberg will reprise his role as Cade Yeager from Transformers: Age of Extinction.
No release date was given but fans should expect Transformers 5 to be released during the summer of whatever year (presumably 2018) the studio decides on.
Source: comicbook.com