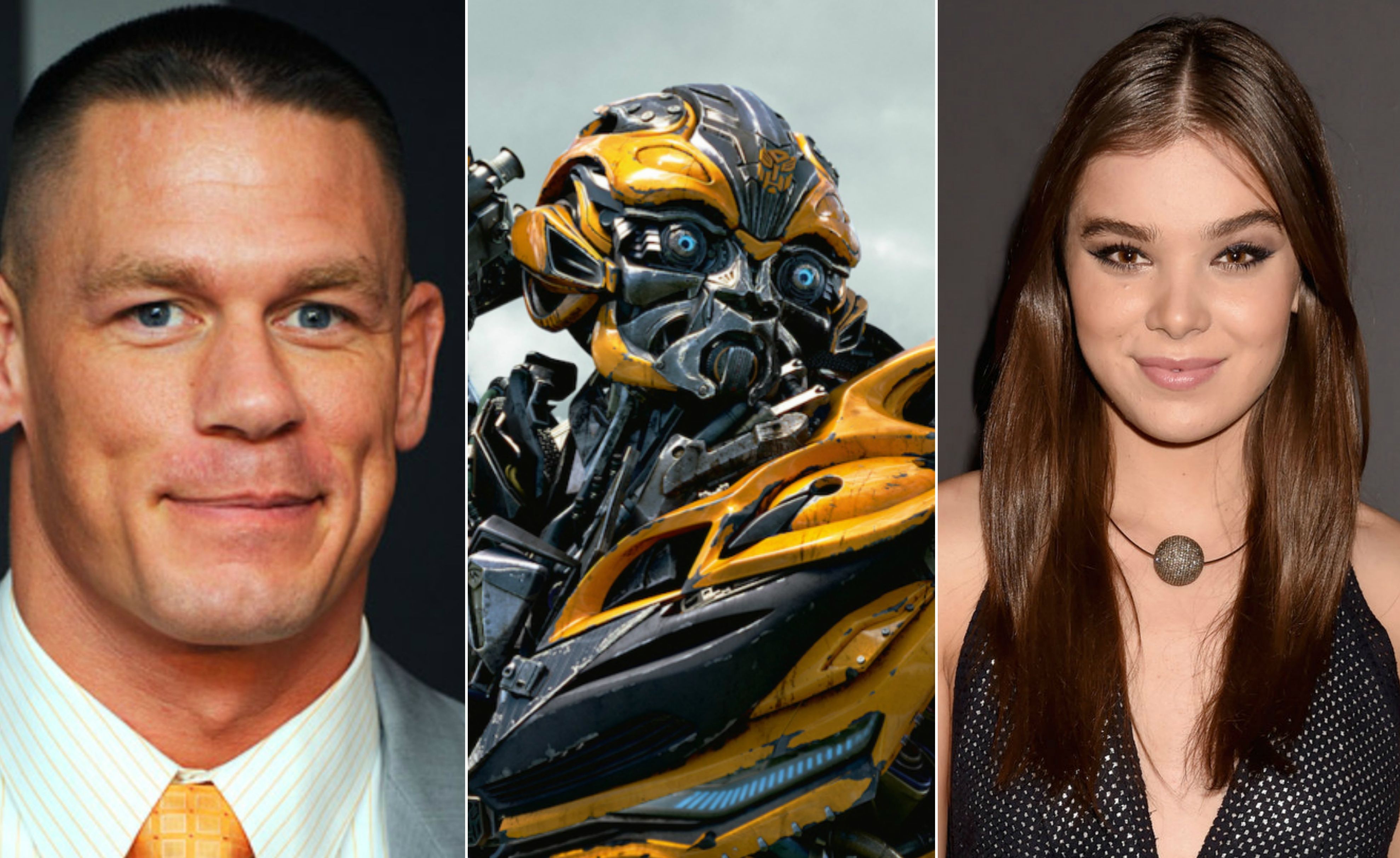 Transformers 'Bumblebee' spin-off lands John Cena. Release date confirmed for 2018

GregHarmon Managing Editor What if Paramount's Transformers spin-off released in 2012, on the heels of The Dark of the Moon's $1.1 billion dollar gross - as a lead-in to Travis Knight's Oscar-nominated ParaNorman - and post-Hailee Steinfeld's Oscar-nominated performance in Joel and Ethan Coen's True Grit. Would you have taken it seriously? More importantly, would Bumblebee have forever altered the franchise's course or merely granted a stay of execution leading us to The Last Knight?
Today, Paramount announced Travis Knight's Bumblebee spin-off will hit U.S. theaters December 21, 2018 and will pair WWE superstar John Cena opposite Hailee Steinfeld. Cena confirmed the news Tweeting "One of the most exciting projects I've been fortunate to be a part of. Thrilled to join the #Transformers franchise."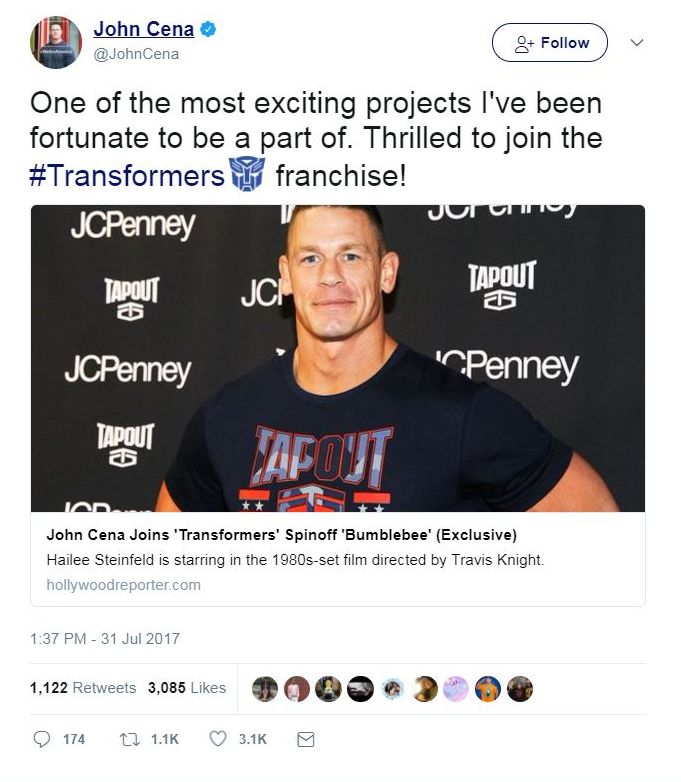 Cena joins Oscar-nominated actor Hailee Steinfeld who plays a 17-year-old who discovers a battle-scarred Bumblebee hiding out in a junkyard in a small California beach town. Though Cena's role has not been confirmed, one could guess the 40 year old entertainer will be an employer, dad, or fatherly figure to Steinfeld's character. Paramount's official synopsis also revealed "Bumblebee" will indeed reclaim VW Beetle status.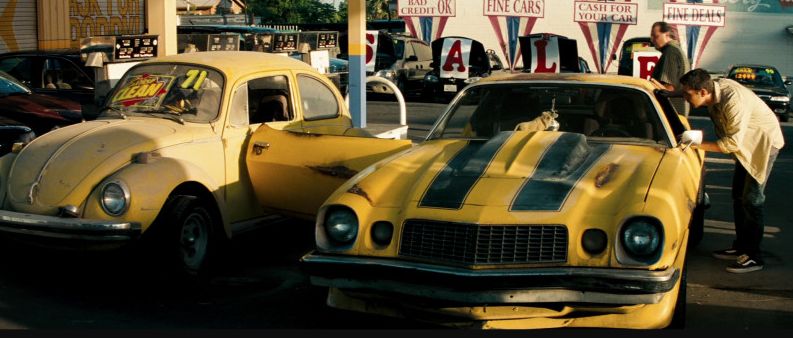 Bumblebee, marks the first spin-off and sixth film for Paramount's $4.4 billion dollar tentpole not directed by five-time helmer Michael Bay. And after 10 years, 5 Michael Bay films, and declining audience approval (we won't mention critics), it's not entirely unwarranted to dismiss the idea of an Iron Giant-esque version of Bumblebee. But regardless of what ifs, 2017's The Last Knight marked what appears to be a sign of times for the fatigued franchise. While 2012 could have offered short term gains, 2018's release may very well offer a low risk, higher reward path to success for Paramount.
Bumblebee is written by Christina Hodson (Unstoppable, Shut in) and will shoot entirely in California starting this week. The film also stars Pamela Adlon, Stephen Schneider, Jorge Lendeborg Jr., Jason Drucker, Kenneth Choi, Ricardo Hoyos, Abby Quinn, Rachel Crow and Grace Dzienny.