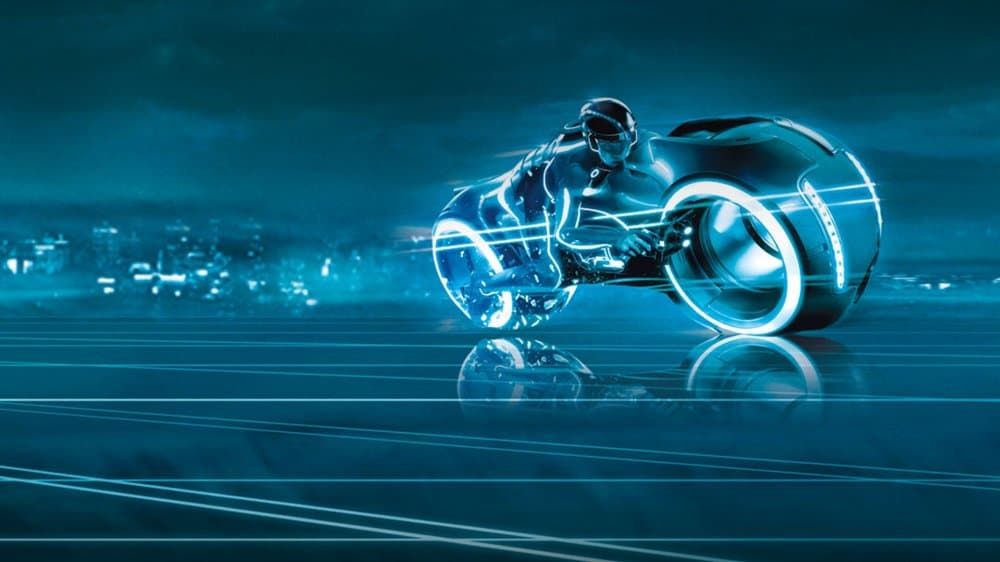 Garth Davis in talks to direct 'TRON 3' starring Jared Leto

GregHarmon Managing Editor Libations for everybody?
Perhaps not quite yet. But it appears Disney is finally ready to reprioritize the long-awaited sequel to TRON: Legacy.
Mouse House execs have decided it's time to give the fans what they have wanted ever since Garrett Hedlund's "Sam" and Olivia Wilde's "Quorra" sped off into real-world glory. Unfortunately, Garrett Hedlund and Olivia Wilde are still being kept off the grid in this latest iteration according to sources.
Enter - Academy nominated filmmaker Garth Davis and a method man who needs no [re]introduction - Jared Leto.
That's right, Disney appears ready to breathe life into the TRON series, this time under the direction of art-house director Garth Davis who, according to sources, is atop Disney's list to direct with none other than Jared Leto [still] attached to star.
It should be emphasized that "Tron 3" is still very much in development as Disney has yet to greenlight the sequel. This latest news out of Deadline does not address if Disney plans to give Jesse Wigutow's 2013 sequel script additional treatment. Which, if I had to guess, I would say yes. The last we heard, Jared Leto boarded the project in 2017, around the same time Tron: Legacy helmer Joseph Kosinski officially bowed out. At the time, Leto's "Tron" sequel would not serve as a direct sequel to Legacy but would be "built out of the source code of the deleted Tron 3 script." And Leto's character would be new but a key player in that script.
Interestingly Leto was originally in talks to have a role in Joseph Kosinski's Tron: Legacy. While Leto certainly deserves his fair share of shit for his off-screen antics, I may be in the minority believing that Leto could provide a pretty sweet presence in or off the "grid" as a keyword, ::grounded:: character. I know, novel concept.
What say you?