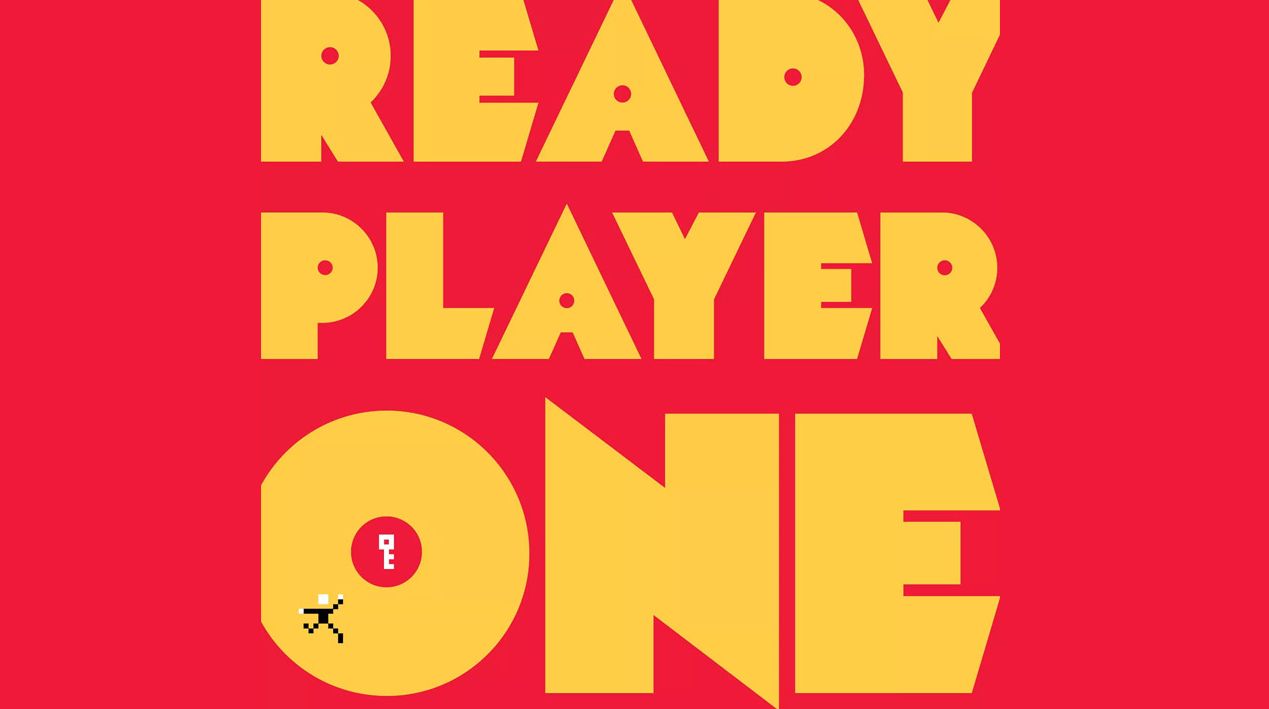 Tye Sheridan Cast In "Ready Player One"

rodneyholley Tye Sheridan (Mud, X-Men: Apocalypse) has been cast as protagonist Wade Watts in the Steven Spielberg directed Ready Player One. The adaptation based on Ernest Cline's novel already included Olivia Cooke (Me and Earl and the Dying Girl, Bates Motel) and Ben Mendelsohn (Bloodline, The Dark Knight Rises).
Olivia Cooke will play Art3mis and Mendelsohn will play the villain, Nolan Sorrento. Ready Player One is scheduled for a March 30, 2018 release.
Source: Deadline