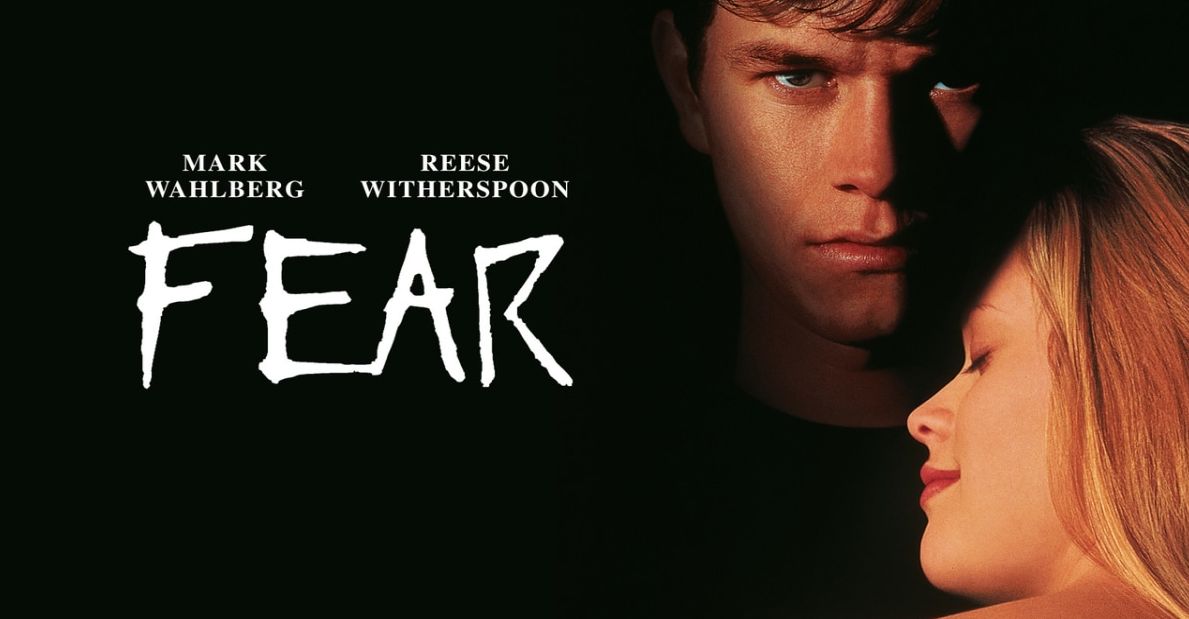 Universal rebooting 'FEAR' starring 'The Hate U Give' Amandla Stenberg
by GregHarmon
Will there be a roller coaster scene?
You know the drill folks.

It wouldn't be a typical news week without mention of yet another big studio remake. This week's news is brought to you by Universal's FEAR, starring Reese Witherspoon and Mark Wahlberg.
Deadline is reporting Amandla Stenberg, rising star of The Hate U Give, will headline Universal's reboot written by Oscar-nominated scribe Jonathan Herman (Straight Outta Compton). No further details were revealed, including whether or not this will be a straight-up remake with Stenberg playing Witherspoon's role or if for some ungodly reason they decide to gender-swap her with Wahlberg's creepy antagonist role.

1996's teen thriller played off thematically, what I think has to be cross-generationally every parent's worst nightmare: teen dating and relationships. It wasn't until I viewed Fear through an adult lens that I realized the film's inadvertent but underlying themes present a more disturbing case study on teenage relationships and domestic violence. But I suppose if done right, and that's a big "if", perhaps Fear 2.0 can shed greater light on a socially relevant issue facing teens and young adults today.
For now, we'll file this under: skeptical. Stay tuned.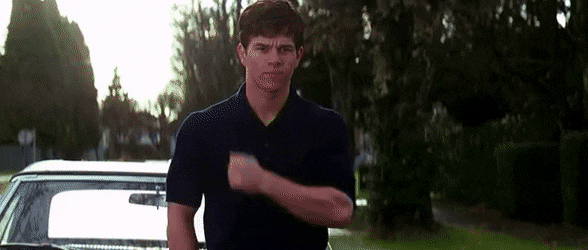 Greg Harmon | Managing Editor | Follow me @sweetharmony for Film & TV discussion | Ko-fi http://ko-fi.com/sweetharmony