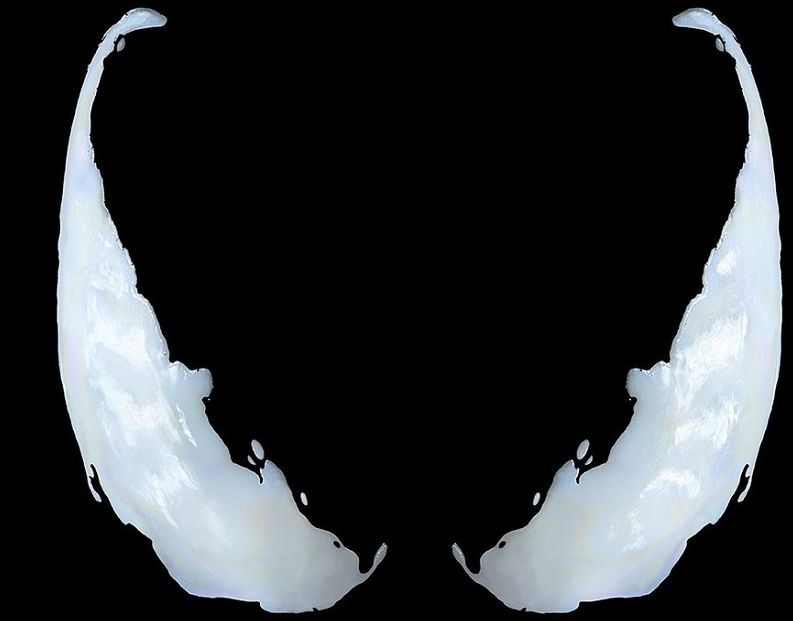 'Venom' Teaser Trailer

GregHarmon Managing Editor "We all have our own problems, our own issues, our own demons"
Sony's spin-off from the Spider-Man film franchise stars Tom Hardy as Eddie Brock aka "Venom" and Marvel super-villain who toes the line between hero & villain, and is named after an alien Symbiote that needs a human host to survive. In return, the alien vests its victim with incredible powers.

"You used to be one thing, now you're something else.."
'Venom's' teaser offers an appetizing first look narrated by the titular super-villain, with footage revealing wreckage from a crash site likely where Hardy's Eddie Brock comes in contact with the alien smybiote. The teaser also includes footage of Riz Ahmed (Rogue One) as Carlton Drake – founder and CEO of the Life Foundation who has a vested interest in the symbiote. We also got a brief glimpse of Brock's ex-wife Anne Weying played by Michelle Williams (All the Money in the World). Interestingly, Weying's character in the comics eventually becomes a host to the alien symbiote and transforms into the shape-shifting "She-Venom". And though it has not been confirmed, Sony's big screen iteration should see Hardy's "Venom" teeter on the 'good' as he will square-off against another alien Symbiote "Carnage", who bonds with a severely unstable serial killer named Cletus Kasady. No word on who has been cast as "Carnage".
Ruben Fleischer (Zombieland) is directing from a script by Scott Rosenberg and Jeff Pinkner (Jumanji: Welcome to the Jungle). In addition to Hardy, Williams, and Ahmed, Venom's cast includes Jenny Slate, Woody Harrelson, Scott Haze and Reid Scott.
Check out the teaser and simmer in all that Tom Hardy goodness.
Venom is slated for release October 5, 2018