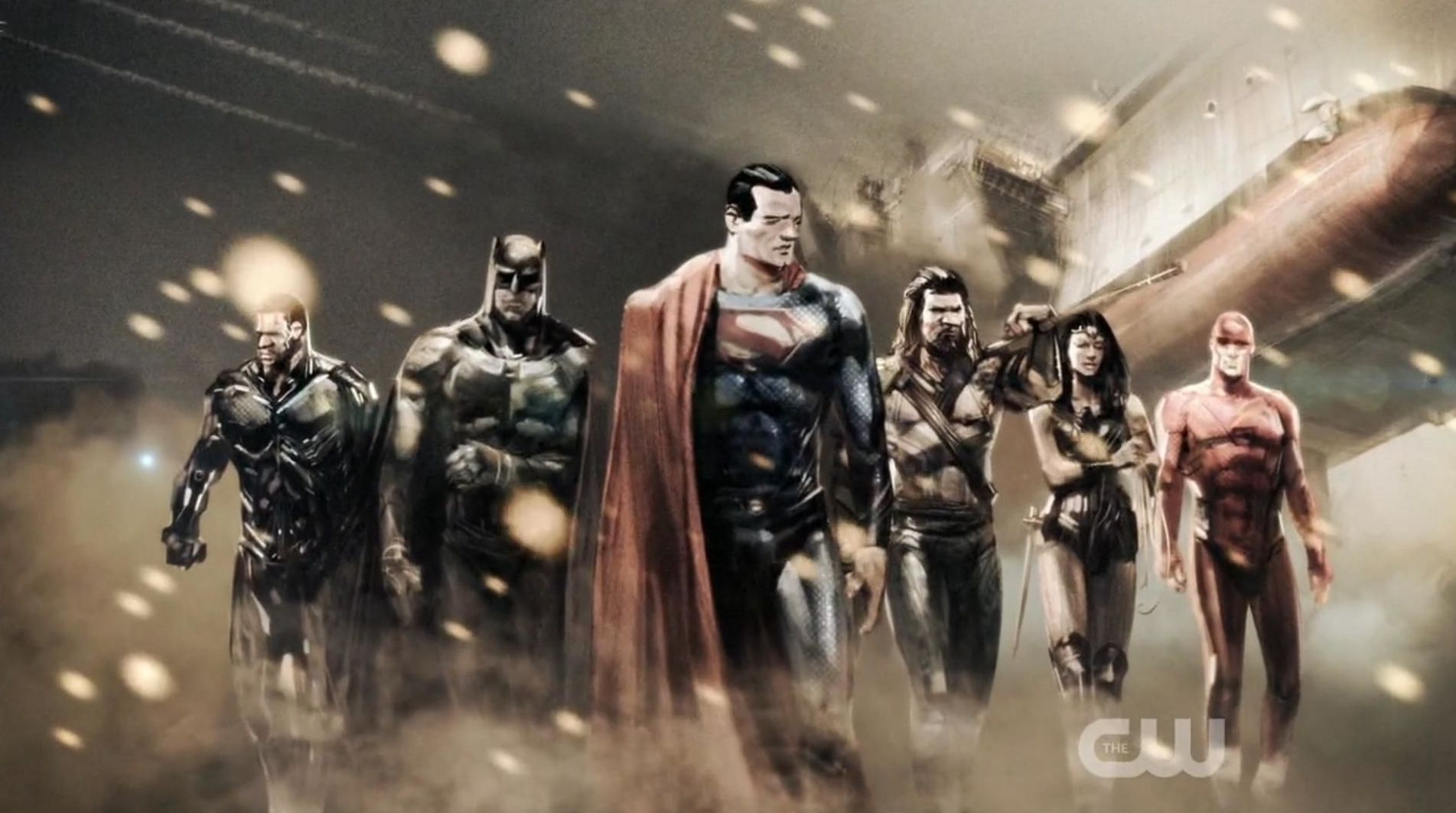 Warner Bros. Adjusts DCEU Film Slate

rodneyholley Wonder Woman, directed by Patty Jenkins and starring Gal Gadot, release date has been moved up three weeks from June 23, 2017 to June 2, 2017. WB also announced October 5, 2018 and November 1, 2019 as release dates for two untitled films. These dates may be for a solo Batman movie and Man of Steel sequel but that is based completely on my own speculation.
DCEU upcoming film slate: Suicide Squad hits theaters on August 5, 2016, The Justice League Part One comes out November 17, 2017 followed by The Flash on March 16, 2018. Aquaman arrives on July 27, 2018, Shazam! is still slated for April 5, 2019 and Justice League Part Two arrives later that year on June 14, 2019. Cyborg is scheduled for an April 3, 2020 release.
Source: THR