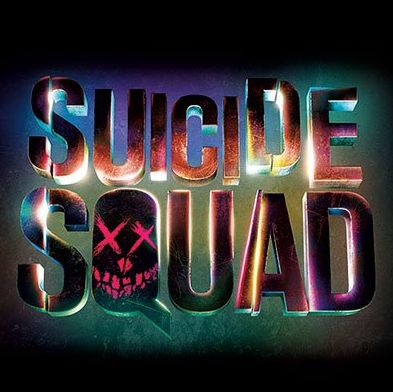 Warner Bros. has tapped The Accountant's Gavin O'Connor to write and direct 'Suicide Squad 2'

GregHarmon Managing Editor This is also your friendly reminder that Suicide Squad took home an Oscar statuette for this...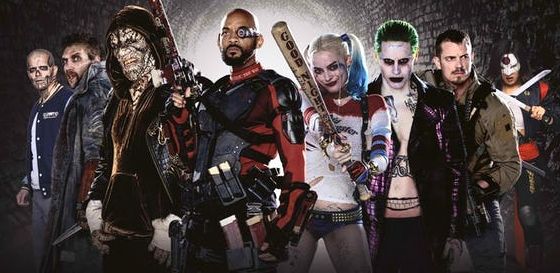 Variety is reporting The Accountant and Warrior director Gavin O'Connor has been tapped to write the script and possibly direct the sequel to David Ayer's 2016 Suicide Squad.
Warner Bros. is still hoping to fast track "Suicide Squad 2" for fall 2018 (at the earliest), but will have to wait until Will Smith aka Deadshot completes his next slate of projects including Guy Ritchie's live-action adaptation of Disney's Aladdin and Ang Lee's Looper-esque assassin film, Gemini Man - both slated for 2019 releases.
2016's Suicide Squad's debuted with a massive $133 million opening weekend, just four months after the release of Zack Snyder's Batman vs. Superman. The following weekend saw a 67% drop, perhaps indicative of both the moviegoer and critic experience. Still, the fact we're even talking about a sequel is largely attributed to Squad's $745 million cume, making Suicide Squad DCEU's 3rd highest grossing film, only behind Wonder Woman and Batman vs. Superman: Dawn of Justice.
Up next on DC's production slate is David F. Sandberg's live-action Shazam! scheduled for spring 2019 release.