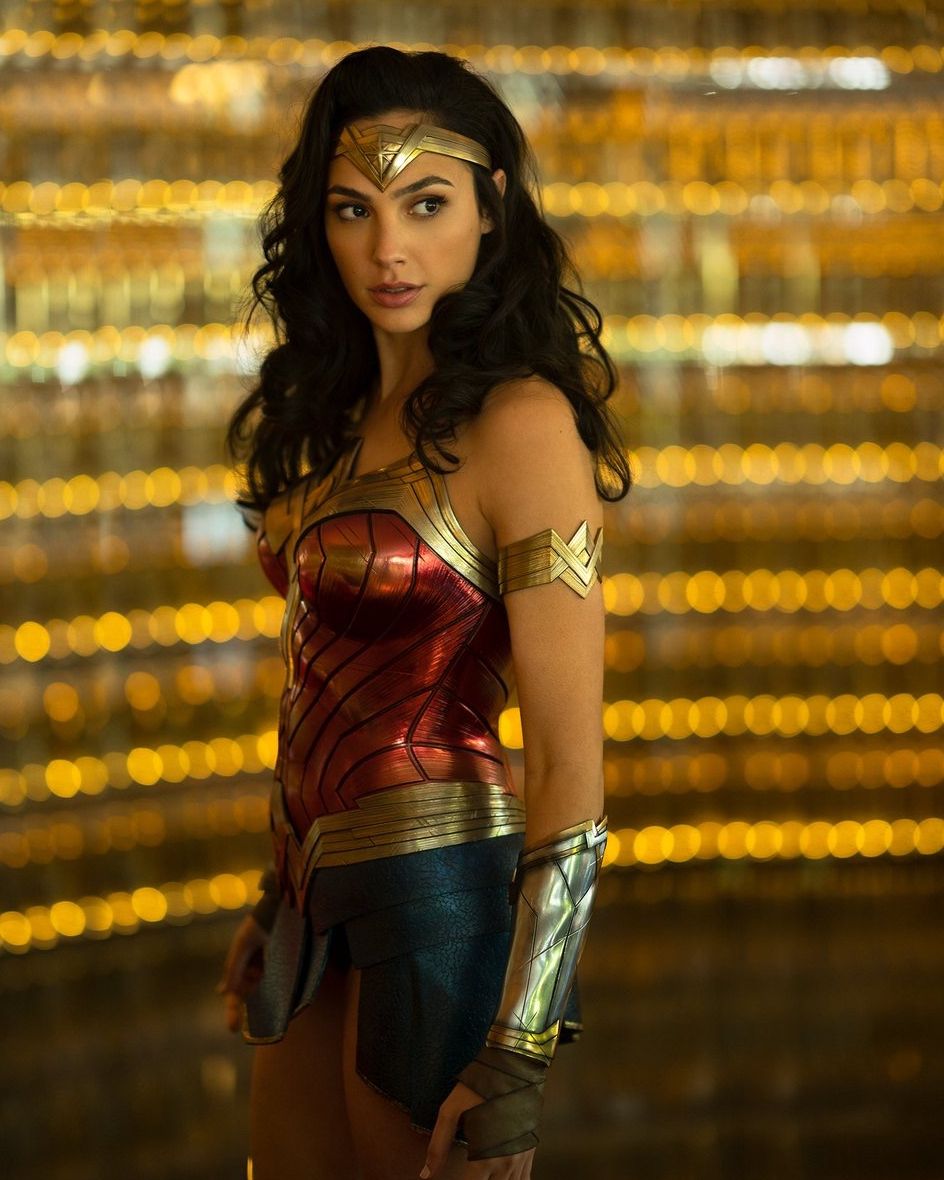 Warner Bros. moves 'Wonder Woman 1984' to August

GregHarmon Managing Editor Silver lining: You'll get to see Wonder Woman 1984 in theaters in less than five months!
Warner Bros. has delayed Wonder Woman 1984's theatrical release from June 5 to August 14. In COVID-19 speak, let's just say that added two-and-half month wait will feel like double the amount in times where hours feel like days and days feel like weeks.  
But this news certainly could have been worse. 1984 could have been released directly to streaming (and thankfully that was never part of the plan!). Or even worse, 1984 could have been given the F9 "See You Again" in 365 days treatment.
Warner Bros. chairman Toby Emmerich made the announcement official sharing a few words of optimism in light of an extremely bleak outlook:
When we greenlit WW 1984 it was with every intention to be viewed on the big screen and are excited to announce that Warner Bros Pictures will be bringing the film to theaters on August 14th. We hope the world will be in a safer and healthier place by then.
Wonder Woman's shift is a bad sign for two May release films yet to be delayed - SpongeBob Movie: Sponge on the Run (May 22) and Artemis Fowl (May 29). It's also a potentially bad sign for June hopefuls, Candyman (June 9), Soul (June 16), and TOP GUN: MAVERICK (June 24).