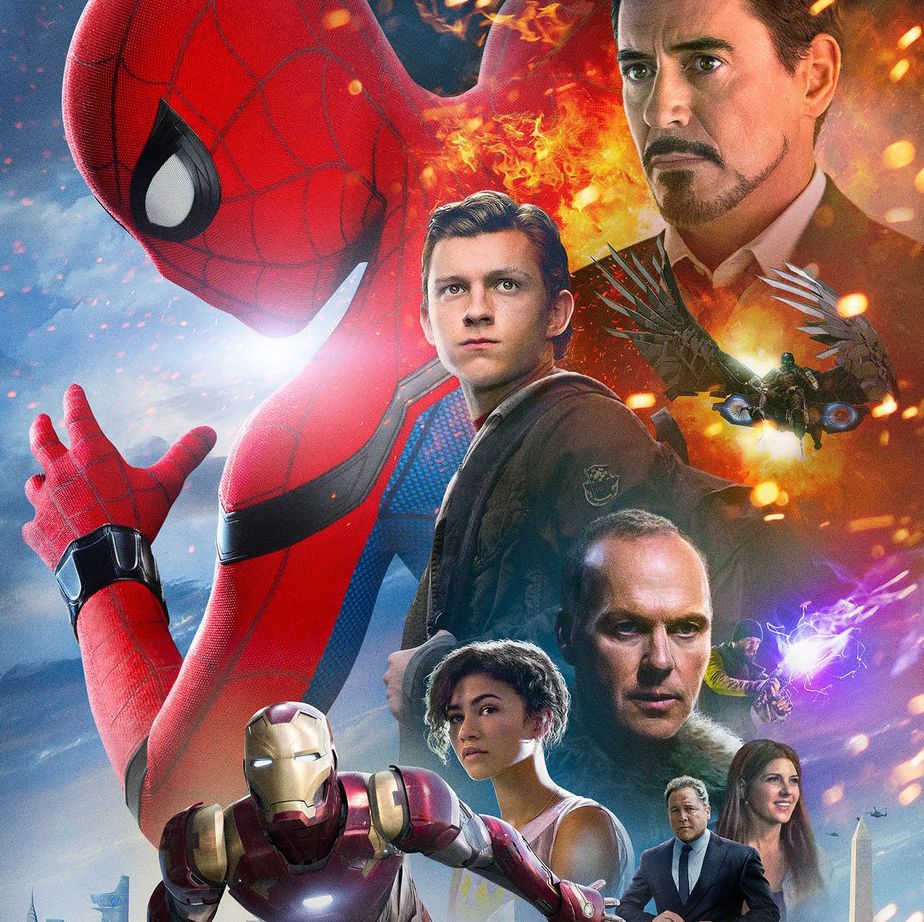 Watch the first 10 minutes of 'Spider-Man: Homecoming'!

GregHarmon Managing Editor In less than one week, the internet will be flooded with Aunt May's glorious "WTF" in gif and screenshot formats.
In anticipation of this week's Digital HD release (US), Sony invites you to relive the first 10 minutes of Jon Watts' spectacular Spider-Man: Homecoming!
And though Homecoming's opening sequence needs no introduction, it's worth plugging just how great that cold open is, parlaying Adrien Toomes (Michael Keaton) past and present as a segue to Marvel's signature studio credits and then into Homecoming's pre-and-post Civil War timelines featuring mentor-mentee Tony Stark and Peter Parker.
"That's not a hug, I'm just grabbing the door for you"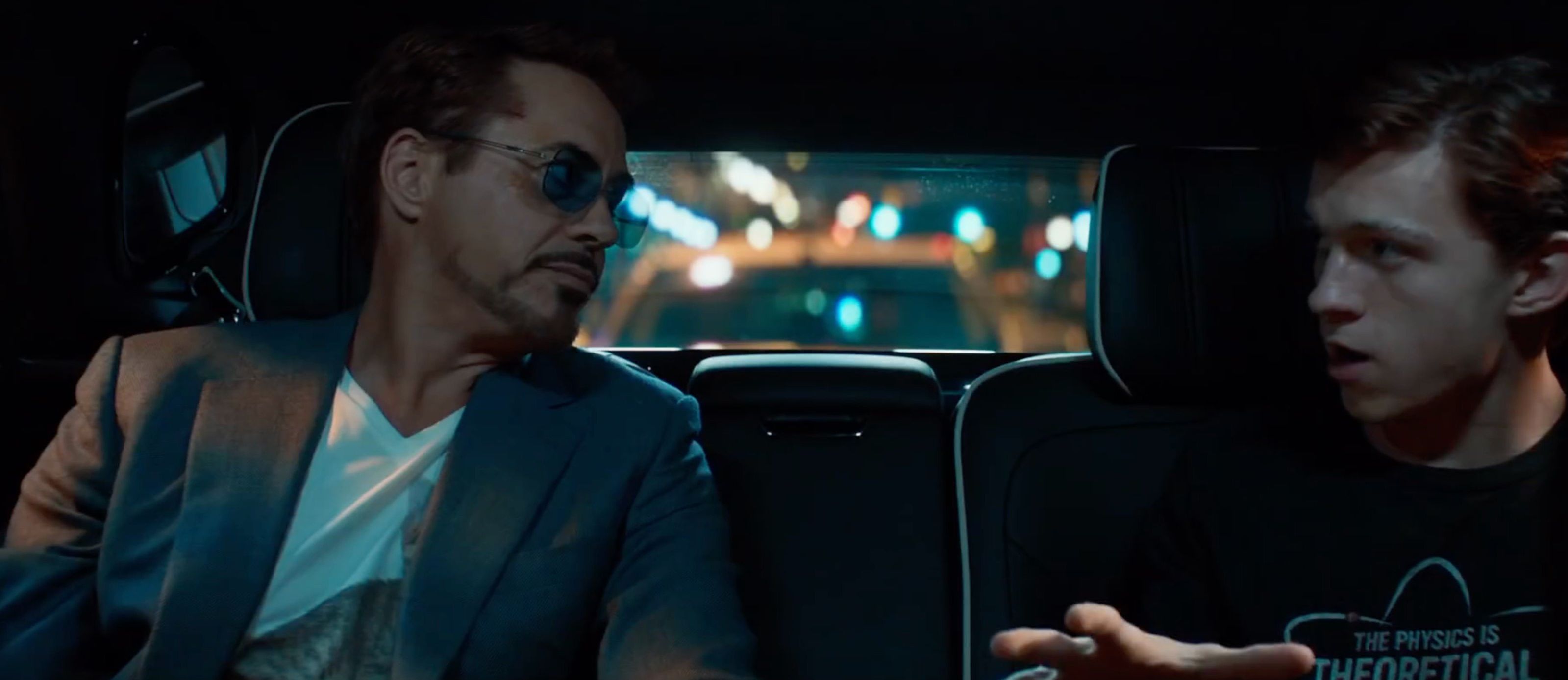 "Business is good"
Sony Pictures and Marvel Studios have already confirmed their $875 million dollar collaboration will swing back into theaters on July 5, 2019. As reported back in August, Sony-Marvel are negotiating the return of Homecoming director, Jon Watts, along with the screenwriting duo Chris McKenna and Erik Sommers. All good news if you enjoyed this latest iteration starring Tom Holland as the amazing Spider-Man.
Spider-Man: Homecoming will be available on Digital HD September 26, 2017 (US), and in 4K Ultra HD, 3D Blu-ray, Blu-ray, and DVD October 17, 2017 (US) and November 20, 2017 (UK).