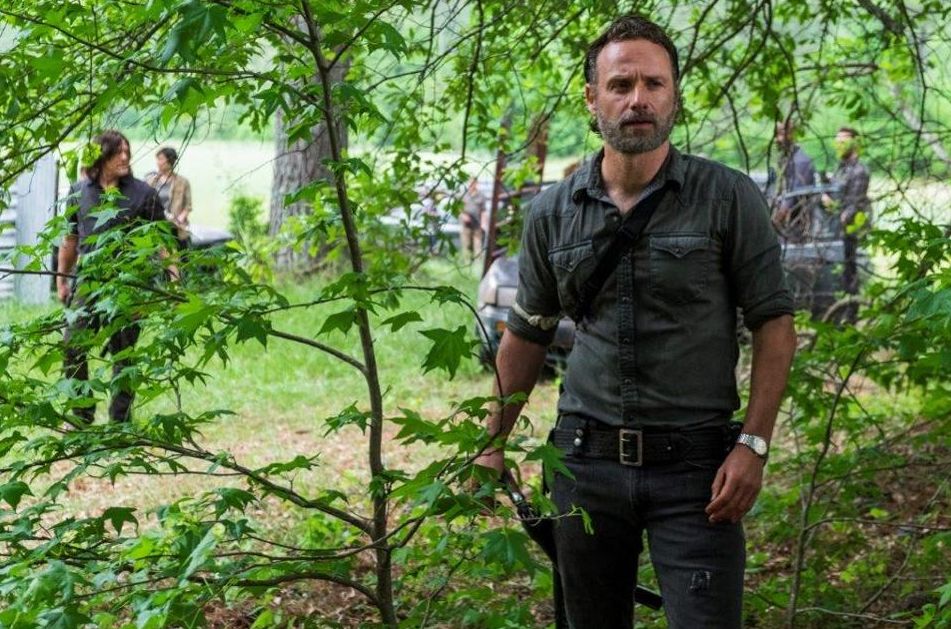 Watch the first 3-minutes of The Walking Dead Season 8 Premiere

GregHarmon Managing Editor There's only one person that has to die and I will kill him myself, I will.
Hey Walking Dead fans, the time has come for Sunday's premiere episode titled "Mercy" — which is also the show's 100th episode!
Thanks to AMC and The Walking Dead, you can catch the 3-minute cold open which features Rick Grimes delivering a rousing speech (to Hilltop, Kingdom and Alexandria communities) that would make William Wallace jealous!
The show's eighth season consists of 16 episodes and should finally deliver the long-awaited war between Alexandria, Kingdom and Hilltop factions, and Negan's Saviors. Who prevails?
Season 8 premiere's October 22 on AMC (US) and October 23 on FOX (UK).