Sandra Bullock assembles her crew in the first trailer for 'Ocean's 8'

GregHarmon Managing Editor Despite the obvious story and character beats, the success of 8's pleasure-filled romp rests squarely on the shoulders of an Ocean not named Danny.
Which Ocean sounds more convincing?
It was a mistake, but it happened. And um, if I were to be released, I would um, I would just want the simple life. I would want to hold down a job, make some friends, you know, pay my bills - Debbie Ocean

I was never charged. My wife left me. I was upset, I got into a self-destructive pattern. She already left me once, I don't think she would do it for kicks - Danny Ocean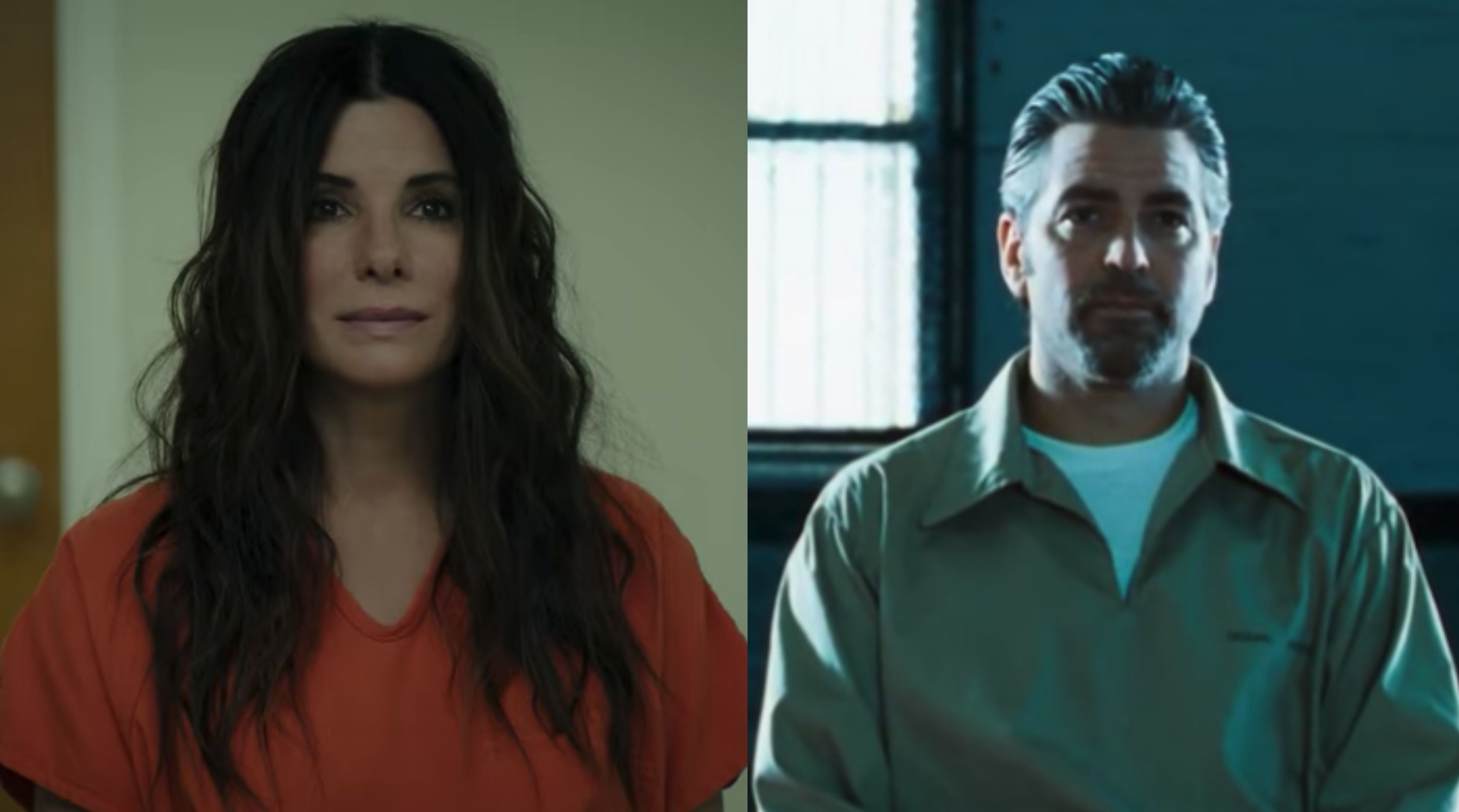 The spin-off to Steven Soderbergh's comedic heist trilogy comes 16 years after we were first introduced to Danny Ocean, fresh off parole after a failed attempt at 'moving' Incan Matrimonial Head-Masks. Now, after a near decade-long trilogy of Ocean's films, Steven Soderbergh returns as a producer introducing a new Ocean's chapter featuring Sandra Bullock as Debbie Ocean, estranged sister to Clooney's Danny Ocean.
Warner Bros. full-length trailer wastes no time transitioning Debbie and her verbal stream of consciousness from parole hearing to gathering her team of 8, including her best friend Lou (Cate Blanchett), Daphne (Anne Hathaway), Rose (Helena Bonham Carter), 9-Ball (Rihanna), Tammy (Sarah Paulson), Amita (Mindy Kaling), and Constance (Awkwafina) in a plot to steal a single piece of jewelry worth $150 million dollars at the annual New York Metropolitan Gala. For those keeping tabs at home, that's $10 million less than Danny's haul from Benedict's Bellagio safe. Not bad little sis.
"Why do you have to do this?" Blanchett's Lou asks Debbie, in which Debbie responds "Because I'm good at it". Of course, as we learned in Ocean's Eleven, executing a job within a job is a violation of the code. And this time it's Debbie who's making the same mistake as her older brother, after Lou (Cate Blanchett) discovers her scheme also serves to exact revenge on a former flame played by Art Curator Richard Armitage. But if there was one bit of advice Danny may have passed on to Debbie? When that perfect hand comes along, you bet big, and then you take the house. The question is, is Danny 'dead'?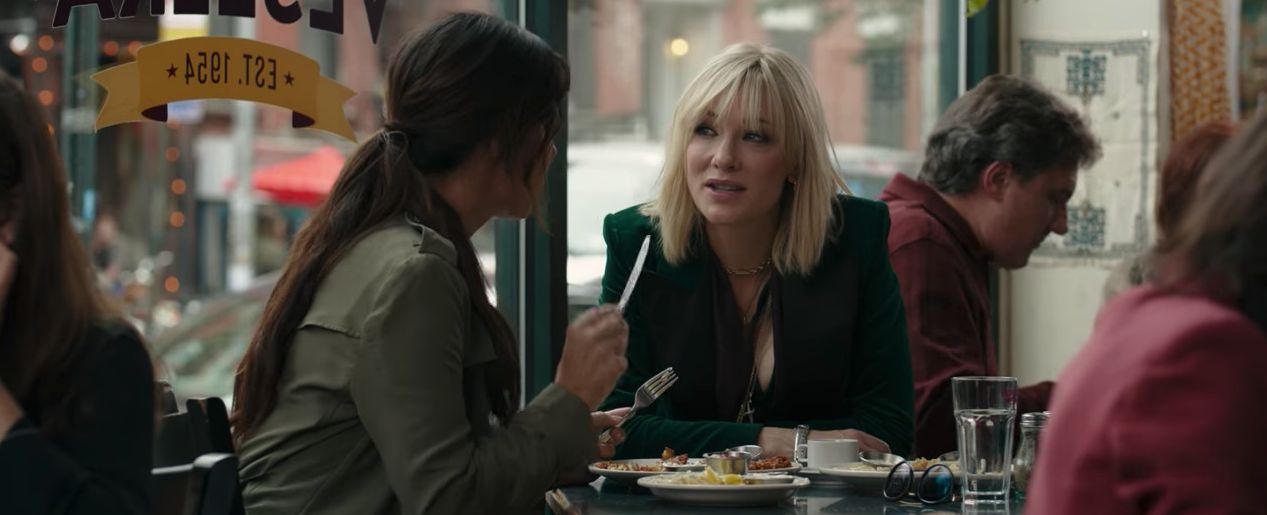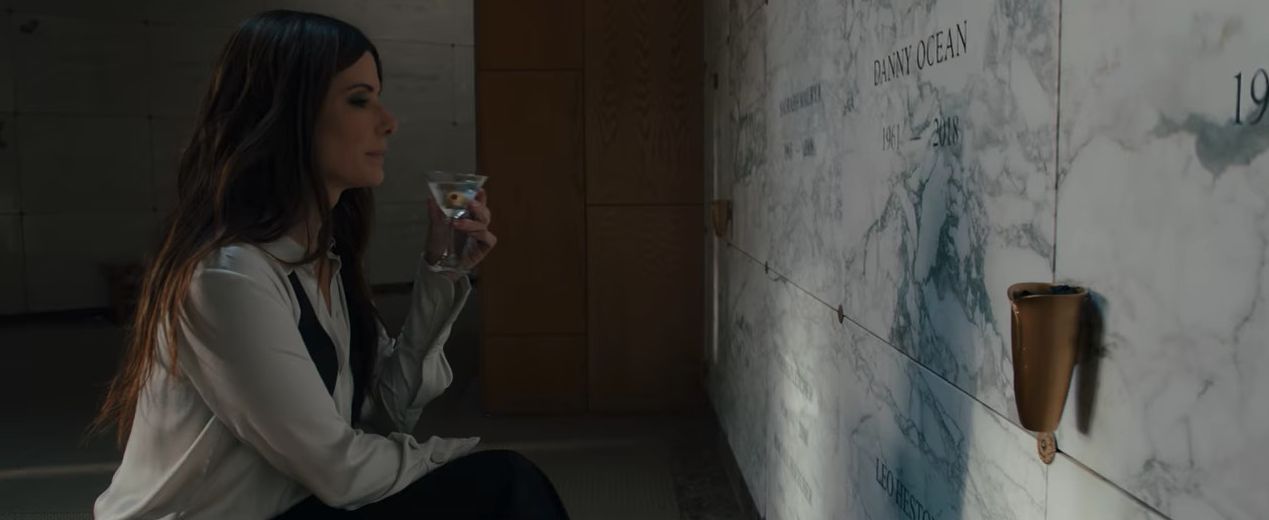 Check out the trailer and enjoy the sounds of Nancy Sinatra's These Boots Are Made For Walkin'.
Save the date for a summer blockbuster release on June 8, 2018. Ocean's 8 is directed by Academy Award-nominated Gary Ross (Seabiscuit) and is produced by George Clooney and Steven Soderbergh.