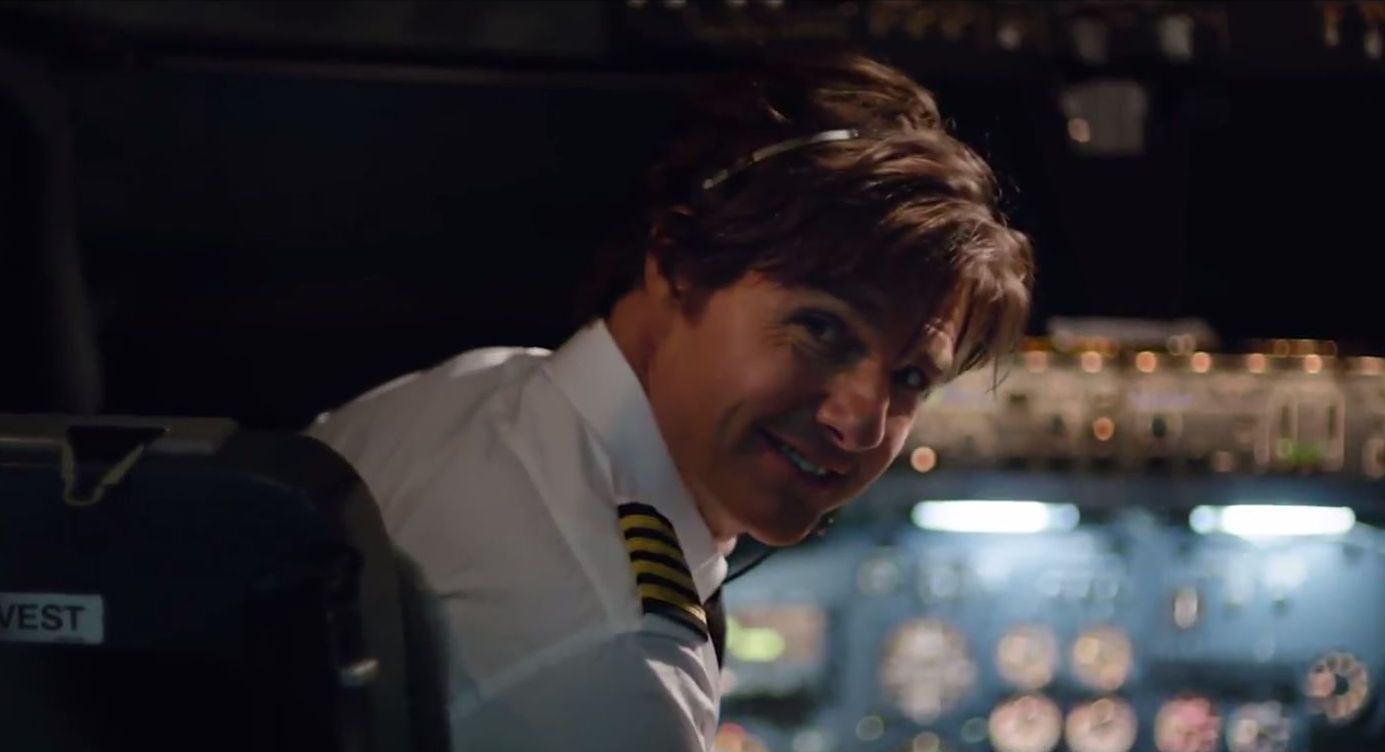 Watch: Tom Cruise On A Bicycle With A Face Full Of Blow in 'American Made'

GregHarmon Managing Editor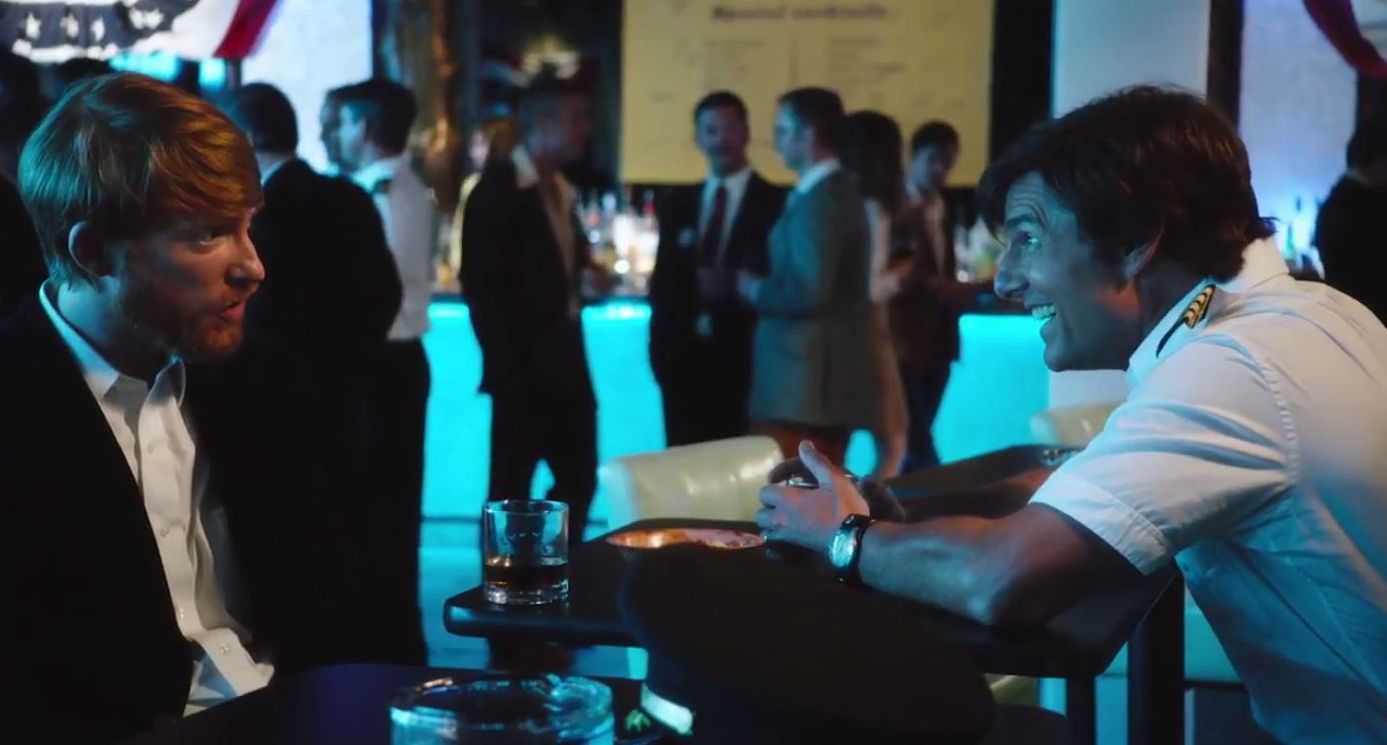 As previously reported, the trailer for Tom Cruise's American Made is finally here and it looks like glorious fun! Cruise reunites with director Doug Liman, who plays TWA pilot Barry Seal and is recruited into helping the CIA take down the emerging communist threat in Central American in the 1980s.

The trailer feels like a dramedy mashup of Liman's Go and his The Bourne Identity. Two films with my seal of approval. We also get a bearded and slightly smug Domhnall Gleeson as a CIA agent recruiting Seal. This along with some pretty great airborne sequences make for what looks like another Liman gem.
Check out the trailer! Are you excited for American Made?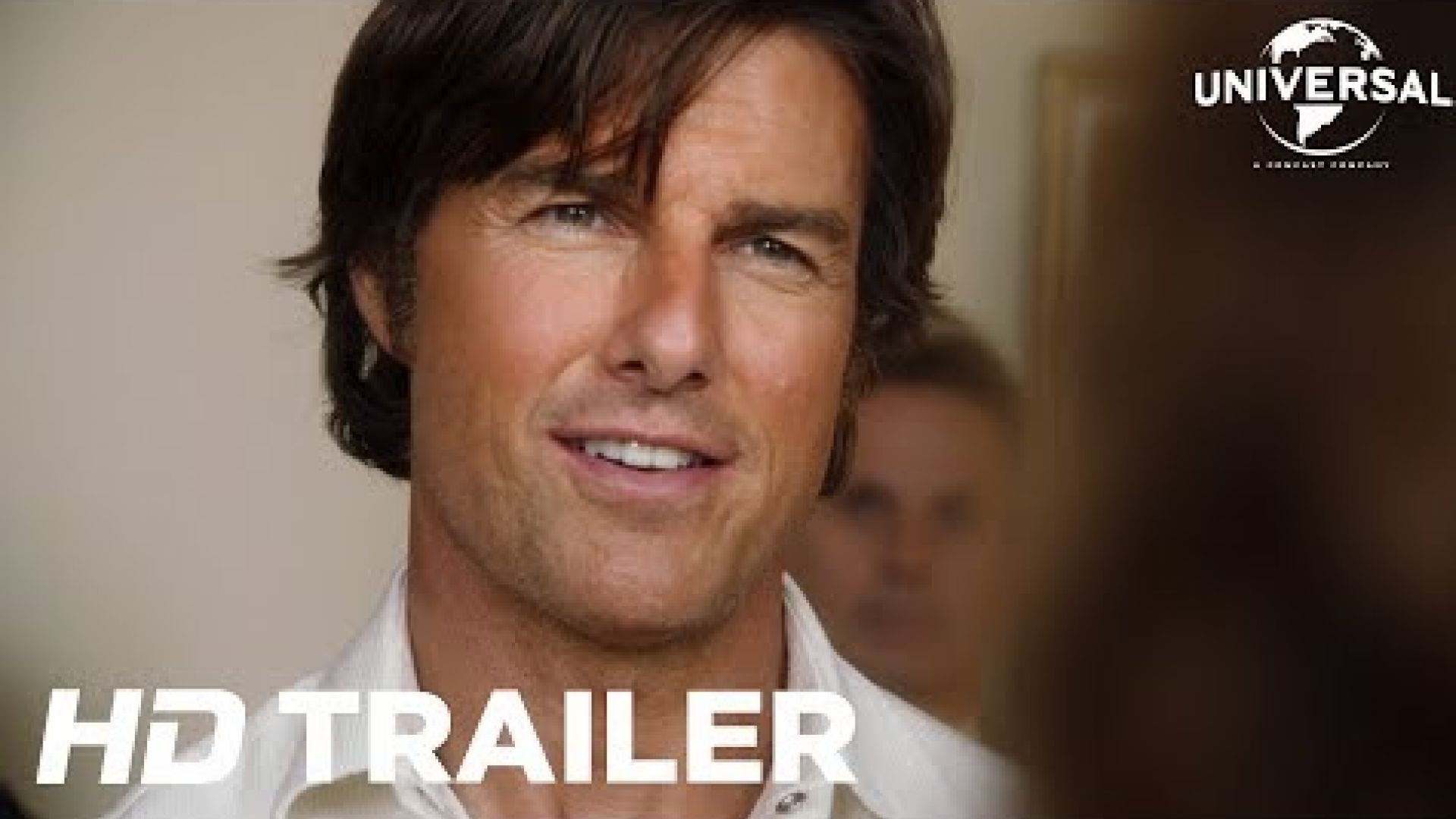 American Made is slated for September 29 release.