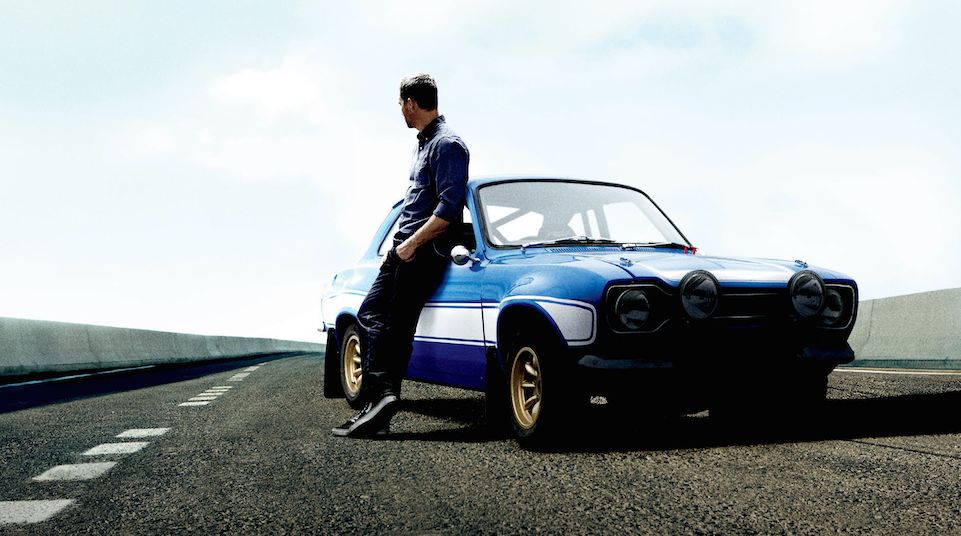 We will see 'Fast and Furious 9' again...in 2020.

GregHarmon Managing Editor News out of the Universal camp reports the Fast and Furious franchise is bumping the ninth installment back a year, from 2019 to 2020.
The previous release date was set for Easter weekend - April 19, 2019 - but for unconfirmed reasons, Universal has decided to push back the release a full calendar year to April 10, 2020. Despite not having inked a director, Universal's decision might have more to do with franchise scribe Chris Morgan and his upcoming projects - including the untitled Fast and Furious "Hobbs" spinoff, Schwarzenegger's The Legend of Conan, and Universal's second Dark Universe entry The Bride of Frankenstein.
No doubt if you're a fan of the series, it's no secret that Morgan has been an integral part of the creative team having written every FAST installment since the franchise's rebirth starting with the unheralded but vastly satisfying Fast and the Furious: Tokyo Drift (You ready kid?).
It has not been confirmed if Fate and the Furious director F. Gary Grey will return for "Fast and Furious 9" or if Diesel and Universal will usher the series' sixth director (Rob Cohen, John Singleton, Justin Lin, James Wan, and Grey).
For now, that April 19, 2019 is up for grabs and it should be interesting to see which studio takes that slot - which currently runs unopposed after April 5th's Shazam and prior to Marvels "Avengers 4" chapter.