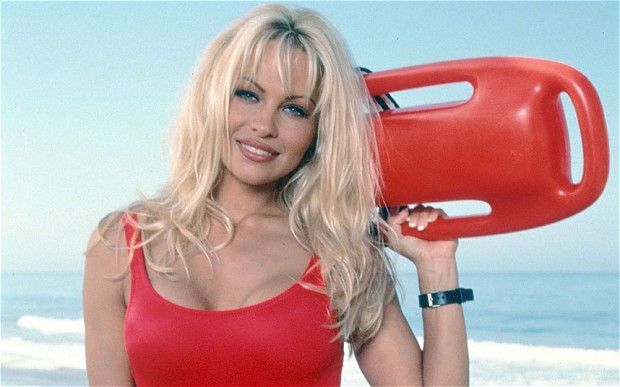 Will Pamela Anderson Appear In Baywatch Movie?

rodneyholley Pamela Anderson recently told ET Canada that she has been offered a role in the Baywatch movie. According to Anderson, "I haven't turned it down completely yet. But I have turned down what they offered me. But we'll see what happens...I haven't even read the script. I have no idea what it's about... 'Baywatch' was such a huge part of my life. And really they're trying to do an homage and you know it's an honour to have them to want me to be a part of it so bad."
Anderson starred in the Baywatch television series as C.J. Parker for five seasons. A role she made famous and that is still ingrained in pop culture 24 years later. Baywatch, starring Dwayne Johnson, Zac Efron and Alexandra Daddario, will be in theaters on May 19, 2017.
Source: ET Canada