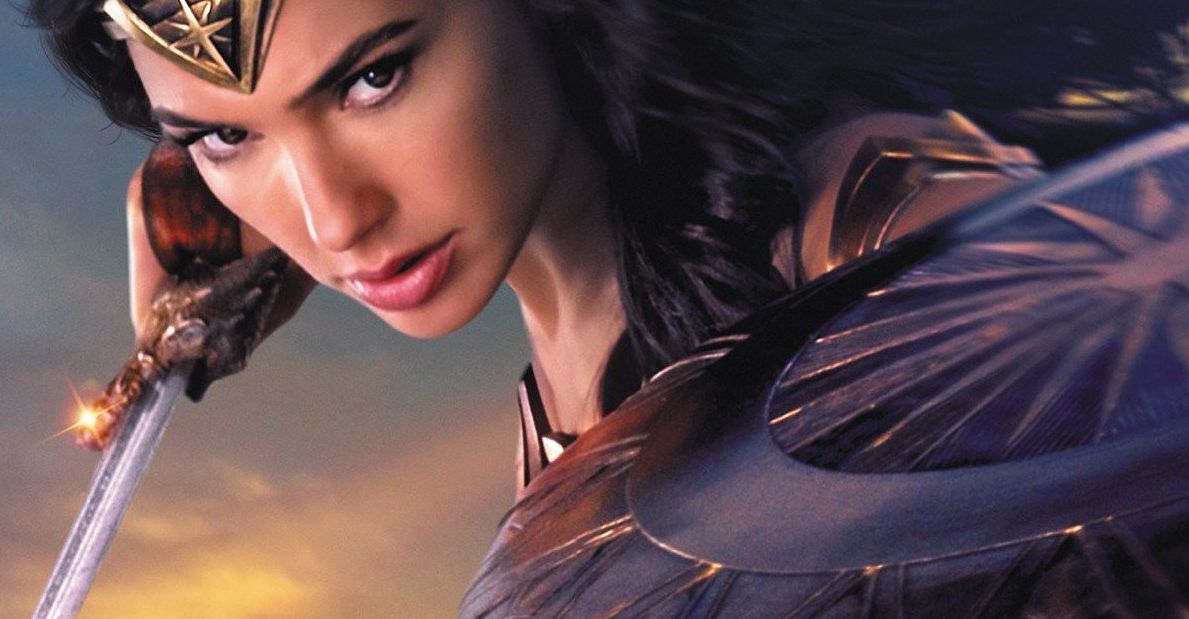 'Wonder Woman 2' returns December 13, 2019

GregHarmon Managing Editor Bond 25 and Frozen 2 will each have three weeks to rule the box office until Wonder Woman crashes the party
It's official! Warner Bros. (WB) announced "Wonder Woman 2" will hit U.S. theaters Dec. 13, 2019. This announcement comes a week after WB set dates for a number of unconfirmed films, including untitled DC films set for release on February 14 and June 5, 2020. "Wonder Woman 2" officially joins Justice League (Nov. 17, 2017) and Aquaman (Dec. 21, 2018) as the only titled DC films with release dates.
Though Warner Bros. have yet to secure a contractual agreement with director Patty Jenkins, Geoff Johns - co-creator of the DC film universe for the WB - confirmed he and Jenkins are writing the script for a sequel that's set in the 1980s and pits Diana against the Soviet Union during the final days of the Cold War era. There are even reports of Chris Pine's return as Steve Trevor. The plot thickens.
Wonder Woman has proven to gracefully balance both critical acclaim and box office success, not too mention breaking barriers as 2017 highest grossing film of the summer and highest grossing film by a female director, all in a mere 50+ days of release.
Warner Bros. also teased its upcoming slate of DC films during this past weekend's Comic-Con events, including Shazam! (which will be its next film to shoot), Flashpoint, The Batman, Batgirl, Justice League Dark, Green Lantern Corps and Suicide Squad 2. Gadot's Wonder Woman will next appear in November's Justice League, alongside Ben Affleck's Batman, Jason Momoa's Aquaman, Ezra Miller's Flash and Ray Fisher's Cyborg.
Are you ready? Next up - an announcement on Wonder Woman (2017) digital and DVD release. Hopefully soon!