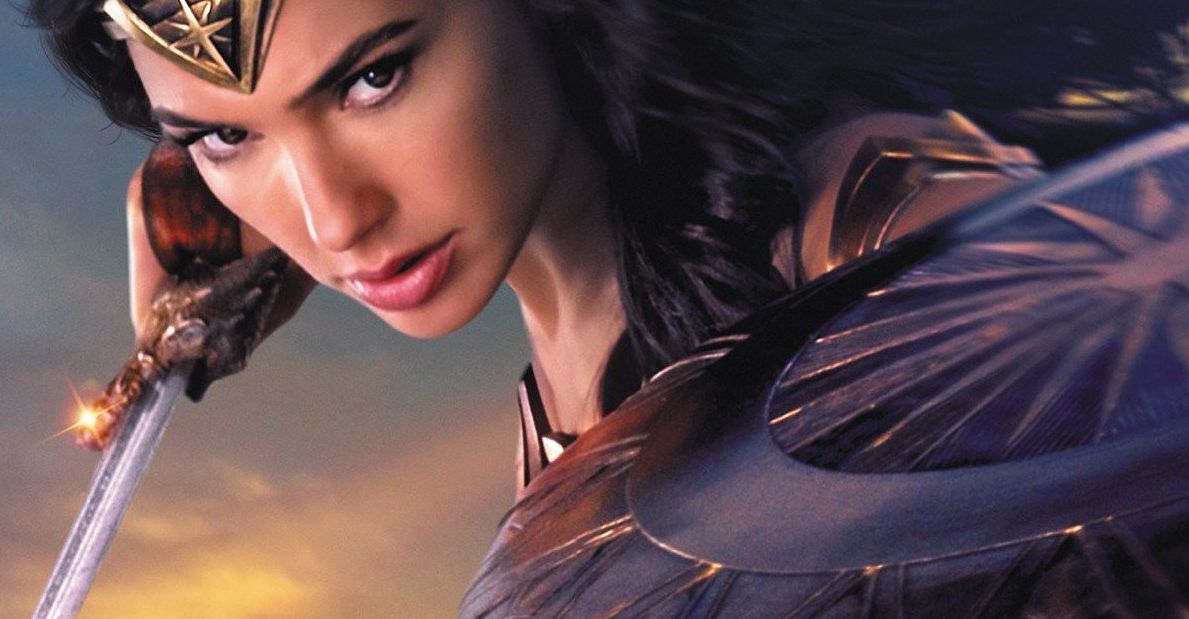 'Wonder Woman 2' Will Begin Shooting in May

GregHarmon Managing Editor Production will kick off in the UK according to sources at Omega Underground
It appears the sequel to Patty Jenkins $820 million dollar international phenomenon will kick off production earlier than expected. According to sources at Omega Underground, "Wonder Woman 2" has been bumped up from summer to May 28 with production returning to Warner Bros. Studios, UK.
Just two weeks ago, Wonder Woman producer, Charles Roven revealed to the folks at ComicBook.com that Patty Jenkins, Geoff Johns, and Dave Callaham are putting the finishing touches on the screenplay and production is slated for Summer.
Kristen Wiig made last week's headlines in somewhat surprising news that the talented 44 year old is in negotiations to square off against Princess Diana as the villainous Cheetah during the arc of the Cold War. Wonder Woman 2 is now poised to be the first Marvel or DC to cast female leads as both hero and villain in one film.
"Wonder Woman 2" is set for release November 1, 2019