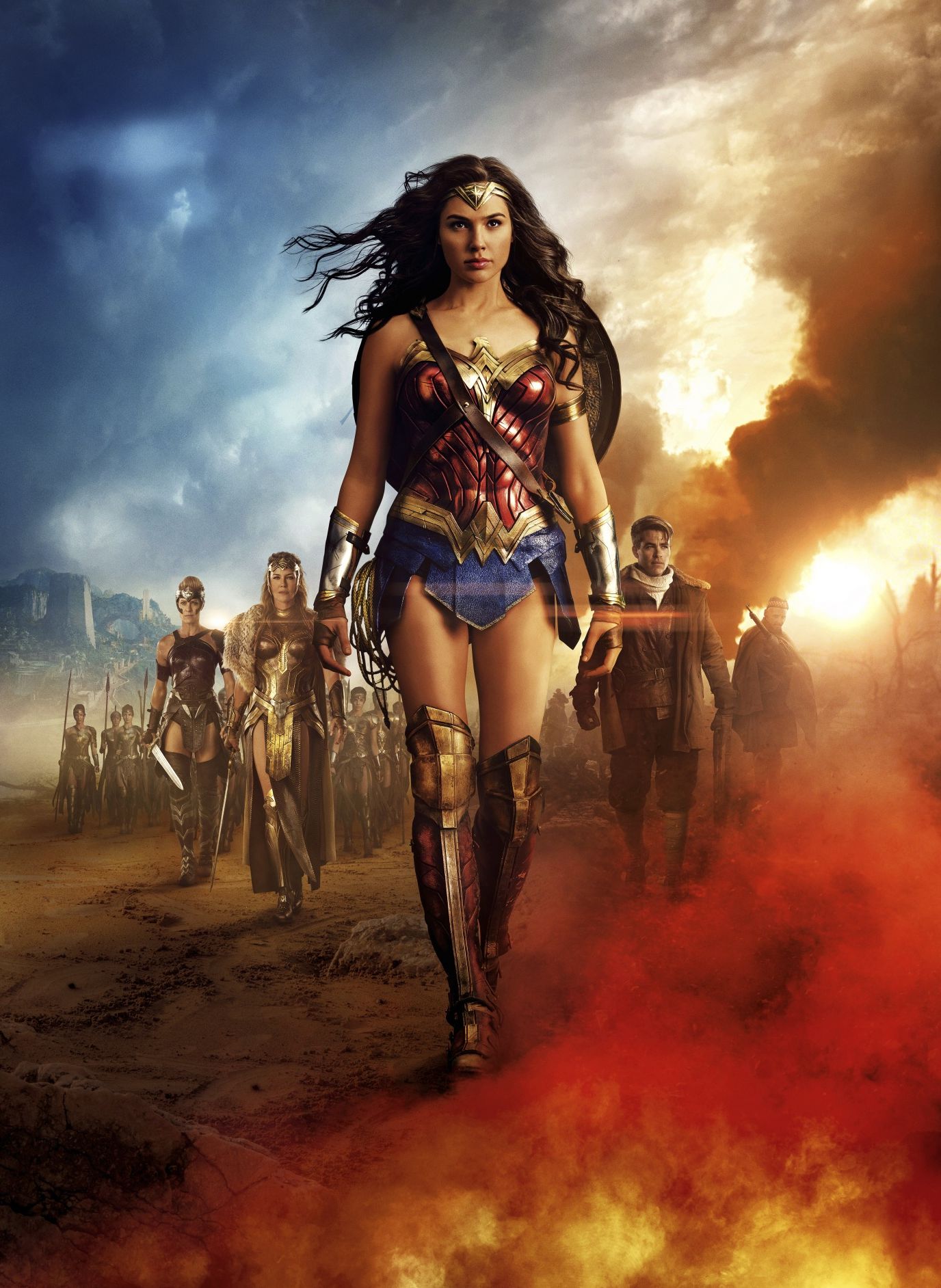 'Wonder Woman' is set to take top spot as highest grossing film of the summer

GregHarmon Managing Editor Forbes Scott Mendelson reports Patty Jenkins 'Wonder Woman' is all but certain to surpass Guardians of the Galaxy Vol. 2's domestic total of $385 million.
After just 38 days of release, Wonder Woman earned $10 million in its sixth weekend, for a North American total of $368 million and counting. After it's 66 day release, Guardian's earnings declined to $849,000 in its 12th weekend. According to Forbes, Wonder Woman is forecast to become North America's top earning summer film and number two for 2017 next to Beauty and the Beast.
Bottom line - this is a success story we'll continue to keep tabs on.